Looking for the states with the best NYSC orientation camp and the best states to serve in Nigeria?.
Every graduate in Nigeria would love to serve his/her fatherland, one thing most corp members focus on nowadays is the 33k which would be paid monthly by the federal government even though there is other importance of NYSC.
The NYSC service year comes with lots of fun and entertainment most especially during the festivals in the NYSC orientation camp where lots of activities are being carried out.
The NYSC call up letter comes with Joy as it is the letter that calls you to serve your fatherland just like when England players are selected to play for the English national team; we all know the rise in adrenaline when this letter comes out and you are being shortlisted.
However, the joy of going to NYSC orientation camp has left many in a situation where they forget the things to take to NYSC Camp, therefore leaving them stranded on reaching there.
Another tragedy you could face as a corps member is being posted in a disgusting state, a state where nothing dwells there but hardship and suffering.
Before now, PCM could select three States where they wish to serve, but now things have changed in recent years.
The federal government has made it impossible to select the state where you want to serve. After registration, you will be randomly posted to any State. You will either relocate or even do direct posting before the orientation exercise
NYSC can provide you with an exciting experience, only if you choose one of the best states to serve in Nigeria.
Factors To Consider When Choosing A Place For NYSC Service
We have taken note of the six important factors before deciding whether a state is good for service. Those factors are;
Availability of job & business opportunities
Monthly stipends by State Government
Fun, cruise & liveliness
Adequate Security
Cost of living and accommodation
Peace of mind and other basic needs
Beautiful ladies lol…
Nobody would like to serve in a state that is not well secured, a place where thieves will attack you anytime anywhere. Neither would I want to serve in a state where there would be no light and living will be at a high cost.
In summary, good security, cruise, good monthly stipends, and nevertheless, beautiful ladies walking around are all that matters
Now that you know the factors we're judging by…let's start.
Update: NYSC No longer gives potential corp members the option to select their preferred states
States With Best NYSC Orientation Camps to Serve in Nigeria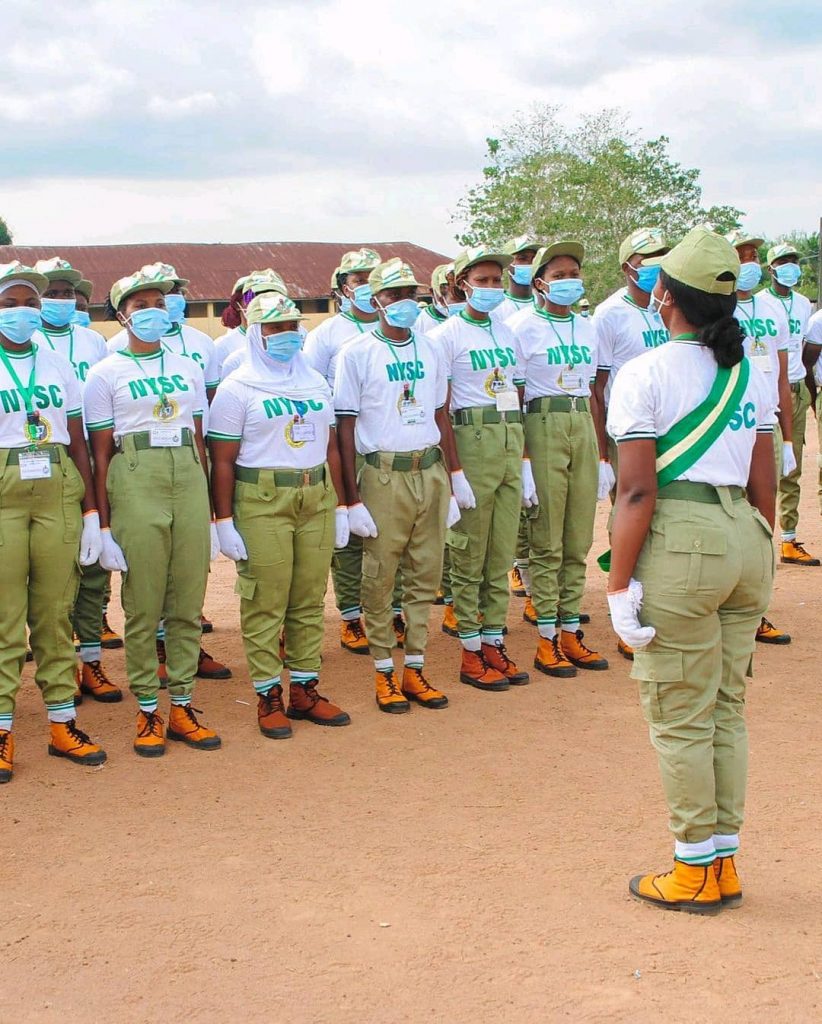 We have worked so hard to research and also interview those who have gone for their NYSC service before coming up with this list. The states provided here are not based on assumption but on experience.
Having understood that, let's quickly look at States with the best NYSC orientation camp to serve in Nigeria
1. Lagos State
Lagos State is one of the best states to serve in Nigeria.
Its orientation camp is one of the best in the country. Aside from the fact that Lagos city is the most developed city in Nigeria, if you're capable of harnessing the human resources present in Lagos, you can along with your service year make money from side hustles or businesses.
If you've been wondering where to start after completing your mandatory 1 year of service, then Lagos can provide answers to most of your questions. It is home & headquarters to most of the finest companies in Nigeria including telecommunication giants, food companies, research institutes, etc.
In simple terms, you can start submitting your CVs early enough to stand a better chance of getting called up for interviews during the final months of your service year.
Another factor we have considered to list Lagos among the most educated states in Nigeria is that it is also one of the few states that pay good monthly stipends to Corp members serving in state-owned agencies.
The major concern of serving in Lagos is the high cost of living and accommodation, if you are coming from a poor background with no relatives in Lagos to stay with then I suggest you shouldn't make Lagos your choice of service

2. FCT Abuja
Abuja is the capital city of Nigeria… and it's not possible to list good places to serve without mentioning Abuja. It is not a state, and that's why it's the 11th and last location on my list.
The city provides its corp members with several job opportunities in NGOs, ministries, private firms, etc. If you know your way in Abuja, you won't end your service year before you find a job.
In conclusion, make sure you complete your registration very early to choose one of the states above. Notwithstanding, wherever you're posted shouldn't matter. Just make sure you add positive value to the people you meet irrespective of your location.
3. Akwa Ibom State
Previously corp members serving in Akwa Ibom earned a monthly state allowance of ₦10,000. That figure has, however, been slashed down to just ₦4,900.
Considering the sweetness of the major towns in the state, one must admit it is still a place to be. The people of Akwa Ibom are highly hospitable and happen to love corp members a lot.
Uyo, the capital of Akwa Ibom State is regarded as one of the neatest and safest cities in Nigeria. It is also the home of the Nigerian super eagles as it houses the Godswill Akpabio International Stadium.
The stadium represents the first part of the Uyo Sports Park project development. Utilizing in-depth Nigerian know-how, technical expertise and a global network of specialists, Julius Berger designed and built this stadium to mimic the popular Allianz Arena Stadium in Munich (Germany)

If you are a travel Vlogger, the Uyo should be your main target for NYSC as you will explore the beautiful city of Uyo filled with so much traditional cultural heritage and most interestingly their sweet delicacy.
Asie these. Job opportunities and business is highly promising in Akwa Ibom State.
4. Anambra State
Anambra state is one of the finest states to serve in Nigeria. What made it popular was its ₦10K monthly stipends to corp members before the stipend was later cut short leaving many disappointed
Anambra state pays corp members serving in state-owned organizations a monthly stipend of about ₦8,250. Adding that to your federal allawee will cover a lot of expenses.
Aside from the monthly stipends, which have made it convincing for Anambra State to be included in this list, it is home to one of Nigeria's biggest commercial cities… the city of Onitsha. If you're a business-minded person, you can start spotting opportunities during your service year.
Nevertheless, Anambra state is one state with the best orientation camp in eastern Nigeria.
5. Enugu State
Enugu state is a place of comfort, cruise, and fun. The state is one of the best to serve in Nigeria also considering the cost of living it is very affordable and accommodation is always available at a low cost
It is also a place for fun lovers. However, similar to top cities in Nigeria, the cost of living is quite high and the monthly state allowance corp members previously enjoyed has been slashed by a great deal.
Because Enugu state is a rocky region, one major challenge you could face here as a corp member is the issue of water scarcity as wells and boreholes are always dried up but the good news is that this challenge is only limited to some areas.
6. Cross River State
Cross River state is home to the Efik people who are known to have some of the best local dishes in Nigeria. Its capital city, Calabar, is also one of the most fun places to be in Nigeria. Just pray and hope you get posted to Calabar, though.
Another positive thing to note is that corp members serving in Government parastatals earn ₦5,000 per month from the state government.
7. Ogun State
Surprisingly, the Ogun State is found on this list. The is one of the fastest developing states in Nigeria; and its closeness to Nigeria's biggest city, Lagos, has played an important role in this. Whatever opportunities are in Lagos, anyone serving in Ogun State can also tap from them.
I don't want it to sound like Ogun is on this list only because of its closeness to Lagos. The state is also home to some of the biggest companies and factories in Nigeria.
And corp members get paid a monthly stipend of ₦5,000; which is much better than what many other states pay.
8. Rivers State
Port Harcourt which happens to be the capital city of River State is regarded as one of the finest and most renowned cities in the country. This is because Rivers State offers lots of business opportunities, many of which come from Port Harcourt especially.
According to reports reaching us, the state doesn't pay corp members serving with state-owned institutions, schools or ministries. Nevertheless, the job opportunities in the city of Port Harcourt make the inclusion of Rivers State a must.
9. Kano State

Kano State is underrated but never to be written off. It is obvious that people don't give much attention to the Northern States when choosing a place of service but I bet you the city of Kano is good.
The cost of living in Kano is very encouraging, with ₦5,000 you can be able live well for at least a month (Provided you have foodstuffs already).
Furthermore, the cost of accommodation is very cheap as you can get a good self to contain apartment for around 40 to 60k and live in comfort.
You can also get a plate of food (rice and beans) for as low as ₦250 only, making it possible to save money for other monetary demands
Lastly, If you can afford a self contain apartment for yourself, a one-room apartment goes for about ₦20,000 to ₦40,000 which is still very okay.
The City of Kano also ranks among the top 5 best cities in Nigeria and since then gained so much recognition and admiration from many.
10. Osun State
If you're a peace-loving individual, which I'm sure you are, then Osun State is one of the most peaceful states serve in Nigeria. Aside from the fact that Osun is a peaceful state, Corp members get paid a monthly state allawee of ₦5,000 which makes it all the more fun, since the cost of living is meagre (Food and accommodation are very cheap in Osun).
Highest Paying States For NYSC (2023)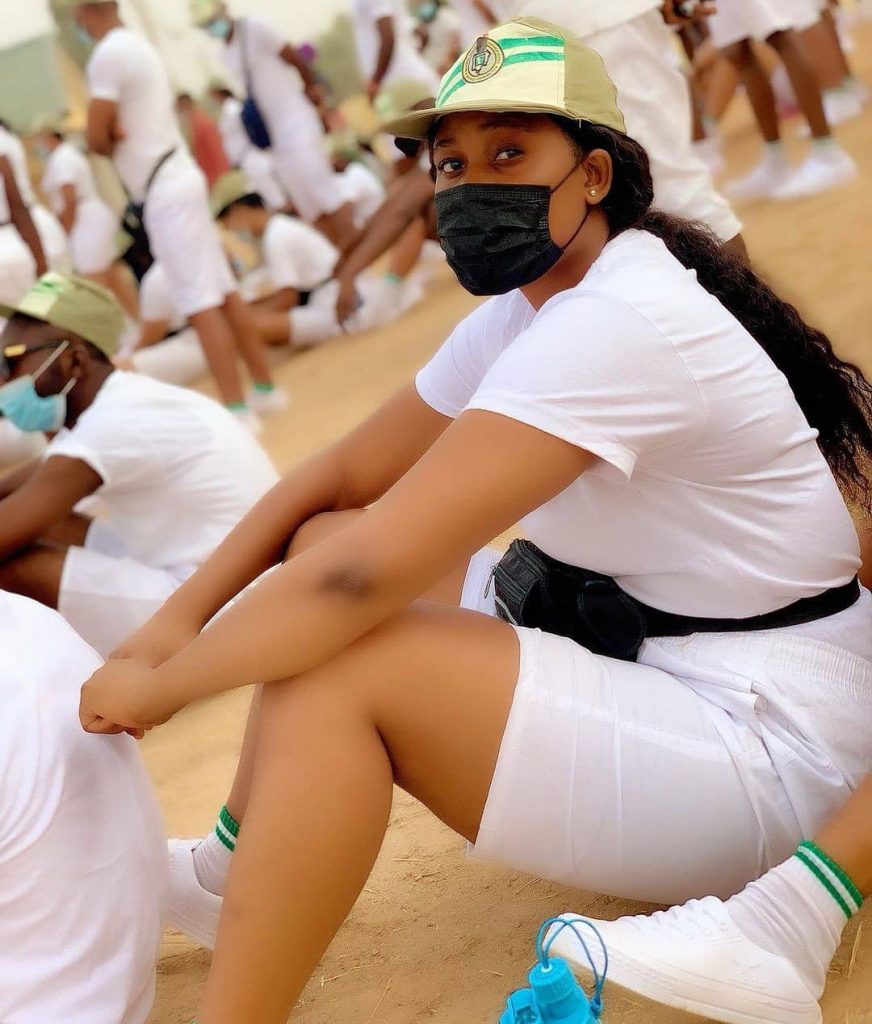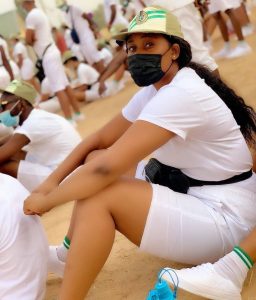 Below are some of the highest-paying states for the National Youth Service Corps
Lagos State ₦15,000
Sokoto State ₦4,000 and ₦9,000 to those serving in hospitals
Rivers State ₦5,000 to ₦15,000
Anambra State ₦8,000
Ogun State ₦5,000
Akwa Ibom ₦5,000
Ekiti State ₦5,000
Abia State ₦4,000
Conclusion: States With Best NYSC Orientation Camp To Serve in Nigeria
In conclusion, these are our selected States with the best NYSC orientation camp to serve in Nigeria. If you feel there is another worthy of recognition state that should make the list kindly let us know in the comment box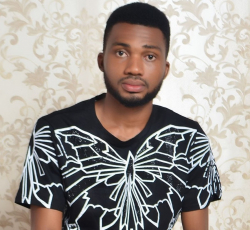 Latest posts by Benjamin Targba
(see all)