Your First School Leaving Certificate (FSLC) is very important because it is the bedrock of all other certificates.
It is very difficult to get even a cleaning Job in Nigeria if you don't have your FSLC. However, this post will educate you on the Importance of the first school leaving certificate and how to get back a lost FSLC.
Importance Of First School Leaving Certificate
You will agree with me that at least 80% and if not 100% of each Nigerian has attended a primary or Nursery school and received his/first FSLC.
The Federal Government of Nigeria Adopted the 4-3-3-4 system of Education in 1983 which means that a student will spend 4 years in primary school, 3 years in junior secondary school, 3 years in the senior secondary school and lastly, 4 years in tertiary institutions.
Read Also: List of Things Needed for NYSC Camp
1. It Is The Bedrock of All Other Certificates
Your Primary school certificate comes first before all other certificates. If you have a secondary school certificate it is believed that you have gone through 6 years of primary school.
2. Job Acquisition
Even cleaning and other menial Jobs require at least your FSLC. This is to ensure that you have passed through primary school and understand simple English and be able to communicate well.
Lastly, you could lose your job if you are unable to provide your FSCL when there is a need for it, It already happened to a friend of mine
3. Age Verification By Federal Government
In a poor corrupt country like Nigeria, it is common that people change their age to make them younger so as to meet favorable conditions. People want to remain in government offices so long as they want and keep collecting big payments for salaries.
So the First school Leaving Certificate is important and very instrumental to the government in tracking down age cheats.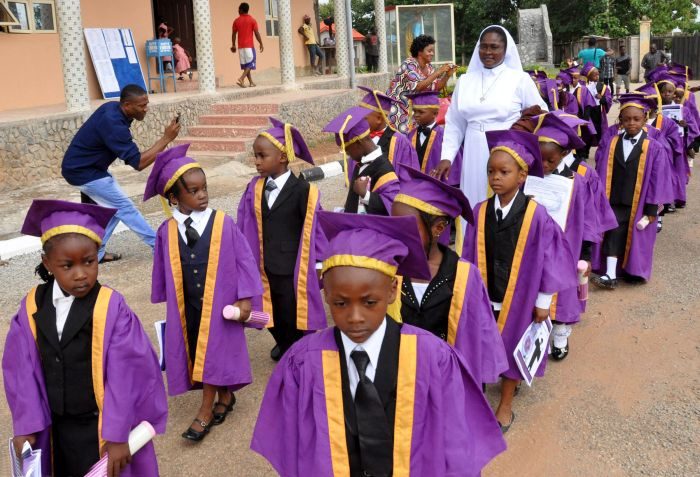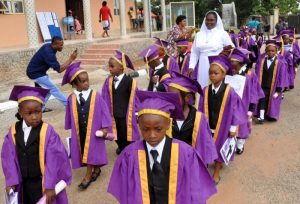 How To Get Back/Retrieve Lost First School Leaving Certificate
If you lost your First School Leaving Certificate, there is still hope to get another one and trust me, if you are able to follow these you will reach a happy ending.
There are actually 2 Good strategies I am going to share with you that will help you recover your lost FSLC.
Strategy 1.
The first step you should take here if you want to get back your lost FSLC is to get an affidavit from a nearby high court in Nigeria.
Proceed by going to the school where your primary school exam was written (possibly where you graduated from primary school)
Inform the person in charge in the school either the Headmaster or Mistress in the school about your situation and what you intend to doing
Meet up with their demands such as Money or any other thing they may require of you
Once you meet up their requirements the school will confirm whether you schooled thereby checking for your name in their list of students.
If you are cleared, they will offer you another First School Leaving Certificate (FSLS).
Strategy 2.
If you can not go back to your old primary school due to some reasons beyond you. Another alternative is to go to the ministry of education in the state where you wrote the examination.
You will have to Visit any high court in Nigeria and collect an Affidavit
proceed to the ministry of education in the state where you wrote the examination with the affidavit.
Inform them that you want to retrieve your lost First school leaving certificate (FSLS).
You will be asked to pay a particular sum of money (carry along N6,000 at least).
They will ask for your name and the school where you wrote your examination.
Wait for them to search for your certificate in their database and give you feedback.
Menial Jobs In Nigeria That Accepts FSLC
Education is for everybody but even if you are unfortunate to attend school higher than primary school, below are menial jobs you can do in Nigeria with your primary school certificate.
GateMan
Barbing
Laundry
Concrete Mixing
Washing
Sales Person
Carwash
Babysitting
Mechanic
You can get your first school leaving certificate examination past questions
Read Also;
How To Get GCE certificate in Nigeria
Conclusion: Importance of First School Leaving Certificate in Nigeria
Education is for all and so the acquisition of the first school leaving certificate (FSLC) is very important in Nigeria. Even if you can not further your education by going to college, you can be able to make a decent living by taking on Menial Jobs that would require your FSLC.
However, if your FSLC is lost, you should make haste to retrieve it as soon as possible before you land in trouble.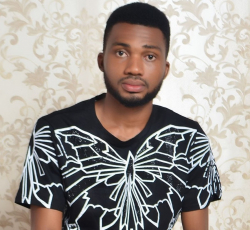 Latest posts by Benjamin Targba
(see all)