Are you a clinical neuropsychologist or planning to become one in the UK? Then, you are on the right page as this post tends to examine the approach to becoming a clinical neuropsychologist in the UK.
Clinical neuropsychologists are individuals who specialize in psychological disorders associated with or caused by brain-based conditions. They study and treat cognitive and behavioural issues by stroke, dementia or another brain spectrum.
With the nature of their jobs, clinical neuropsychologists most times work in hospitals, clinics, private practice and other health care facilities such as rehabilitation centers amongst other agencies while some are self-employed providing consulting services in various health care settings.
How To Become a Clinical Neuropsychologist in UK
The processes involved seems similar to every other. However, to become a clinical neuropsychologist in the UK, you must follow the same requirements as a clinical psychologist;
Earn a bachelor's degree and a doctorate in psychology;
Complete a one-year internship followed by a two-year residency at an institution approved by the American Psychological Association;
You will need to obtain relevant work experience;
Again, you will need to undertake accredited postgraduate training for eligibility to apply for status as a Chartered Psychologist through either a Clinical or Educational training route;
You will need to complete the BPS Qualification in Clinical Neuropsychology.
How Long Does It Take To Become a Clinical Neuropsychologist? 
Knowing fully well the dignity attached to the profession and how cautious individuals in this line of the profession must be, one would justify the number of years attached to being a clinical neuropsychologist.
Apparently, It takes 10-13 years of post-secondary education and supervised experience to become a neuropsychologist. Neuropsychologists most times need a doctoral degree in psychology with a neuropsychology concentration, plus a year or more at an internship (depending on your jurisdiction).
In the UK, this involves Doctoral training in clinical psychology (3 years) followed by additional 3 years of post-qualification training (while working in service) to get the Qualification in Clinical Neuropsychology (QiCN). You are then able to work as an independent Clinical Neuropsychologist.
How Much Do Neuropsychologists Make in the UK?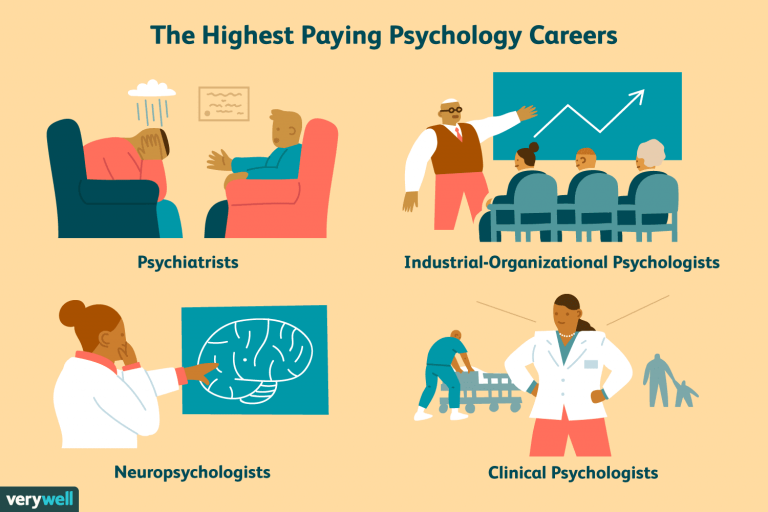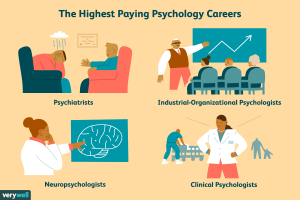 Obviously, one of the numerous questions people will want to ask is 'how much do I make as a clinical neuropsychologist in the UK?' As it is generally believed that work done must be proportional to the stipend received whether on a weekly or monthly basis, below is a simple explanation of how much clinical neuropsychologists earn/make in the UK.
An early career Neuropsychologist with 1-4 years of experience earns an average total compensation (includes tips, bonus, and overtime pay) of £35,396 based on 6 salaries. A mid-career Neuropsychologist with 5-9 years of experience earns an average total compensation of £35,608 based on 5 salaries.
Average Salary in the UK After Masters in Neuropsychology
Considering the expansion of Neuropsychology practice in the modern-day, it is one of the highly paid packages in the field of mental health practice.
The average salary in the UK after a master's in Neuropsychology as of now is around £36, 830 per annum. It is believed that the expansion of the discipline in both clinical and research perspectives has ensured a better salary.
Neuropsychology Universities in the UK
Below are lists of top universities in the UK that offer Neuropsychology:
University of Bristol
University of Edinburgh
University of Glasgow
University of Essex
University of Kent
Bournemouth university
Bangor university
Bath spa university
Entry Requirement For Neuropsychology in UK
The preliminary entry requirement for neuropsychology in UK is a score of 2:2 (second class division) in a bachelor's degree, most preferably in psychology even though there are universities that accept students with any Bachelor's degree. In the same vein, there are some top universities that might set an enhanced score of 2:1 (second class, first division).
Prospective students are also expected to add at least two minimum academic references along with the application for added weightage.
Read Also:
Requirements To Transfer From Nigerian University To UK University
Denmark Student Visa IELTS Requirements
Conclusion: How To Become a Clinical Neuropsychologist in the UK 
Conclusively, the question remains why study Neuropsychology in the UK? The scope of Neuropsychology in the UK is vast and of contemporary significance.
It is evident in the compactly contrived practical approach and platforms offered to students to learn and practice clinical dimensions in dealing with respective concerns which also helps them in developing necessary personal skills like communication and empathy amongst others to qualify them as a professional.
Having read all through, we hope you are now knowledgeable enough as to how to become a clinical neuropsychologist in the UK.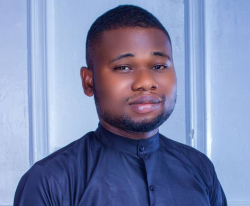 Latest posts by Gideon Agbaja
(see all)