In this study guide, you will discover how to transfer from a Nigerian University to a Uk University.
The desire for students in this part of the world (Nigeria), to study in international schools seem insatiable. Although reasons are really best known to such students, one can, however, guess why such happenings are increasing day in day out.
As good as the idea of transferring from a Nigerian University to a UK University is, it can however be frustrating if the right procedures are not followed. Hence, the article 'How to transfer From Nigerian University to UK University'.
The United Kingdom is a hub of world-recognized universities, diverse cultures & languages, and highly skilled professionals. Hundreds of thousands of international students arrive in the country every year to study various undergraduate and postgraduate programs.
It is a great opportunity for Nigerian students to pursue their higher education in the state to make a remarkable career.
Why Study in the UK? 
There is a whole range of reasons why studying in the UK is a great choice for international students. Below are some listed points:
The UK is known to be the second-leading study destination in the world. With four of its eminent universities ranked in the list of the world's top 10 universities, it is undoubtedly an epitome of academic excellence;
In the UK, the undergraduate and postgraduate courses are shorter than in other countries, which helps keep the tuition fees and cost of living down;
The UK Universities are reviewed regularly to ensure that they maintain high standards for learning, research, and teaching;
The universities in the UK provide international students with financial help with tuition fees, scholarships, and other additional assistance;
International students are permitted to work twenty hours weekly during term time and full-time during holidays. Nigerian students can utilize this opportunity to earn additional income to support themselves financially.
How to Transfer From Nigerian University to UK University
As stated earlier, transferring from Nigerian Universities to UK universities can be either frustrating or interesting depending on your attitude towards the prerequisites. Here are some of the factors you need to know and consider before attempting such.
1. Know The Grade Requirements
Your grade is a major concern: every school has a certain incremental score.
Ask yourself; is your grade enough for your chosen course?
If the grade is less than the needed grade, endeavour to make inquiries from the admission department of the institute to know if your application will still be considered or you can also check if it meets freshman requirements.
2. Current Year of Study
Your current year of study is also important. If the switch is done in the beginning year, the entreaty is considered amongst the first time petition in the acceptance process but when it is the sophomore year of the same degree, the school requires information about your previous grades and see how results will be sent.
It is important to note that transferring beyond the sophomore level is impossible.
3. Get Information and Counsel
Go by the biblical allusion that states that '…in the multitude of counsellors; there is safety!' Get adequate counsel from your academic adviser so you get the best advice and avoid mistakes.
4. Visa Requirements
Visa: definitely an avoidable part, without a visa, you won't be able to travel to the United Kingdom. Make sure that the duration of your study will end before the expiration of your visa.
Otherwise, you will have to ask for permission from a UK home officer to stay till the end of your degree.
5. Get in Touch with Your Preferred School
This is paramount because you might be applying for an already filled course or to an institution that doesn't accept transfer students or you might fall short in criteria.
You can never get enough information. You can email the school and ask questions to know your eligibility before applying.
6. Apply to Your Preferred Institution
After getting all the necessary information, applying is the next step. Petition to most UK schools is done through UCAS.
Get registered with UCAS. In the dashboard, you'll see the headline, your application, click on it, and start the process. Fill out the form correctly and completely. Write your name the way it is in your document, in a case where you have one name, write it twice, with your surname.
Search the UKCICA website for knowledge about your residency status.
As a transfer student, when asked for a point of entry, fill in the year of study of the course you want to continue with but if you want to start as a freshman, leave it bare.
You can also apply with awaiting results, but send them in as soon as you get them.
7. Submit Your Requisition Letter
It is advised to be written before your application because the space bar for the application doesn't correct spellings. The letter might be a thousand words to four-thousand-word length.
8. Get A Reference Letter
Get a reference letter from your previous school or lecturer.
9. Save, Survey, And Submit Your Application
Pay an application fee of £22 for one option and £26.50 for more than one option.
Top Universities in the UK For International Students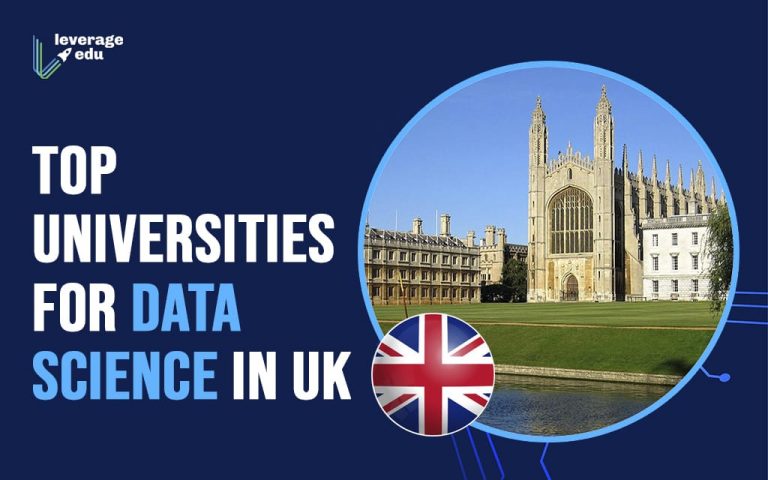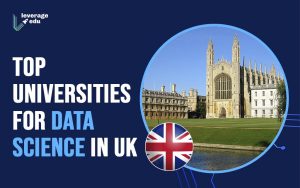 As stated in the QS World University Rankings 2021, here are the top 10 Universities in the UK that Nigerian students can take admission to.
University of Oxford
University of Cambridge
Imperial College London
University College London (UCL)
The University of Edinburgh
The University of Manchester
King's College London
The London School of Economics and Political Science (LSE)
University of Bristol
The University of Warwick
Conclusion: How to Transfer From Nigerian University to UK University
Conclusively, you must understand the admission criteria varies depending on your choice of university. However, some basic things that can't be altered are:
You need to apply through UCAS (Universities and Colleges Admissions Service); if you are applying for an undergraduate program;
For a masters program, students can apply on an online channel UK PASS (UK Postgraduate Application and Statistical Service) or directly to their chosen university;
As a graduate of the Nigerian education system, you have to complete a year of International Foundation before a university considers your application;
You need to provide a personal statement, Letter of Recommendation (optional), resume, portfolio of work (if you have one), and other certificates & achievements;
You are required to take an English-language test, such as IELTS or equivalent, to prove your language proficiency;
Again, You must have a valid passport and make sure it is updated;
After obtaining your acceptance letter from the university, Nigerian students need a Tier 4 student visa to study in the United Kingdom. It is valid up to the course duration with an additional extension of one month.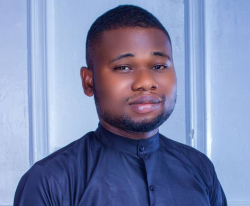 Latest posts by Gideon Agbaja
(see all)