Does UNILAG Accept NECO Result? This is a question almost every student who aspires to study at the University of Lagos (UNILAG) will ask.
If you are looking forward to studying at UNILAG but you have a NECO result, it is very important to find out if you will gain admission to study the course of your dreams in UNILAG even with that NECO result.
In a recent article, we already listed all the Nigerian universities that accept NECO results for admission, however, we want to single-handedly discuss UNILAG and if it's possible to gain admission even with NECO results.
There are many institutions in Nigeria that will give you admission with NECO result even though very few prefers WAEC results.
Without further ado, let me answer your question
Does UNILAG Accept NECO Result?
Yes, The University of Lagos is one of the Top Universities in Nigeria that Accept NECO results for admission. You can study in UNILAG with NECO results as the school does not prioritize WAEC over NECO.
Now, I believe the question; "Does Unliag accept NECO result?" has been answered, assured, and confident that you can gain admission to study the course of your choice in UNILAG.
But what are the courses you can study at UNILAG?
Full List Of Courses Offered In UNILAG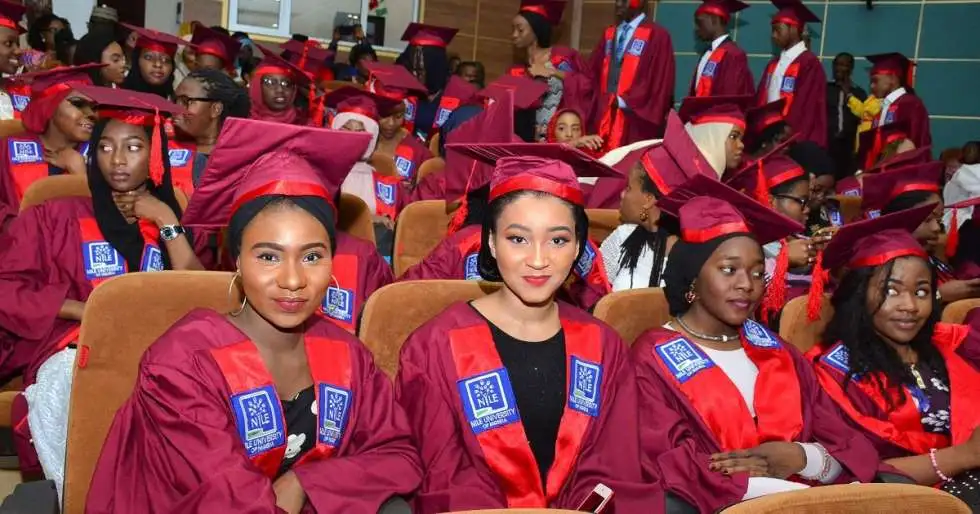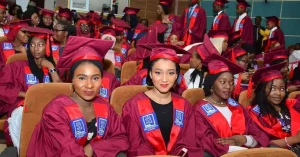 Below are all courses offered at the University of Lagos
1. Accountancy / Accounting
2. Actuarial Science
3. Adult Education
4. Architecture
5. Biochemistry
7. Botany
8. Building
9. Business Administration
10. Business Education
11. Cell Biology and Genetics
12. Chemical Engineering
13. Chemistry
14. Chinese Studies
15. Christian Religious Knowledge / Studies
16. Civil Engineering
17. Computer Engineering
18. Computer Science
19. Creative Arts
20. Dentistry And Dental Surgery
21. Dentistry and Dental Technology
22. Early Childhood Education
23. Education and Biology
24. Education and Chemistry
25. Education and Christian Religious Studies
26. Education and Economics
27. Education and English Language
28. Education and French
29. Education and Geography
30. Education and History
31. Education and Igbo
32. Education and Integrated Science
33. Education and Islamic Studies
34. Education and Mathematics
35. Education and Physics
36. Education and Yoruba
37. Educational Administration
38. Electrical / Electronic Engineering
39. English Language
40. Estate Management
41. Finance
42. Fisheries
43. French
44. Geology
45. Geophysics
46. Guidance and Counseling
47. Health Education
48. History and Strategic Studies
49. Home Economics and Education
50. Human Kinetics
51. Igbo
52. Industrial Mathematics
53. Industrial Relations and Personnel Management
54. Insurance
55. Islamic Studies
56. Law
57. Marine Biology
58. Mass Communication
59. Mathematics
61. Medical Laboratory Technology / Science
62. Medicine and Surgery
63. Metallurgical and Material Engineering
64. Microbiology
65. Nursing / Nursing Science
66. Petroleum and Gas Engineering
67. Pharmacology
68. Pharmacy
69. Philosophy
70. Physics
71. Physiology
72. Physiotherapy
73. Psychology
74. Quantity Surveying
75. Radiography
76. Russian
77. Social Works
78. Sociology
79. Surveying and Geo-Informatics
80. Systems Engineering
81. Urban and Regional Planning
82. Yoruba
83. Zoology
84. Christian Religious Studies (CRS)
85. Linguistics with Igbo / Yoruba
Conclusion: Does UNILAG Accept NECO Result?
In conclusion, UNILAG is one of the top Universities in Nigeria that accept NECO results. The school does not prioritize WAEC over NECO so you should not panic to apply for admission into the University of Lagos as you will be admitted even with NECO results.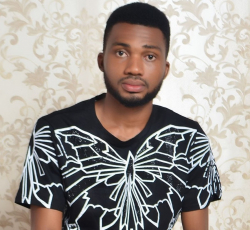 Latest posts by Benjamin Targba
(see all)