Is it true that you were born in the month of May? If your favourite celebrity's birthday coincides with yours, you'll be ecstatic. That is, however, an unusual occurrence. This month, May, a slew of celebrities celebrate their birthdays. But first, let's take a look at some of the most well-known Nigerian celebrities who were born in the month of May and learn more about them.
Top Nigerian Celebrities Born in May
The following are some of the most well-known Nigerian celebrities that were born in the month of May.
1. Genevive Nnanji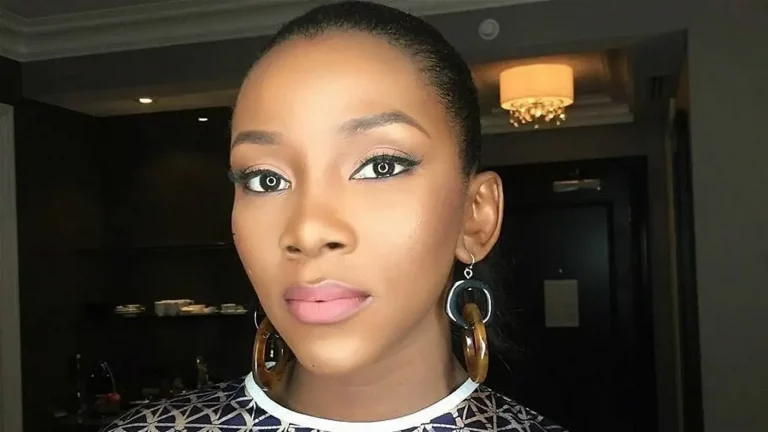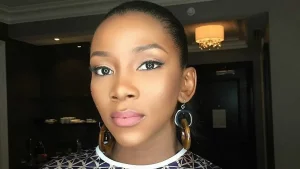 Genevive is a well-known actress, producer, and director who has won numerous awards. On May 3rd, 1979, she was born.
In 2005, Genevive was named Best Actress in a Leading Role by the Africa Movie Academy. As a result, she became the first actor to win the prize. For her contributions to Nollywood, she was named a Member of the Order of the Federal Republic by the Nigerian government in 2011.
2. Kizz Daniel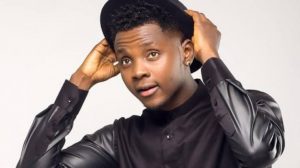 Kizz Daniel was born in the city of Abeokuta, in the state of Ogun, on May 1, 1994. He received his secondary education at Abeokuta Grammar School. Daniel went on to study Water Engineering at the Federal University of Agriculture in Abeokuta.
Kizz Daniel premiered his sophomore song, 'Woju,' in September 2014, which was produced by DJ Coublon. Woju was an instant hit, propelling the musician into the spotlight.
3. Chidinma Ekile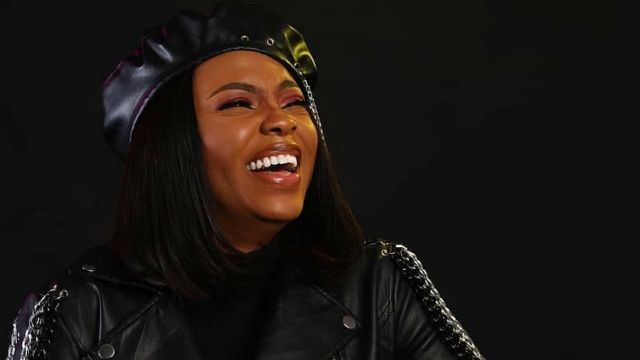 Chidinma Ekile, the sixth of seven children, was born on May 2, 1991, in Ketu, Lagos State. Her ancestors were from the Nigerian state of Imo, which is located in the southeast.
Chidinma Ekile began singing when she was six years old and joined her church choir at the age of ten. She is a skilled musician who rose to prominence after winning the MTN Project Fame competition.
On September 26, 2010, she was declared the winner. She took home a total of $2.5 million in awards, as well as a 2011 Toyota RAV4 and a production agreement. Chidinma inked an endorsement contract with MTN Nigeria in May 2013.
4. Patoranking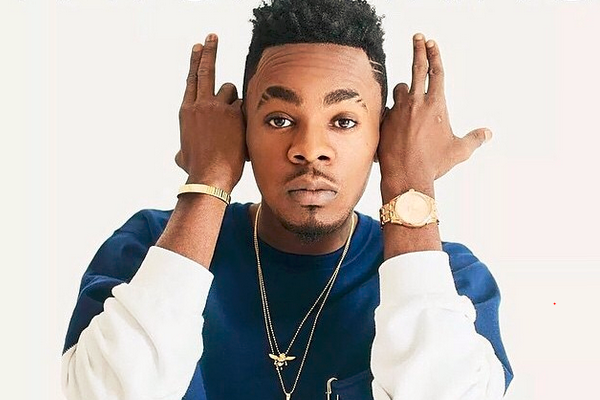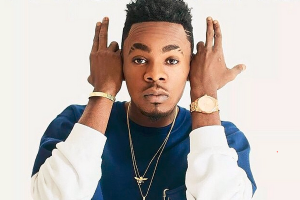 Patoranking is a Nigerian singer and songwriter born on May 27, 1990. He is a well-known name in Nigerian entertainment. He is a well-known singer, dancer, and songwriter in the reggae-dancehall genre.
Patoranking began his musical career as a street performer and carnival dancer. He regarded the song as a summation of his career as a musician, as it helped him grow a fan following and collaborate with well-known musicians.
5. Naira Marley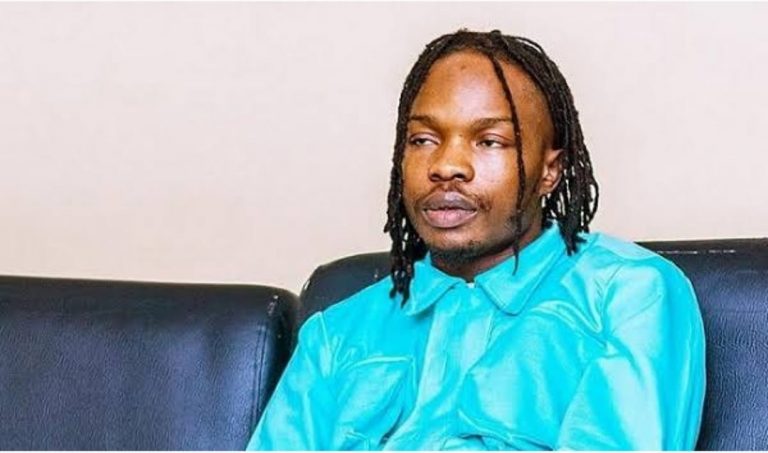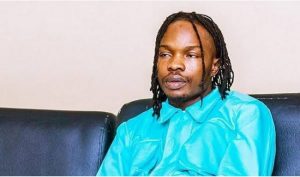 Naira Marley, whose real name is Azeez Adeshina Fashola, is a professional Nigerian singer and songwriter. The controversial artist was born in Agege, Lagos State, on May 10, 1991. At the age of 11, he relocated to Peckham, South London, UK.
He had been in the music industry for a long time before becoming famous in 2017. With the smash tune Issa Goal, Naira Marley became a household name in Nigerian music. Olamide Badoo, Falz, Simi, Slimcase, and Lil Kesh were among the artists featured in this song.
6. Rema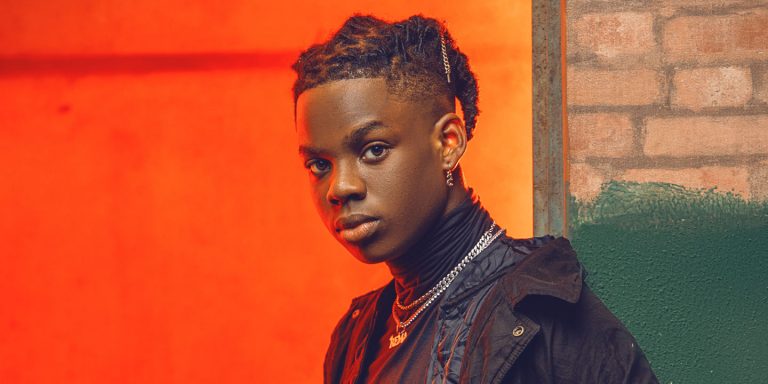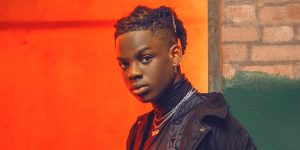 Divine Ikubor, better known by his stage name Rema, was born on May 1, 2000. He is a Nigerian rapper and musician who was born in the United States. With the publication of the song "Iron Man," which was included on Barack Obama's summer playlist in 2019, he became a celebrity. He secured a record deal with Jonzing World, a Mavin Records subsidiary, in 2019.
Rema won Next Rated and was shortlisted for Viewer's Choice at the 13th version of The Headies on October 19, 2019. He won the Soundcity MVP Awards for a best new artist on January 12, 2020.
7. Dr. SID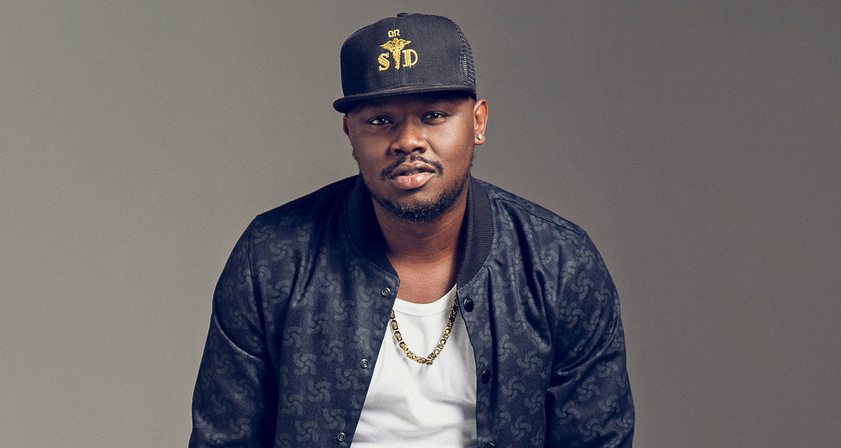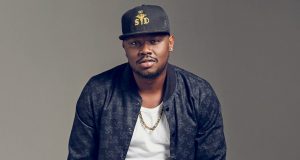 Sidney Onoriode Esiri was born on the 1st of May, 1980. He is a Nigerian singer who goes by the moniker Dr SID.
Dr. SID was born and reared in Lagos, yet he is from Delta State. His father, Justus Esiri, is an actor and his mother is a fashion designer.
Dr. SID had aspirations about becoming a performer. However, after graduating from secondary school, his life followed a different path. He then continued to study dentistry and dental surgery at the University of Ibadan in Ibadan (UI). His talent for entertainment was evident during his scholastic years.
The talented singer performed in school plays, dancing competitions, and concerts, receiving various honours.
8. Iretiola Doyle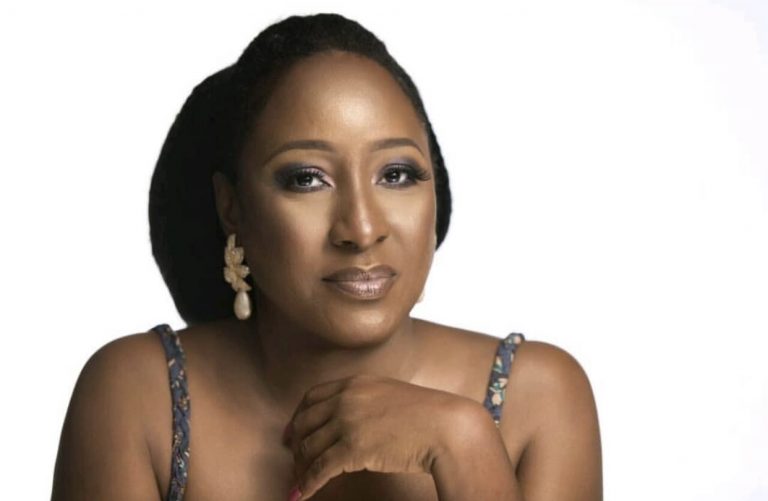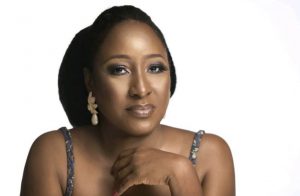 Iretiola Doyle was born in an unreported year on the 3rd of May. She has been one of Nollywood's most popular entertainers.
During one of her school strikes in 1995, Ireti auditioned for a role in the television series "Riddles and Hopes."
When Iretiola was in high school, she was inspired to become an actress after watching Joke Silva in a TV series. She began hosting television shows later on. The talented screenwriter has written multiple screenplays in addition to being an actress.
She is also a passionate social commentator who has written various essays for various newspapers.
9. Mr Macaroni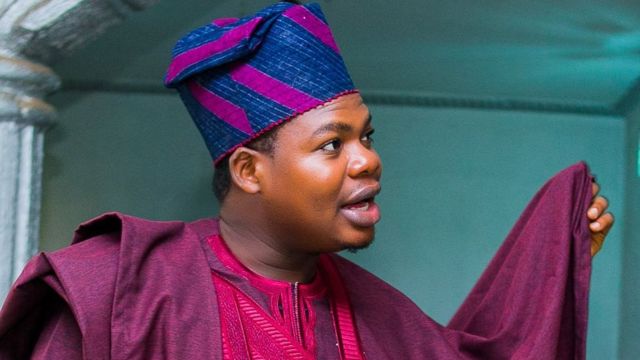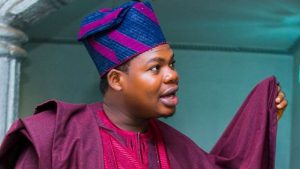 Debo Adebayo, better known by his stage name Mr Macaroni, is one of Nigeria's best-known entertainers. The comedian was born on May 3rd, 1993. He is one of the most well-known Nigerian celebrities who was born in the month of May.
Mr. Macaroni is a renowned Instagram and YouTube comedian. In his skits, he is recognized for his Sugar Daddy personality and his Agbada attire, which gives him a unique appearance.
10. Damilola Adegbite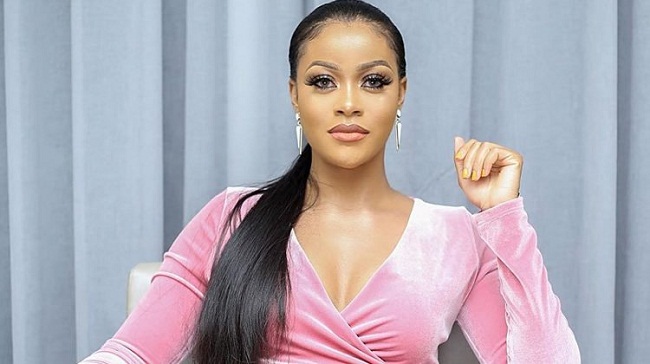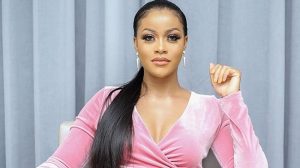 Guess who's another lovely damsel in distress who was born in the month of May? Adegbite Damilola! She was born in Surulere, Lagos, on May 18, 1985.
Damilola attended Queen's College in Yaba for his secondary school. She went on to Bowen University in Osun State to pursue a degree in Business Administration after completing her secondary education.
Damilola's acting career began in 2008 when she went to a movie audition and was cast in the film Tinsel.
She is regarded as one of the richest Yoruba celebrities in 2022 with a global fanbase
11. Lyta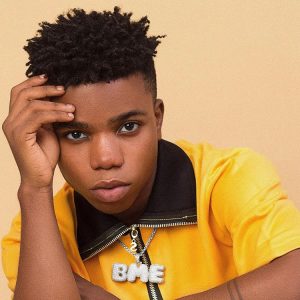 Opeyemi Babatunde Rahim is a Nigerian singer and composer who goes by the moniker Lyta.
Born in the Lagos local government area of Ajegunle on July 4, 1998. Lyta was born and raised in Ajegunle, Kwara State.
He was a part of the local mosque's "Ile Kewu," amateur music group. Monalisa was released later in July 2019 by Lyta. In August of this year, he released a remix with Davido. Monalisa's remix, which gained him greater fame, was shot in Dakar, Senegal.
12. Frederick Leonard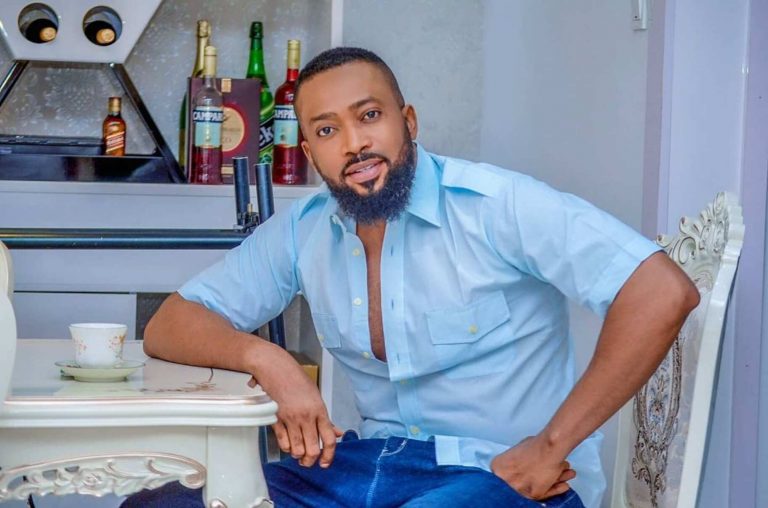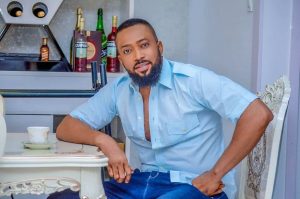 We cant talk about popular Nigerian celebrities born in May without mentioning this Freddie.
Frederick Nnaemeka Leonard is a Nigerian actor who won the award for Best Supporting Actor in a movie at the Golden Icons Academy Movie Awards in 2014 and in 2016 won the City People Movie Award For Best Supporting Actor of the Year at the City People Entertainment Awards.
He is Nollywood's most admired actor who has won the hearts of many Nigerian young ladies who are constantly crushing on him. He is smart, intelligent and very handsome.
His exceptional talent in talking and playing the good guy in love movies has earned him so much love and recognition.
He was born on the 1st of May.
Read Also:
Nigerian Celebrities Born in February
Nigerian Celebrities Born in June
Popular Nigerian Celebrities Born in November
Conclusion: Popular Nigerian Celebrities Born in May
Are you one of the people who was born in May, the fifth month of the year? Do any of these celebs have the same birthday as you? That's fantastic!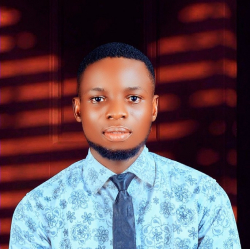 Latest posts by Mfonobong Daniel
(see all)