Are you one of the fortunate people born in November? If that's the case, you might be looking for famous people who share your birth month. You've arrived at the right place, as we've compiled a comprehensive list of Nigerian celebrities with November birthdays.
As incredible as it may appear, the majority of celebrities have birth months that you may not be aware of, and you will be even more surprised to learn that they are November celebrities.
Are you interested in learning how many Nigerian celebrities were born in November? Keep on reading to see how I've highlighted them.
Nigerian Celebrities Born in November
If you were born in the month of November, you must be well-versed in the celebrities that were born in that month. Let's take a look at some of the most famous Nigerians born in November:
1. Davido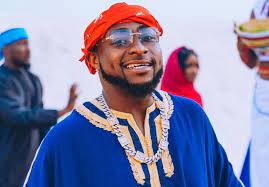 Davido is really the first celebrity on our list of November birthdays. In the Nigerian entertainment industry, this is a well-known figure. David Adeleke was born on November 21, 1992, in Lagos, Nigeria.
Davido is the founder and CEO of 30 Billion Gang, a well-known record label. Over the years, the youthful and hardworking musician has been able to record a number of popular songs.
2. Don Jazzy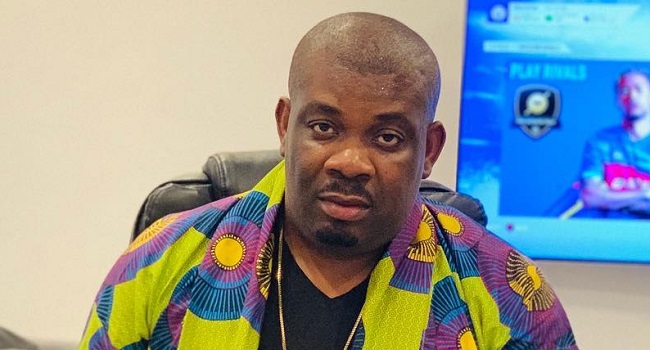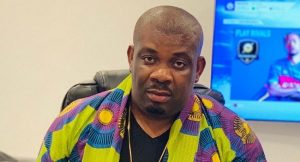 Another well-known musician born in November is Don Jazzy. On the 26th of November, 1982, the prolific vocalist was born.
Don Jazzy is without a doubt the most powerful figure in Nigeria's music industry. For more than a decade, he has been able to attract a diverse group of players into the Nigerian game.
To date, such artists have maintained excellent form. Don Jazzy has produced musicians such as Reekado Banks, Tiwa Savage, Wande Coal, Ladipoe, Rema, and others.
3. Toke Makinwa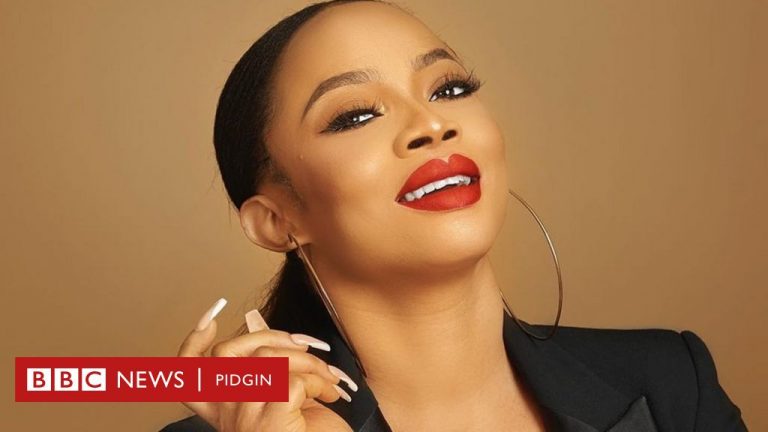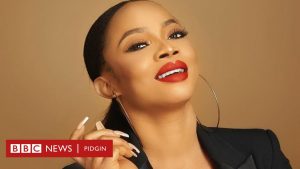 Toke Makinwa is a well-known gorgeous Nigerian celebrity who was born in November. In the country's entertainment business, she is a household name. Her brand name Toke Makinwa is a well-known name in the Nigerian celebrity world.
Toke is a YouTuber, a radio host, and a television host. She's also an author and a lifestyle entrepreneur. She was brought into the world on the 3rd day of November in the year 1984.
4. DJ Cuppy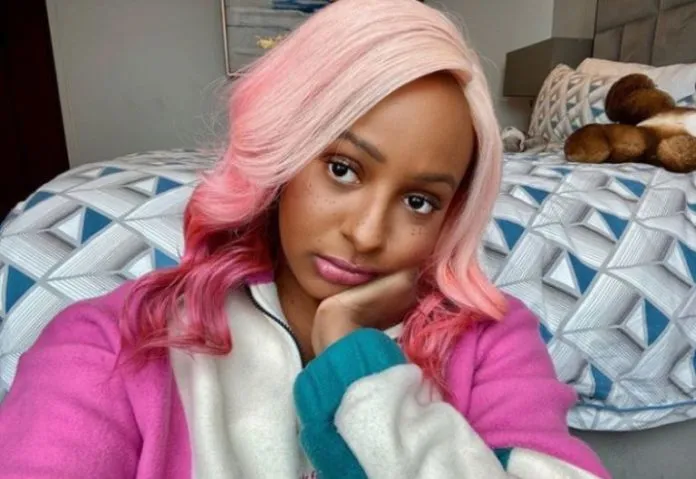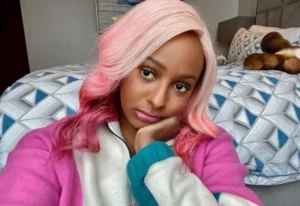 DJ Cuppy is one of the country's most well-known music directors and disc jockeys. She was born in the month of November, which is unusual. She was born on the eleventh day of the eleventh month in the year 1992.
DJ Cuppy is one of the top female disc jockeys in the world, having performed on a variety of significant platforms. She is known as the daughter of a billionaire.
The lovely musical performer is as sweet as a diamond. She is one of the most beautiful celebrities born in the eleventh month.
5. Annie Idibia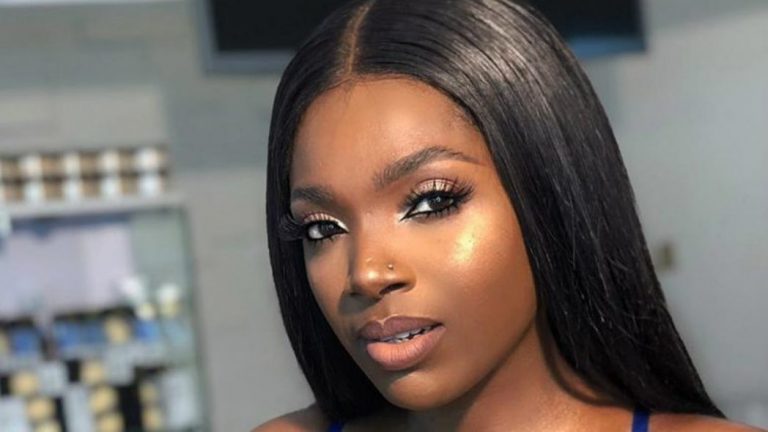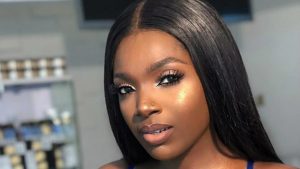 Annie Idibia is one of the celebs born in November, which is fascinating to know. She was likewise a November baby, having been born on the 13th of the month in 1984.
Annie Macaulay–Idibia is a Nigerian actress, model, and presenter. Annie is the current partner of 2Baba nicknamed 2Face Idibia, a legendary Nigerian singer. She was nominated for 2009 Best of Nollywood Awards in the category of "Best Supporting Actress."
6. Flavour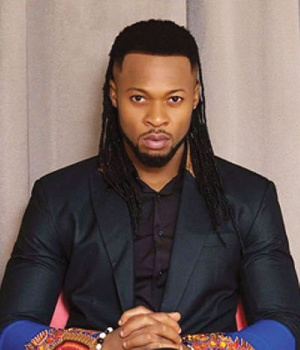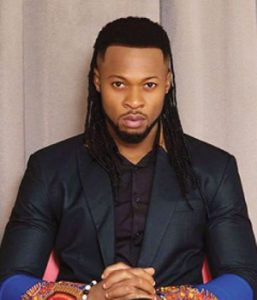 Flavour, often known as the 'King Of High Life,' is a proud November born celebrity. On November 23rd, 1983, the internationally renowned and legendary musician was born.
Chinedu Okoli is a Nigerian singer, composer, and multi-instrumentalist better known by his stage name Flavour N'abania or just Flavour. He got his start in music as a drummer in a local church. Flavour is well-known throughout Africa, notably in Nigeria, where he is a big figure.
7. Chika Ike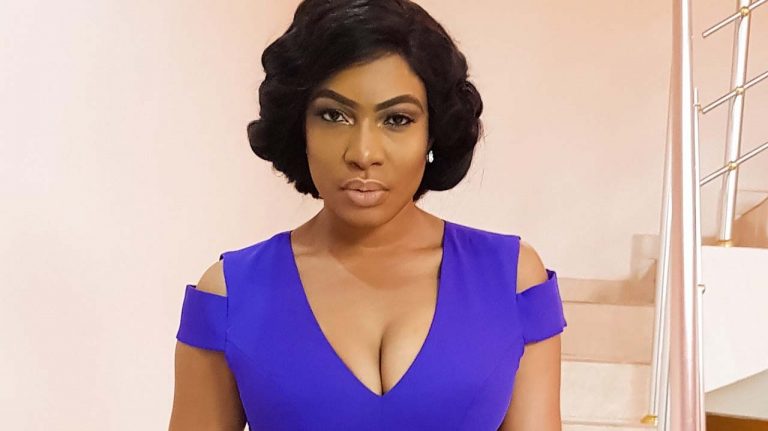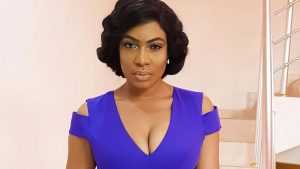 Chika Ika, a veteran actress, was born in November; how much do you know about her? The actor, who also works as a TV host and producer, was born in the month of November (precisely November 8, 1985).
Chika 'Nancy' Ike is a former model and Nigerian actress, television personality, producer, businesswoman, and philanthropist. She is also a United Nations Ambassador, a Nigerian actress, the CEO of Fancy Nancy Collections, and the ambassador for Bullet Energy Drink.
Chika Ike is a movie star who has been in a number of films. The stunning woman is a Nigerian actress, television personality, producer, and businesswoman. She is also well-liked in the modelling community, as she used to be one of them.
8. Pasuma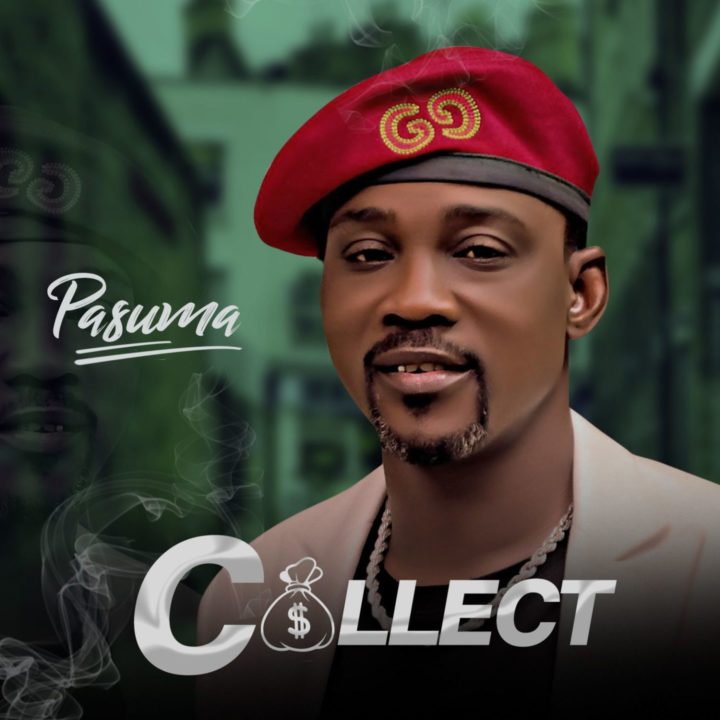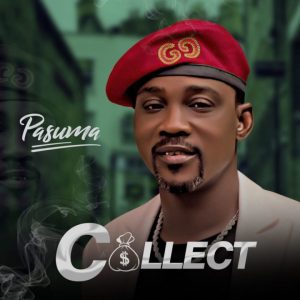 Pasuma is another renowned Nigerian celebrity who was born in November. Those born in November include the Fuji musical artist. He was born on November 27, 1967, on the 27th day of the year.
Pasuma is a musician and songwriter in addition to being an actor.
Wasiu Alabi Odetola, well known by his stage as "Pasuma," is a Nigerian actor, Fuji musician, songwriter, and philanthropist. He's also been involved in a number of charity endeavours. This has earned him a reputation since many people credit his charitable work.
9. Bez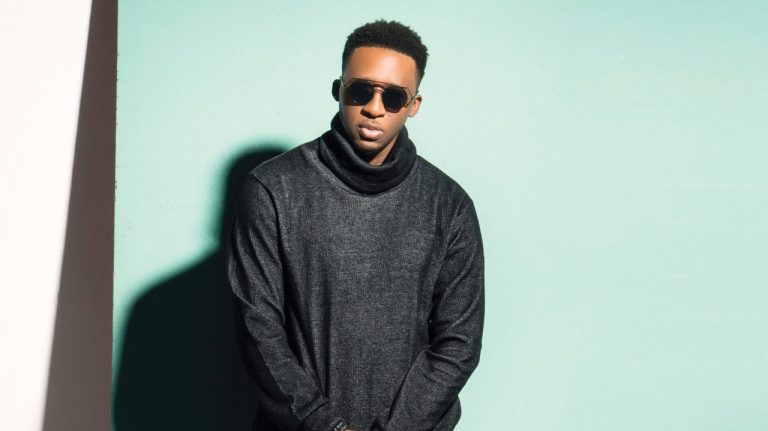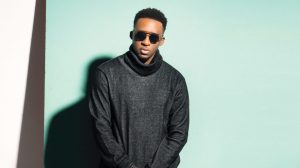 Bez, a great singer born in November, is yet another renowned Nigerian star. Emmanuel Bez Idakula, also known as Bez, was born on November 10th, 1983. He is a multi-instrumentalist, singer-songwriter, and composer from Nigeria. The musician works in the genre of "alternative soul," which is a mix of soul, rock, jazz, and R&B.
Emmanuel Bez was named number one on Pulse Magazine's list of the "Top 12 Musicians to Watch in 2014." This incredible musician is a multi-instrumentalist, singer-songwriter, and composer in general.
10. Solidstar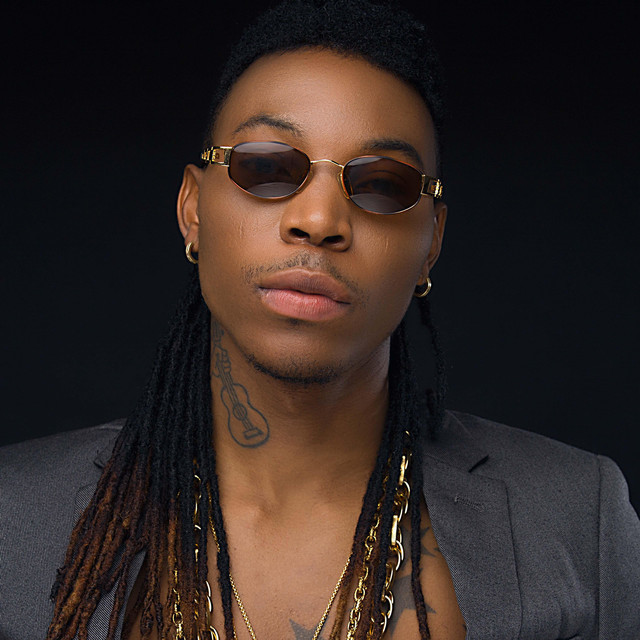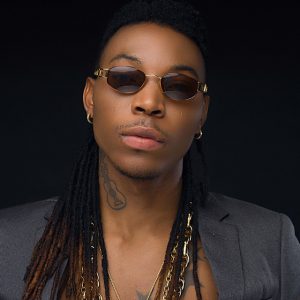 Solidstar was born in the month of November. The musician was born in Delta State on November 8, 1988. Joshua Iniyezo, also known as Solidstar, is a Nigerian singer, songwriter, and performer.
In his hometown, he began his musical career as a drummer for a local church. In 2010, the singer became well-known. This was the year he released his first album, "One in a Million," which was a big success.
12. Andy Akinwolere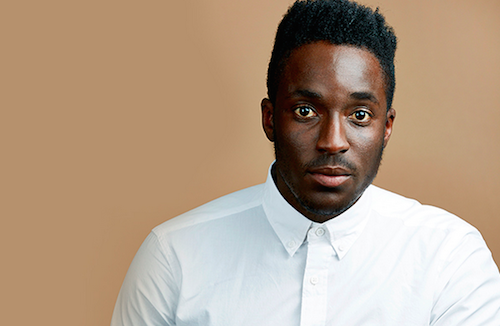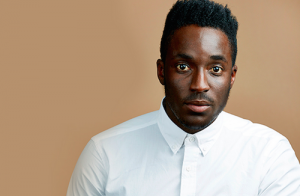 Odunayo Andrew Akinwolere is a Nigerian-born British TV personality who is not well-known. Are you curious as to when Andy Akinwolere was born in November? He was brought into the world on 30th November 1982.
When he was eight years old, the November celebrity went to the United Kingdom. He settled in Birmingham and attended school there. Two British Academy Children's Awards were nominated for Ayo Akinwolere. This happened while he was the BBC's 32nd Blue Peter presenter.
Read Also;
Nigerian Celebrities Born in July
Top Naija Celebrities Born in June
Popular Nigerian Celebrities born in May
Final Thoughts: Nigerian Celebrities Born in November
This article is a list of Nigerian celebrities born in the month of November. We provided a complete list that contained biographical information for these celebs. The majority of them are musicians and performers, but others round out this thorough list.
One thing you will definitely learn about November-born is their zodiac sign. Only two options are available to those born in November.
Scorpio is the most powerful sign for those born between November 21st and December 21st. Sagittarius people are those born between November 22nd and the end of the month, and their characteristics are usually upbeat and daring.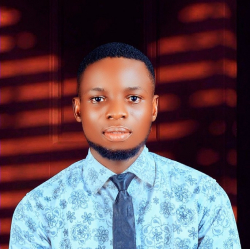 Latest posts by Mfonobong Daniel
(see all)