Birthdays are only commemorated once every year, making them particularly special. Are you looking for your favourite Nigerian Celebrities born in February? or Do you have a February birthday?
February born babies are frequently out in touch with reality. Should your favourite star has your birthday, you'll be overjoyed. What's more likely is that your favourite star was born in February, the same month as you. That's unusual, but can we find out?
Famous Nigerian Celebrities Born in February
Below, we have a collection of Nigerian celebrities whose birthday is in February
1. Osita Iheme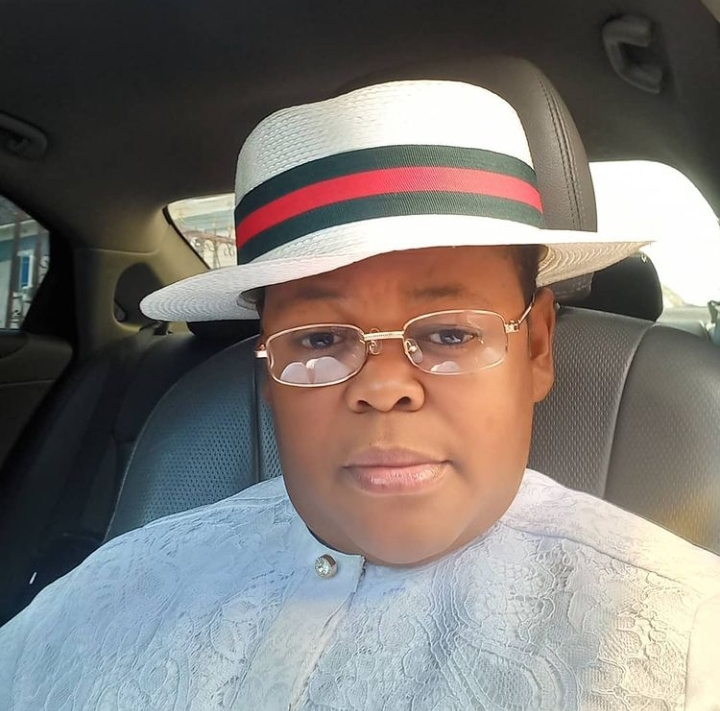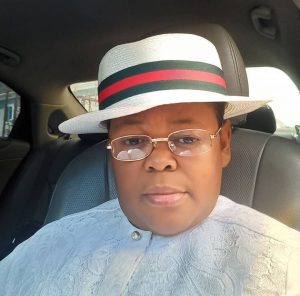 Osita Iheme, often known as Paw Paw, is at the higher end of the scale of top Nigerian celebrities born in February. In 1982, the February-born entertainer was born on the 20th of the month.
Osita is perhaps the most well-known Nollywood actor of all time. Many Nigerian cinema fans see him as the GOAT of Nollywood.
Surprisingly, he has appeared in every scene that an actor could possibly appear in. He's been dubbed the "King of Memes" since his photos and videos are often used for meme content around the globe. He is particularly well-liked in India.
2. Tiwa Savage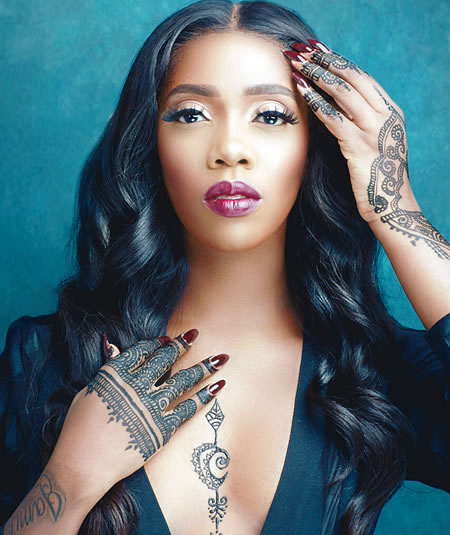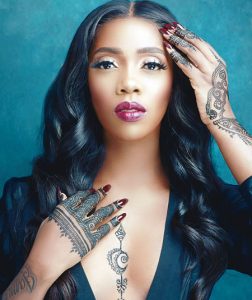 So, did you know that Tiwa Savage, the talented singer, was born in February? On February 5th, 1980, a well-known musician was born. She is one of Nigeria's and Africa's most well-known female musicians. Mama Jam Jam is a recording artist who was previously signed to Don Jazzy's Mavins and Jay-Roc Z's Nation.
Tiwa has partnered with so many big hitters in the Nigerian music industry which include Wizkid, Davido, Burna Boy, Olamide, Patoranking, and much more. Eminado, All Over, Malo, and more popular songs are among her hits. Tiwa Savage has been nominated for and won various awards during her 11-year career.
3. Omotola Jalade Ekeinde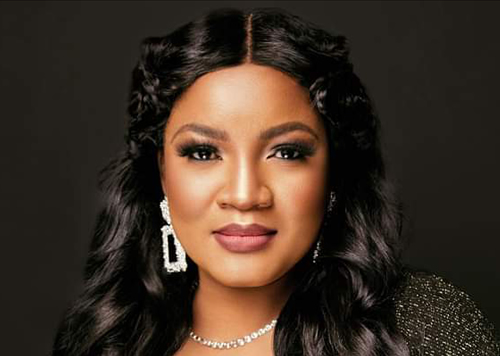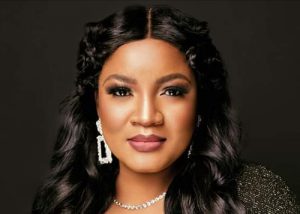 Omotola is a well-known name in Nigeria, particularly in the entertainment business. Because the name is trademarked, she has been the only 'Omotola' in the Nigerian entertainment industry. On February 7th, 1978, the award-winning actress was born.
Omotola first appeared in Nollywood in 1995. She has appeared in a large number of films since then. Omotola is one of Nigeria's most well-known female actors.
She's known as Omosexy and has appeared in films such as Blood Sister, Ije, Alter Ego, Last Flight to Abuja, and others. In 2019, the actress made academic history by receiving an honorary doctorate from Edo's Igbinedion University.
4. Fireboy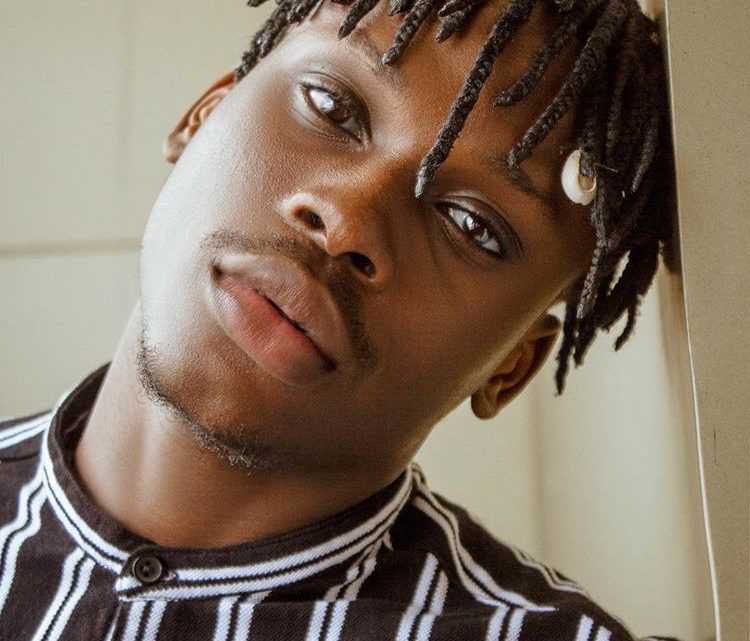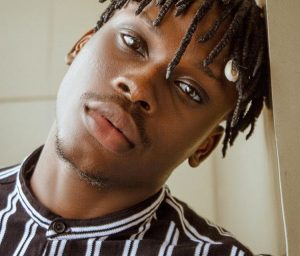 Fireboy DML was born on the 5th of February 1996. He is an accomplished vocalist and musician. Among his hit songs are Jealous, Like I Do, Vibration, Party Scatter, Energy, Champion, Tattoo, New York City Girl, and many others.
Despite his lack of collaborations, he has collaborated with Olamide, Cuppy, Oxlade, and Lil Kesh, to name just some.
Since releasing the song Jealous, Fireboy has gone from unknown to A-list musician. With LTG, the "Champion" released one of the hottest debut albums ever, followed by an incredible sophomore record with Apollo.
5. Adesua Etomi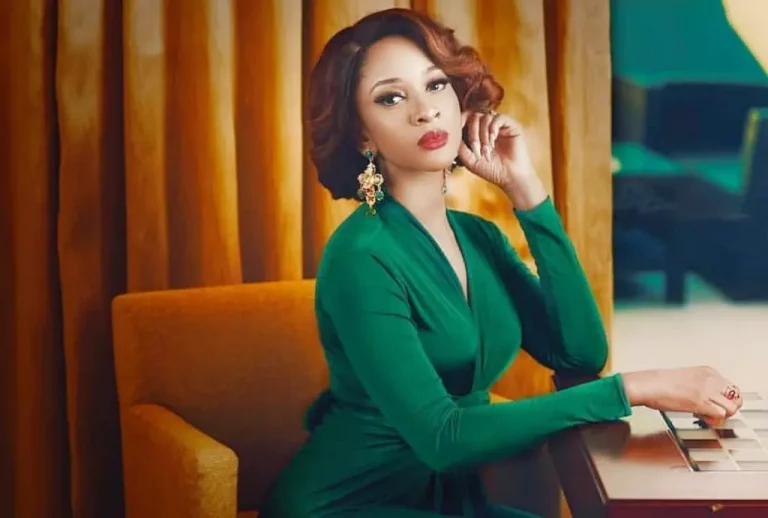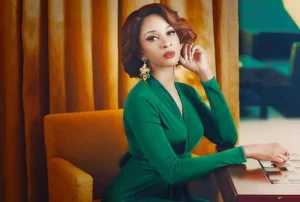 Do you know who this lovely damsel in distress is, Adesua, who was born in February? Susu, as she is affectionately known, is one of the most well-known actresses in the "modernized" Nigerian film business. The stunning actress made her screen debut in 2014 and has since etched her mark in the annals of time.
Adesua Etomi, who was born on February 22, 1988, has been in some of Nollywood's highest-grossing films. She married R&B artist and superstar Banky W in 2017, and the couple welcomed their first child in 2021.
6. Ubi Franklin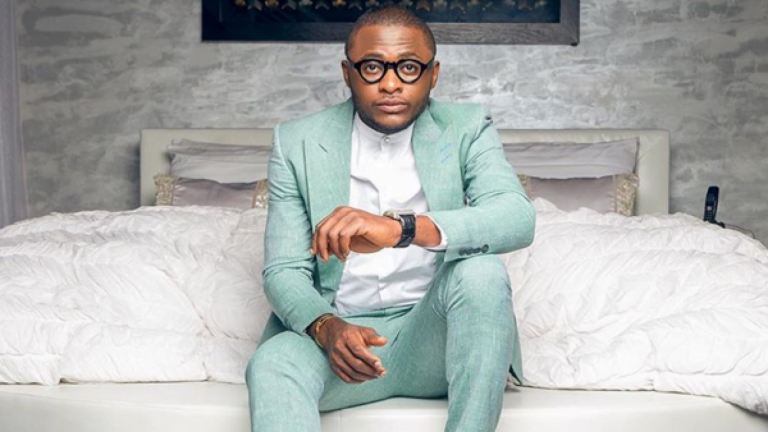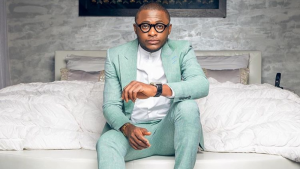 Ubi Franklin is a celebrity in both the entertainment and political worlds. On tourism, he serves as a special adviser to the Governor of Cross Rivers State. He's also the creator of the Made Men Music Group (Triple MG), a label that has produced industry heavyweights such as Iyanya and Tekno.
Ubi Franklin was born on February 2nd, 1986. In 2017, he established a startup fund to assist a large number of Nigerian entrepreneurs. Franklin was named Music Manager of the Year at the City People Music Awards in 2016 for his contributions to the music industry.
7. Aisha Buhari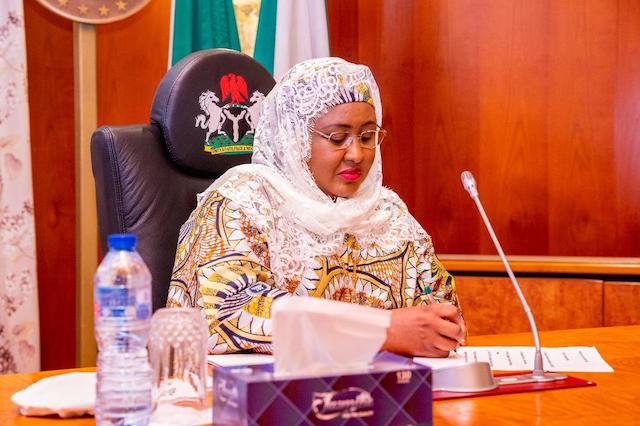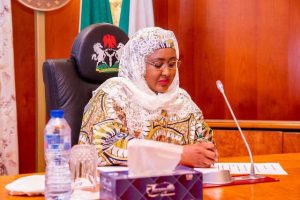 Aisha Buhari may not be a household name, but she is currently one of the most famous characters in the country. When her husband, Muhammad Buhari, was elected President of Nigeria, she became the country's, First Lady.
Aisha is an author, beauty therapist, and cosmetologist who was born on February 17, 1971. She graduated from the Carlton Institute of Beauty Therapy in the United Kingdom with a diploma in beauty therapy.
Aisha is well-known for her campaigning on behalf of women's rights, in addition to being the First Lady. Before getting married, she emphasizes the need for a primary and secondary school for young girls.
8. Daps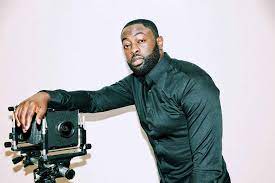 How well-versed in Daps are you? Do you know he was born in February? In the diaspora, Daps is a well-known Nigerian. He was born in Lagos on February 12, 1986, but now resides in London.
Daps is a video director/cinematographer who has worked with some of Nigeria's most well-known musicians.
Daps helmed the music videos for Wizkid's Come Closer and Davido's Fall. With nearly 200 million views on YouTube, Fall is the most-watched video by a Nigerian music artist. Daps produced Migos and Lil Uzi Vert's music video for Bad & Boujee, which has over a billion views on YouTube.
9. Young John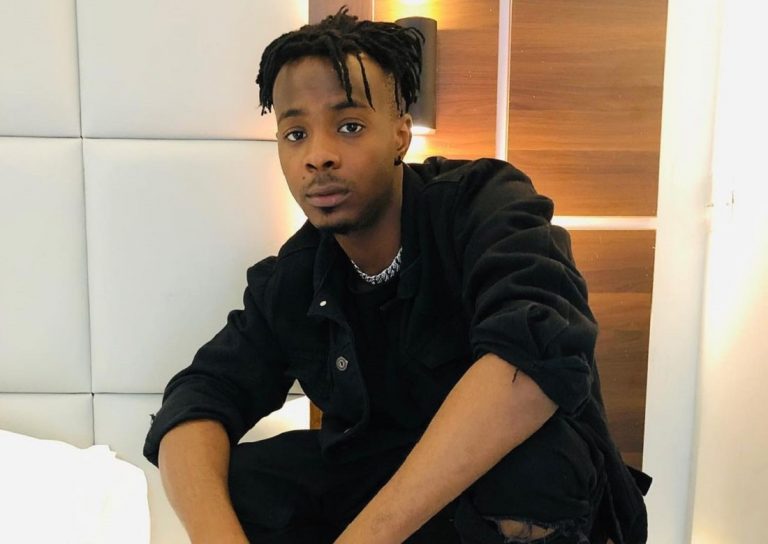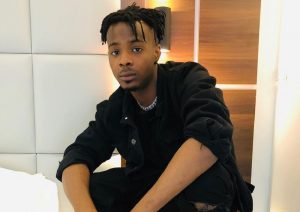 Young John is a February-born producer with a lot of talent. The talented producer has contributed to the majority of Nigeria's top hits. He is a YBNL in-house producer and signed to the label. To mention just some, Young John has collaborated with Olamide, Wizkid, Davido, Kizz Daniel, and Tiwa Savage.
The talented producer from Akwa Ibom was born on 16th February 1995. He's the man behind Olamide's Story For The Gods, Bobo, Lil Kesh's Gbese, Davido's Biggest Backside, Olamide and Wizkid's Confam Ni, Kizz Daniel's Mama, and more.
10. Korede Bello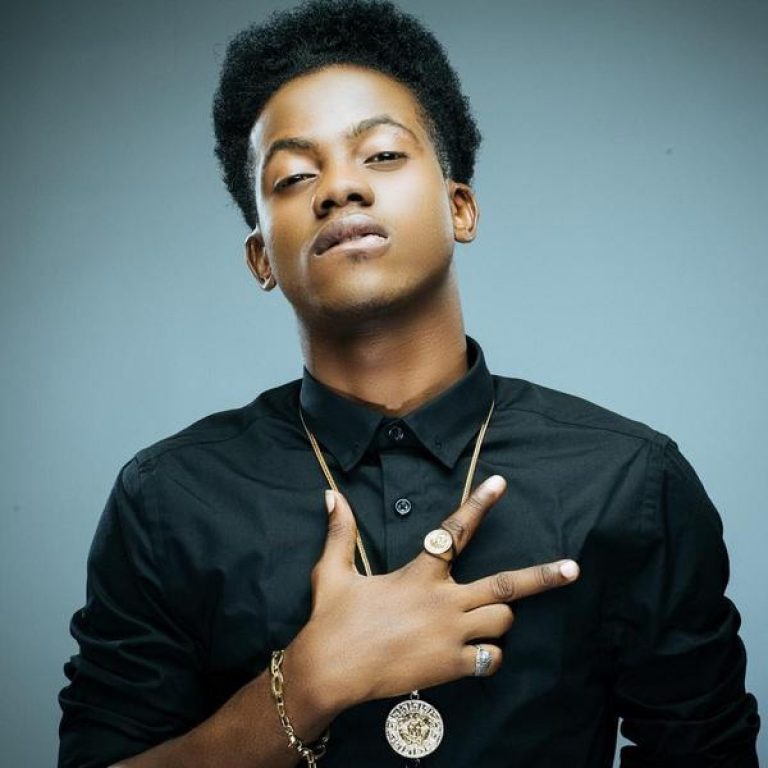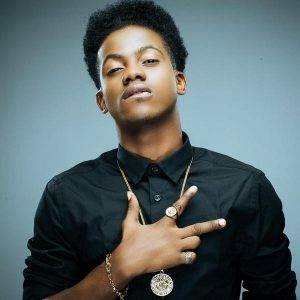 Korede Bello is a lovely February born artist. He was born on February 29, 1996, in Lagos, Nigeria. It's a little unfair that the brilliant vocalist only gets to celebrate his birthday every four years. Korede Bello, who is currently signed to Mavins, released the mega single Godwin in 2015.
Romantic and Do Like That are two more of his top singles. He was a member of the Mavins, a group known for songs such as Dorobucci, Adaobi, Jantamanta, and Looku Looku
Korede Bello is one of the most famous Nigerian celebrities whose birthday is in February.
Read Also:
Ancient Nollywood Horror Movies
Nigerian Celebrities Born in May
Nigerian Celebrities Born in the month of June
July Born Nigerian Celebrities
Conclusion: Nigerian Celebrities Born in February
Are you one of the people who was born in the month of February? Do any of these celebs have the same birthday as you? That's fantastic! These individuals are honoured for their significant accomplishments in their various fields and professions.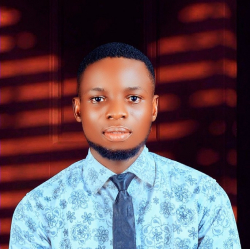 Latest posts by Mfonobong Daniel
(see all)