June is home to a slew of high-profile celebrities that share the month's birthdate. The sixth month of the year is no exception, as different months have different Nigerian celebrities born during the days of the month. Are you one of those people that celebrates your birthday in June? Then finding top Nigerian celebs who share your birthday month would be fantastic. Read on to discover more about them.
Top Nigerian Celebrities Born in June
We take a gander at top Nigerian celebrities born in June in this edition of celebrity birthdays.
1. Tonto Dikeh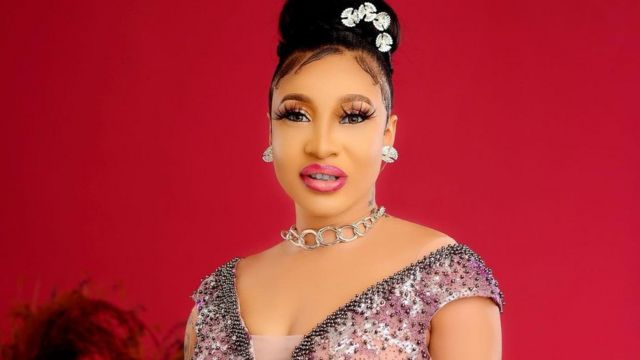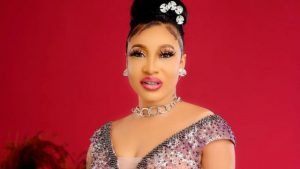 Tonto Dikeh, the ever-beautiful actress, is our first superstar cinema star born in June. Tonto was born in Rivers State (One of the most talented states in Nigeria) on June 9, 1985. Her acting career began in 2006, when she starred opposite Patience Ozokwor, aka Mama G, in the film Tea or Coffee.
Tonto Dikeh has a large filmography with far too many films to list. Missing Child, Last Mission, Secret Mission, and the controversial Dirty Secret are just a few of her well-known films.
The Tonto Dikeh Foundation is the brainchild of the great actress. Her foundation's mission is to improve the lives of Africa's disadvantaged and displaced females and children.
2. Nonso Diobu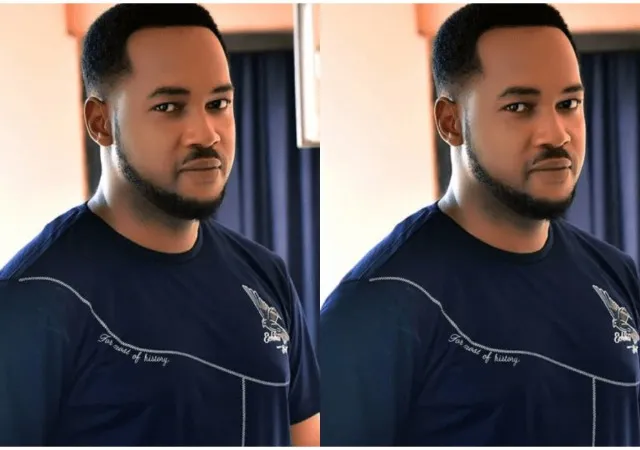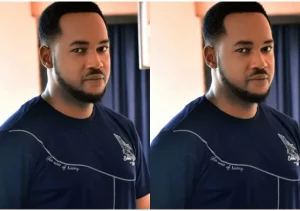 Nonso Diobu has earned a reputation for himself in Nigerian and international entertainment circles. The gifted actor, who was born on June 17, 1976, made his first major television debut in 2001. He was still a Theatre Art undergraduate at the University of Nigeria at the time.
Nevertheless, it was the 2005 film Across The Bridge that catapulted Nonso to stardom. He's been in over a hundred Nollywood films since then. Nonso Diobu has also directed a few films.
3. Clem Ohameze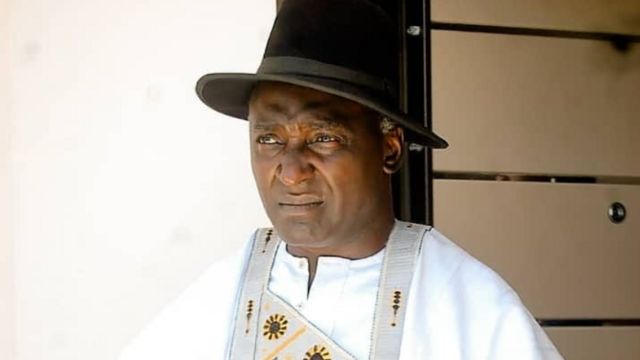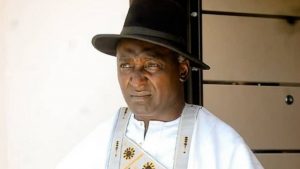 Clem Ohameze has been a favourite among Nigerians for nearly two decades. On the 27th of June 1965, he was born. In 1995, the experienced actor began his professional acting career. He appeared in the film End Time in 1988, and his performance piqued the curiosity of Nigerian music fans. Last Burial is another of his well-known films.
Clem Ohameze has appeared in almost 500 films. In addition to performing, he has dabbled in politics. However, due to life-threatening attacks, he was unable to compete for his desired position. Ohameze is currently a member of the Nigerian Actors Guild.
4. D'banj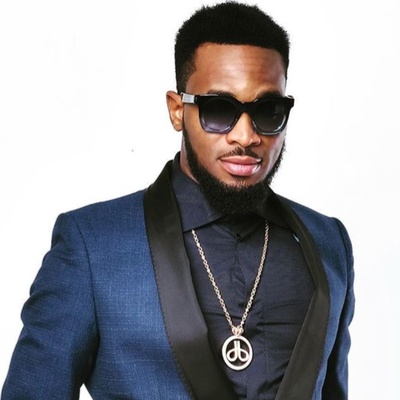 D-Banj is a celebrity that was born in June. He was born in Zaria on June 9th, 1980.
Oladapo Daniel Oyebanjo, better known by his stage name D banj, is a talented musician. Daniel is a musician, singer, songwriter, rapper, entrepreneur, and TV personality from Nigeria.
5. Timini Egbuson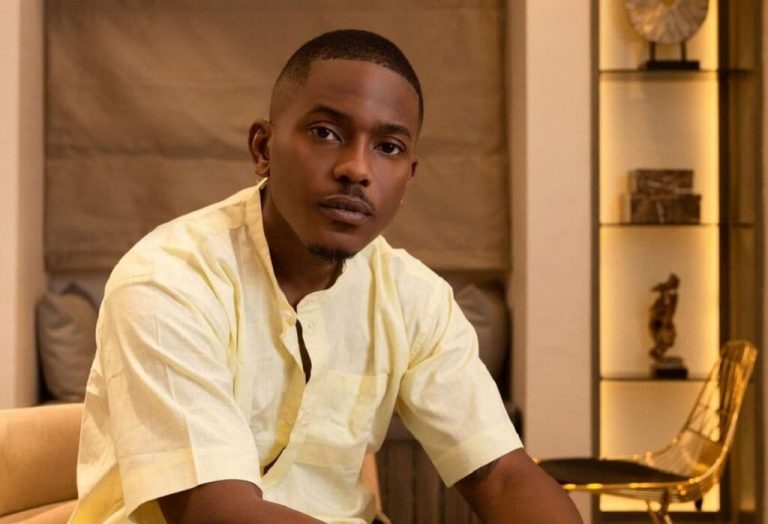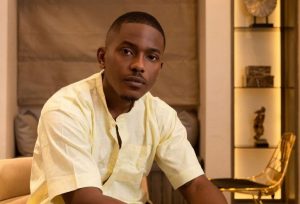 Timini Egbuson is a Nigerian celebrity who was born in June. On June 10th, 1987, the Bayelsian was born.
Timini began his acting career in 2010, a year before completing his studies at the University of Lagos. Tinsel, an M-net soap opera, was Timini's first appearance.
Timini Egbuson has appeared in several other films and television shows. In 2020, Timini was nominated for an AMVCA award for Best Actor in a Drama. In 2019, he received a Future Awards Africa Price For Acting award. He received a nomination for a City People Award for Best New Actor in 2017.
6. Hadiza Aliyu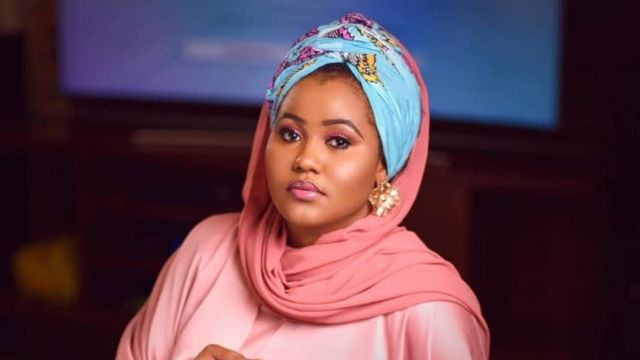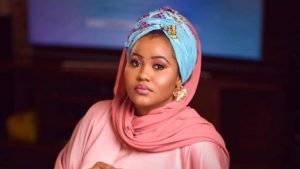 Hadiza Aliyuh is the next celebrity actress on this list of June birthdays. Her birthday is June 1st, 1989, and she was born in Gabon. The gifted actress has appeared in Nollywood films in both English and Hausa. She began by saying
Hadiza began her acting career in Kannywood before joining Nollywood in 2017. Lagos Real Fake Life is her debut Nollywood film. This actress has won numerous honours.
Hadiza established the HAG Foundation in 2016 intending to improve the lives of everyday people via education and healthcare.
7. Alibaba Akpobome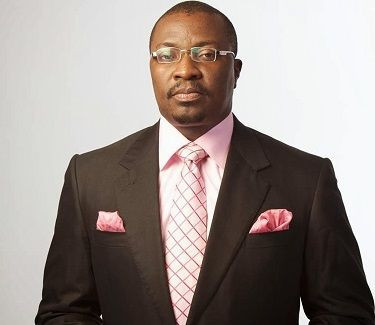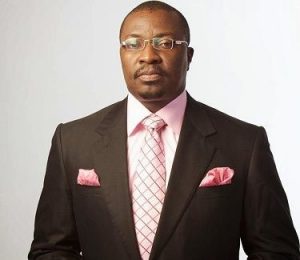 Alibaba is a well-known Nigerian stand-up comedian. He is, nonetheless, an extremely talented actor. He was born on June 24, 1965, and began his entertainment career in 1991. He worked primarily as a stand-up comedian and MC. In 1998, he made his acting debut in a film. My Guy was the title of the film.
Alibaba has also appeared in Alakada, The Last 3 Digits, Head Gone, and The Wedding Party, among other films. Until its sequel was released, the latter was the biggest grossing Nollywood film for a year. Alibaba married his wife in 2006, and they have five children together.
8. Yomi Fash-Lanso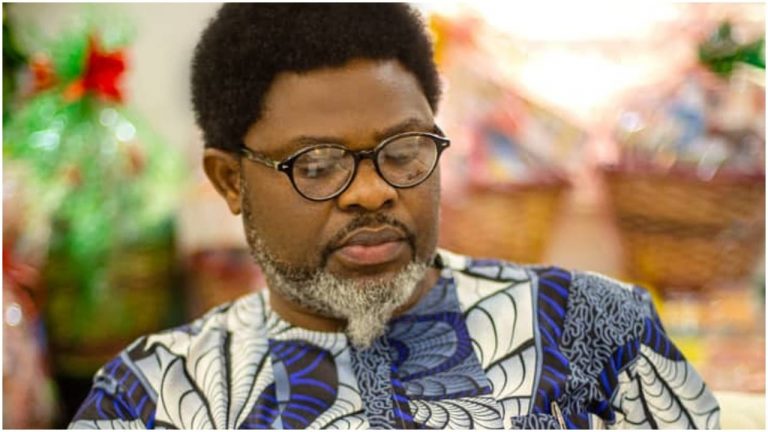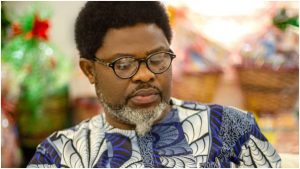 Yomi Fash-Lanso is a well-known Nollywood actor who primarily appears in Yoruba films. He was born on June 7th, 1968, and has appeared in over 100 films. He holds a bachelor's degree in business administration from the University of Lagos. Aje metta, Jenifa, Opolo, and several other films are among his most well-known.
Fash-Lanso received two nominations for Best Actor in a Supporting Part for his role in the film Omo Elemosho. The first came from the Nigerian Entertainment Awards, and the second came from the African Movie Academy Awards.
9. Chris Okagbue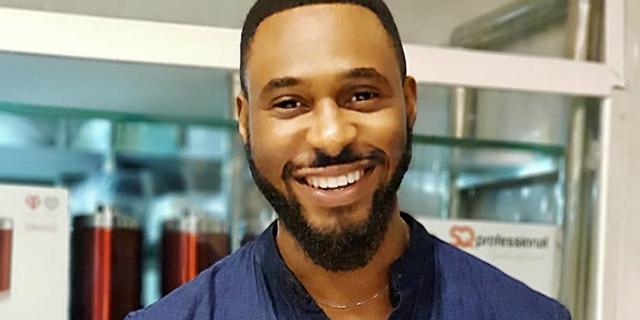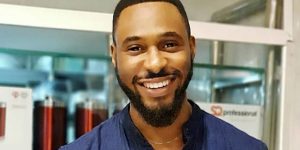 Chris Okagbue comes in a minute and a half on this list of best Nigerian actors and actresses born in June. Chris' father was the former Obi of Onitsha, hence he has royal blood. On June 23rd, 1987, he was born. When he won the Gulder Ultimate Search 8 in 2011, he made his breakthrough.
Chris has appeared in over 50 films and television shows. He appeared in Tinsel, AY's Crib, Secrets and Scandals, and Backseat, among other films.
Chris Okagbue is a model as well as an actor. As an actor and a model, he has received numerous honours.
10. Henry Onyekuru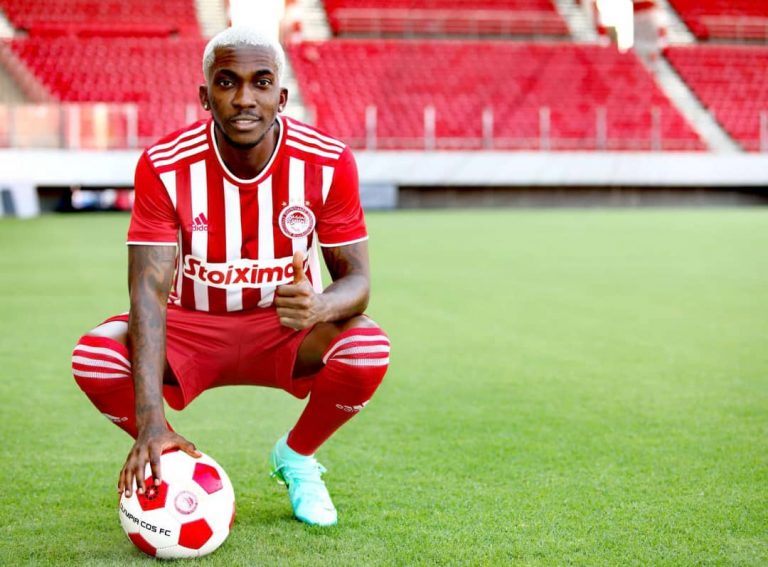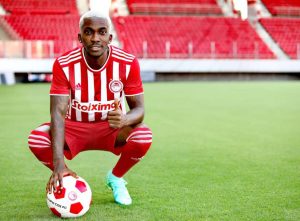 Henry Chukwuemeka Onyekuru is a professional footballer from Nigeria. On loan from AS Monaco, he features as a winger for Galatasaray and the Nigerian national team. On the 5th of June 1997, Henry Onyekuru was conceived in Onitsha, Anambra, Nigeria.
11. Amobi Okoye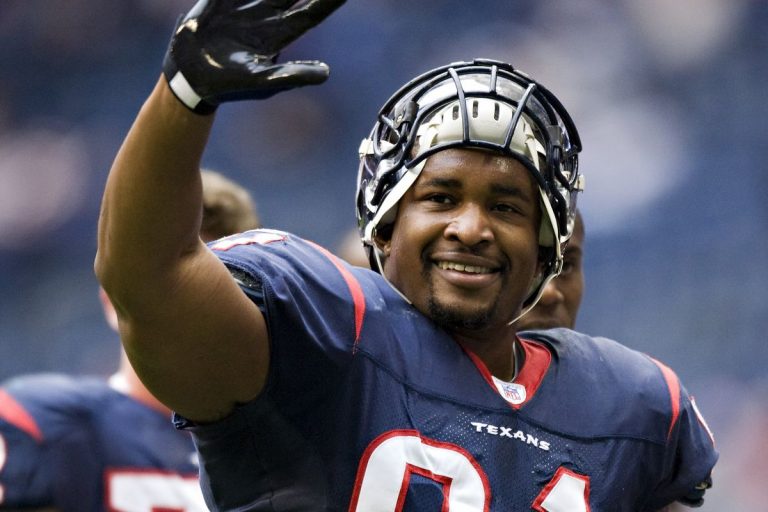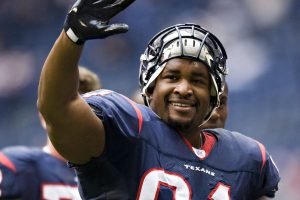 Amobi Okoye is a former American football player from Nigeria. The Houston Texans selected him tenth overall in the 2007 NFL Draft. He was a member of the Louisville Cardinals football team.
Amobi Okoye was born on June 10, 1987, in Anambra, Nigeria.
12. Patrice Wilson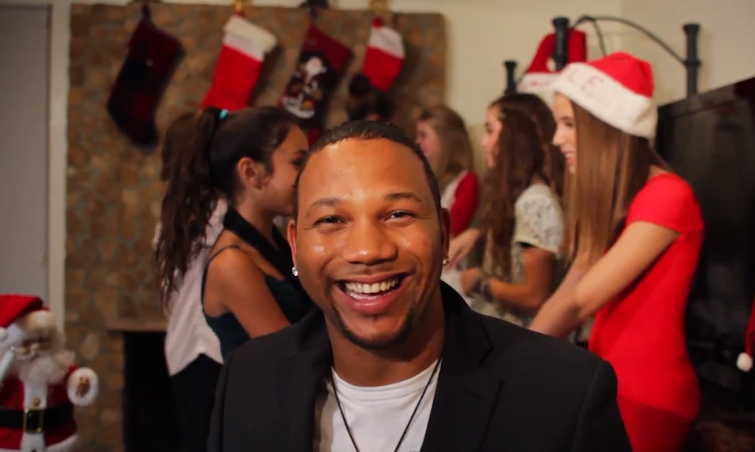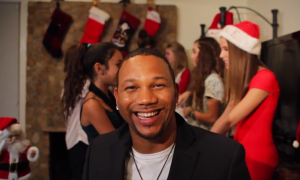 Patrice Intake Wilson is a Nigerian-American singer, composer, and record producer. For some of his appearances, he goes under the stage name Pato. In 2010, he co-founded ARK Music Factory with his buddy and business partner Clarence Jey.
Patrice Wilson was born on June 19, 1983, in Nigeria.
Read Also;
Famous Nigerian Celebrities Born in May
Popular Nigerian Celebrities Born in February
Nigerian Celebrities Born in July
Conclusion: Nigerian Celebrities Born in June
These are some of well-known Nigerian celebrities and public figures who were born in June. If you were born in June, you were fortunate to be born in the same month as these luminaries. Are you a June birthday person? If you answered yes, you are now familiar with well-known Nigerian actors and actresses who were born in June.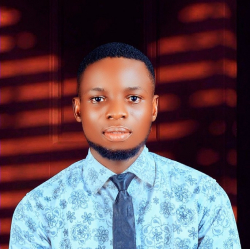 Latest posts by Mfonobong Daniel
(see all)