Are you a lover of witchcraft movies? This article will take us back to some of the scariest, best Nigerian horror (witchcraft) movies of all time.
Nollywood film producers have kind of rekindled the horror genre in more than twenty years of its presence. Do you want to see one of these horror films? These movies will be useful when the nights draw in and the witching hour approaches. In general, if you're looking for night terror movies, you've come to the perfect place.
Here's a list of the fifteen best Nollywood films that are so terrifying that you can't watch them alone.
List of 15 Best Ancient Nigerian Horror (Witchcraft) Movies of All Time
The following is a list of the top fifteen best Nollywood horror movies of all time, in no particular order.
1. Last Burial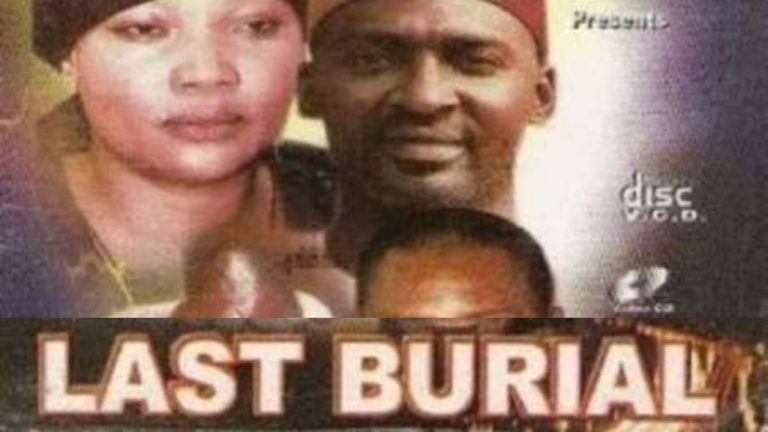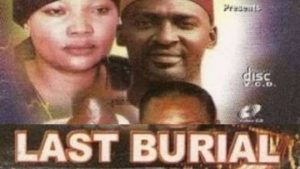 Released year: 2000
Last Burial is a horror film that I would recommend if you're searching for something thrilling to watch at night.
Ogbuefi was renowned as a devoted Christian who valued his religion, yet this was only on the surface. When he died, the occultist organization he belonged to arrived to execute the rites that are expected of them when a member of their group dies. His family members were taken aback. What happened in this film was a battle between his family and an occultist group about who has the last say on who performs his final burial.
The closing story may make you gasp and send goosebumps down your spine.
2. Karishika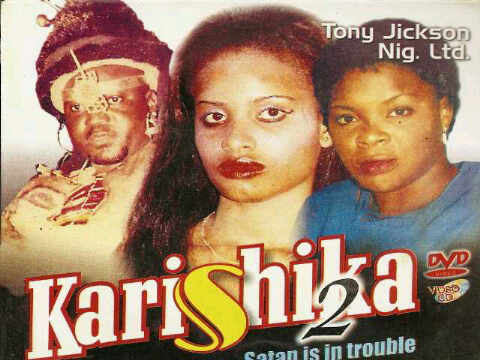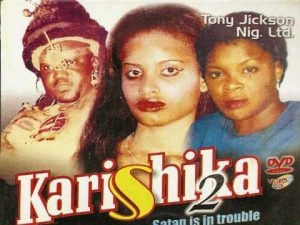 Released year: 1996
A gorgeous lady appears in this classical film titled Karishika. The lady is lovely during the day and a bloodthirsty fiend at night. The devil sends her to Earth to ruin successful men. She would persuade the men to send their wives away, then seize their money, and power, and ruin them completely. She did, however, not escape the prayers of the wives of the men she meant to ruin. As thunder struck her, she transformed into a variety of wild and ferocious animals before vanishing. You should certainly not view this movie late at night. It's terrifying!
3. Blood Money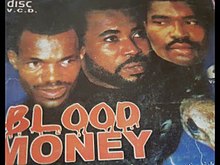 Released year: 1997
Blood Money is one of Nigeria's most interesting films to date. This film featured a number of terrifying acts.
In this film, Kanayo O. Kanayo did an excellent job as the bad guy. The most engrossing scene in the film is when a boy transforms into a chicken after picking up money from the floor. The young boy was taken away for ceremonies. That scene is used by parents to scare their children into avoiding picking up money on the floor or collecting anything at all from unknown people.
4. Oracle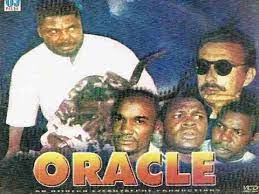 Released year: 1998
"Oracle," which is anchored by excellent achievements from actors such as Pete Edochie, Prince James Uche, Enebeli Elebuwa, Charles Okafor, and Saint Obi, does not begin like a horror film. Just when you assume you're seeing a film about three greedy men on the hunt for riches, the film goes all scary on you.
After seeing the movie Oracle, you wouldn't want to go outdoors without an escort for the night! This film's flying nasty items will give you shivers. This film altered Nigerians' perceptions of figurines as household goods. Pete Edochie was truly wicked in this film.
5. Sakobi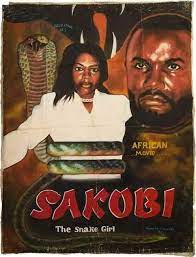 Released year: 1998
Sakobi is a terrifying film that must be included on our list. You'd probably go to bed after seeing this film, hearing odd music and footsteps. The most terrifying scenario is the first one, in which a snake transforms into a lady. The initiation scene is made more terrifying by horrific men and women dancing to Enya music.
You'd be scared when Frank (Saint Obi) sacrificed his daughter for wealth and cut off his finger. Those happy and sometimes melancholy dance routines would also give you nightmares.
6. The Wicked's End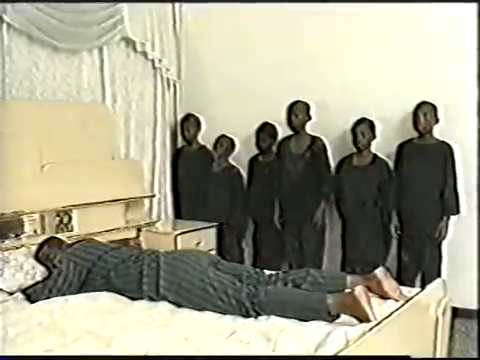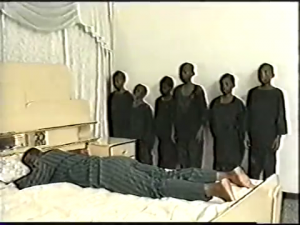 Released year: 1999
This is a film about how children can be initiated into occultic groups simply by eating puff puff. Wasn't that unsettling? Inside this film, Helen Ukpabio needed to do the most heinous makeup on Alex Usifo as Beelzebub.
Oh, and don't forget the woman who tapped her thighs and then developed a penis with which she raped her daughter-in-law. After the credits for this movie rolled, we're sure your parents gave you a lengthy lecture about receiving stuff from friends and strangers.
7. Billionaire's Club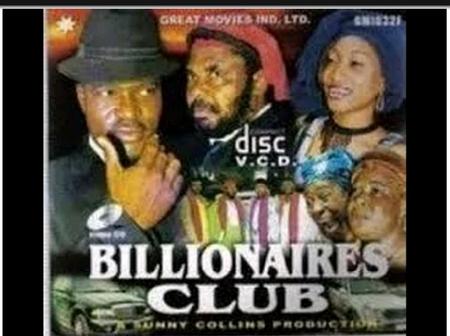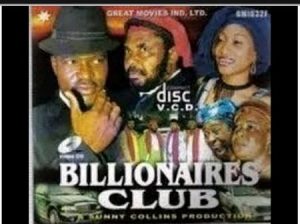 Released year: 1999
Billionaires Club is a traditional scary horror film. Not everything that glitters is gold. A poor man seeking fortune was persuaded to join an esoteric club by a buddy who promised him that if he joined, he would become richer faster. He joined, but the cost was considerable in the long term. I'm still here.
8. Witches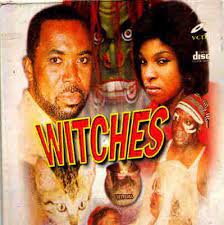 Released year: 1998
Liz Benson performed an excellent job in the film Witches with her heinous deeds. In this film, the lead actress played a Dracula with a stone heart. You should probably not watch this movie late at night. This is due to the odd noises and horrible activities depicted in the film, which may keep you up all night.
9. Nneka The Pretty Serpent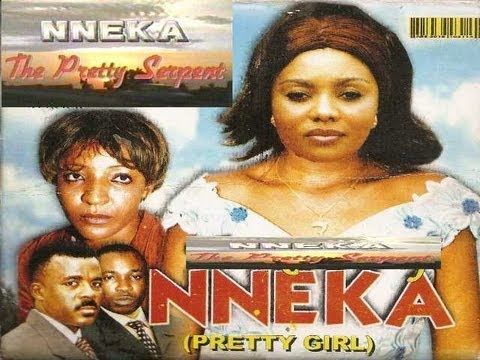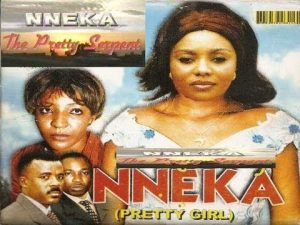 Released year: 1992
"Nneka The Pretty Serpent" is a 1992 horror film directed by Zeb Ejiro. Ndidi Obi played the lead role Nneka, a mermaid dressed as a human, in the film. Nneka's job on Earth was to seek out married males. This epic is widely regarded as the first "horror" film to explore the plot of female demons sent into the world to entice God's men.
10. Nla Agbara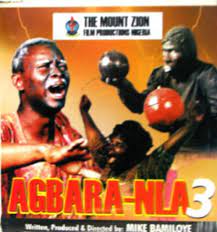 Released year: 1992
This is a religious film with bizarre yet nonetheless startling visuals. Agbara Nla and most Mount Zion Ministry films were so heavenly focused that they kept spectators thinking about paradise and hell.
Its scenes were so weird and unnerving that they are difficult to forget even years afterwards.
11. Diamond Ring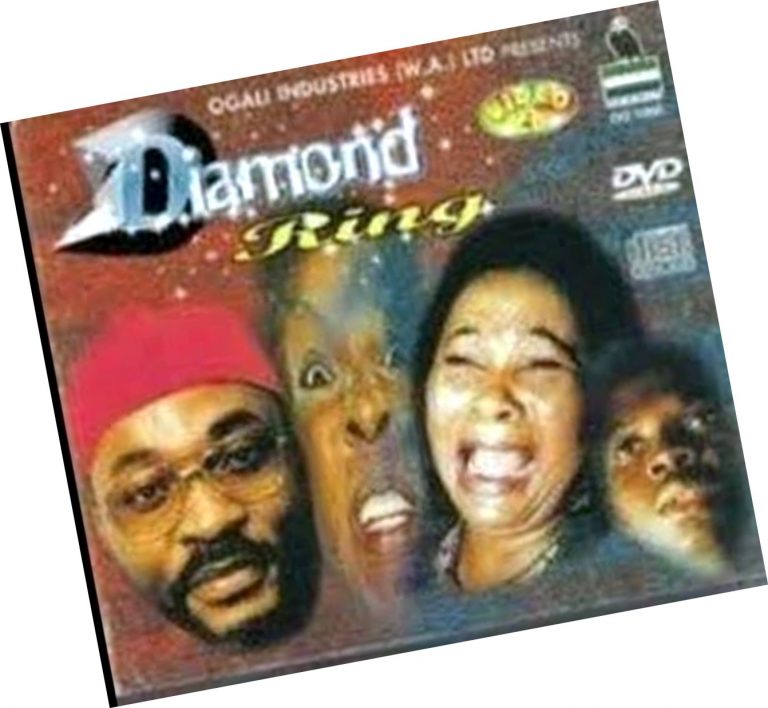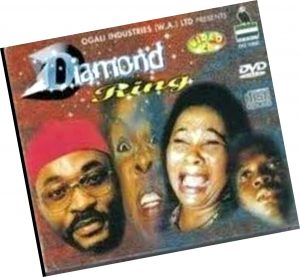 Released year: 1998
Diamond Ring is a horror film that focuses on veteran actress Liz Benson. In the film, she was the ferocious, enraged spirit that killed anyone who looted her grave and took her valuable diamond ring. Tade Ogidan was in charge of the film's direction.
12. Koto Aye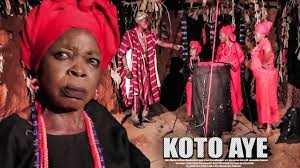 Released year: 2002
Koto Aye is a Yoruba film that would give you shivers from starting to end. Do you remember the witches' dance? That sequence will remind you of the zombie dancing scene in Michael Jackson's Thriller. It was not pleasant to watch that scene.
13. Igodo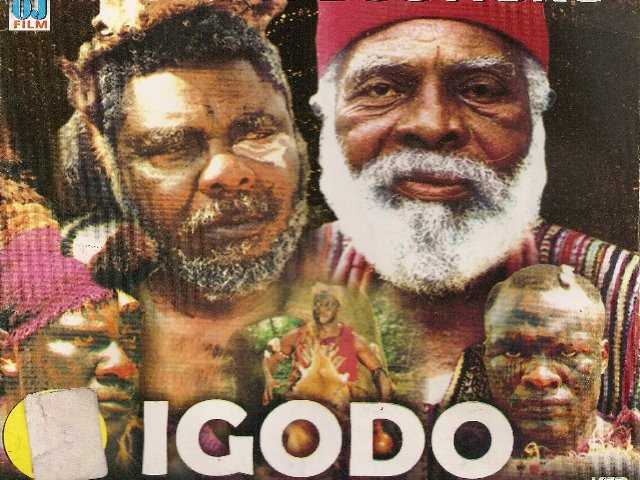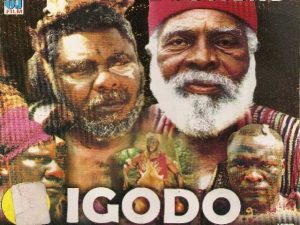 Released year: 1999
Igodo is one of Nigeria's most popular horror films. The majority of the scenes took place in the woods. It included Sam Dede and Norbet Young, as well as Charles Okafor and others. The narrative is about a hero who pays a high price to preserve his home from the darkness. The hero eventually gave up and perished. The movie was entertaining.
14. Egg of Life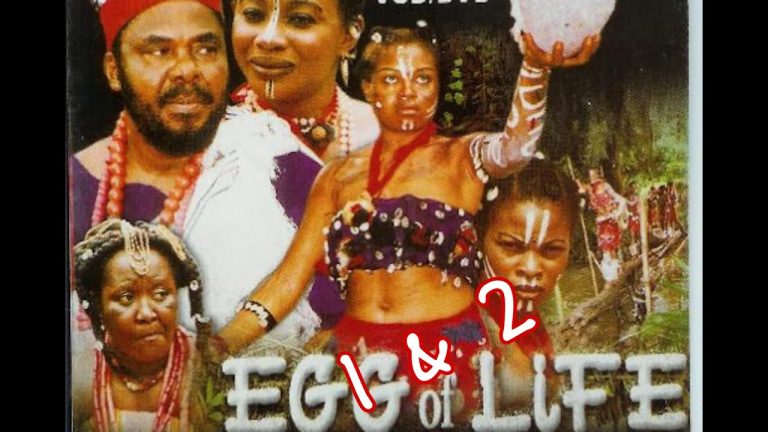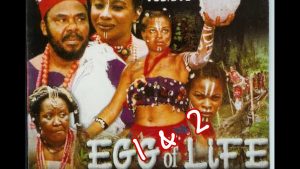 Release year: 2003
A chief priestess tries to unravel the mystery behind a death. To restore the life of the king's only son, a group of girls are sent into an evil forest to retrieve the magical Egg of Life.

In the course of their deadly mission, many of the maidens died with only Nkiru happening to return back alive with the egg to the palace.
This movie was directed by Andy Amenechi, the movie stars Pete Edochie, Clarion Chukwura, Georgina Onuoha, Ebele Okaro, Funke Akindele-Bello, Chinelo Ndigwe, Oma Nnadi, Padita Agu, and Nkiru Sylvanus.
This movie will go down as one of the scariest Nollywood movies of all time.
15. The Full Moon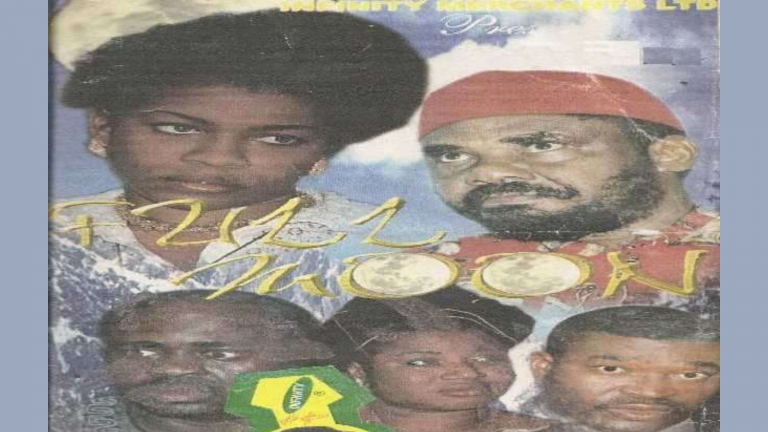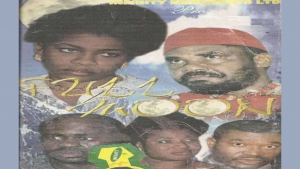 Released year: 1998
Full Moon is a famous horror film. The protagonist, Regina Askia, is possessed by the moon spirit.' The young lady is subjected to nightmare-inducing activities. When you view this film, you will feel shivers down your spine.
These are the best Nigerian horror witchcraft movies of all time
Read Also:
All Zoos in Abuja and Contact Info
Popular Community Radio Stations in Nigeria
Conclusion: Best Nigerian Horror (Witchcraft) Movies of All Time
The Nigerian film industry is now thriving, with a plethora of films available for viewing. The film business is rapidly expanding. It is quickly becoming the continent's largest film industry. Nollywood deserves some recognition for its achievements thus far. It has made a name for itself in a variety of genres, including horror.
We've selected the best Nollywood horror films that you can't stop watching on your own. We think they'll be intriguing, and we wish you a pleasant viewing experience!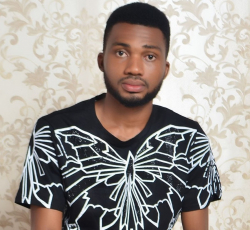 Latest posts by Benjamin Targba
(see all)