Are you fashion-inclined and wants to slay effortlessly? Then, you are on the right page as this post tends to unveil the latest English short gown styles that can be rocked effortlessly.
English short gown styles are one of the most popular dress styles in this part of the globe, Nigeria. They are known for sophisticated fashion and elegance.
Again, these short gown styles are so fashionable and can give an awesome look beyond imagination to the wearer. Various fabrics are used in making up English short gown styles ranging from suede, chiffon, crepe amongst many others. Some of these wears can be sewn casually or in a formal way depending on the choice of the wearer.
Thus, they can be worn to either formal/casual occasions. Against the general phenomenon that short gown styles are indications of indecency, let's take a vivid look at them below
Latest English Short Gown Styles 
The English short gown style is loved and admired by many. This is probably because it's versatile and yet simple, easy to rock with little or no accessories needed. For you to have a unique and unforgettable look, these short gown styles are one of the topmost to rock. Below are a series of curated pictures of the short gown styles. We hope you find one or two fascinating enough to choose from.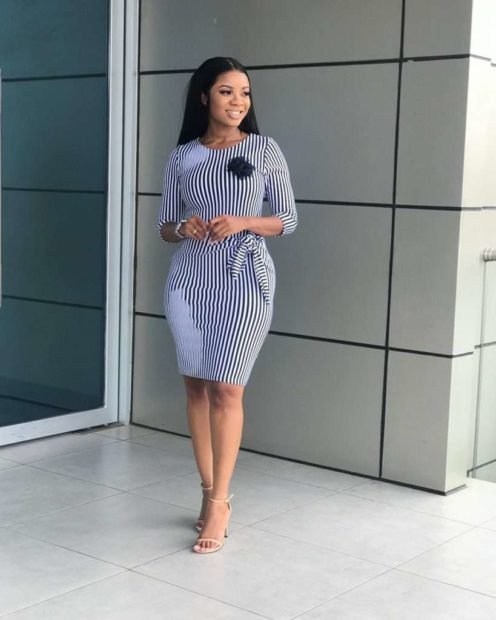 Conclusion:
Aside from wearing a gorgeous and smart look, short gown styles aid mobility (free movement) as against wearing a long gown style. It's fashionable and versatile as other fabrics can be attached to it to enhance the wearer's outlook. With the style being capable of being tailored in diverse ways, we hope you find enough fascinating pictures above to choose from!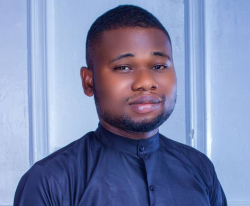 Latest posts by Gideon Agbaja
(see all)