After NYSC Relocation What Next? This is a question many corp members will ask about having processed NYSC relocation successfully.
In this article, we are going to provide you with credible answers to questions regarding NYSC relocation, redeployment, and procedure
What NYSC Relocation Is All About
It is the dream of every graduate going in for the compulsory NYSC service year to be posted in the state He/she prefers.
Unlucky for you, NYSC posts you in a state that is not of your choice, let's say, you wish to serve in Abia state but it happens that you are posted to serve in Kano state.
You can apply to NYSC to change where you are going to do your service year through a process called Redeployment or Relocation
NYSC allows you to relocate. Change of state or redeployment based on marital purpose or health concerns is possible and allowed.
Reasons For Relocation/Redeployment
There are several reasons one would want to do the relocation, the most common reasons are
Due to Insecurity in the state
Cost of living
Married couples may wish to relocate to where they can stay with their spouse
Job availability
Health challenges
Age and other factors
How To Apply For NYSC Relocation
The process of NYSC redeployment is very simple. while carrying out the online registration exercise, the platform provides opportunities for married women and people with life-threatening ailments not only to indicate their status but also to upload their evidence and get automatically posted to their spouses' places of domicile or health facilities respectively.
This is the first and stress-free method you can get relocation. By this, you will claim married when registering for mobilization.
Then, you'll be required to upload some documents. NYSC will post you to your husband's state without further processing or follow-up.
For those who want to use health issues as an excuse to relocate, you'll select POOR when asked about the state of health during the online registration.
You'll be asked to upload a doctor's report too. Then, you will be posted to the state of the doctor or hospital in charge of your health.
Nevertheless, corps members are allowed to apply for relocation on marital or health grounds while in the orientation camps.
Relocation is done electronically. After the camp relocation, all other relocations are carried out three (3) months after the orientation course.
The corps members must apply online and the State Coordinators appropriately recommend online too before the relocations are affected. However, as a policy, all relocations stop six (6) months into the service year.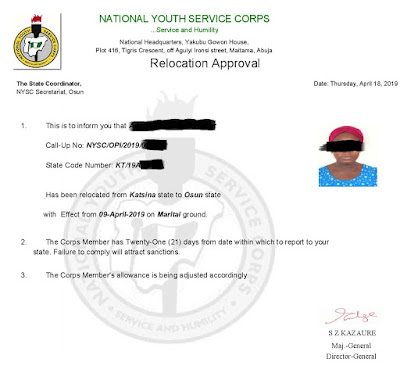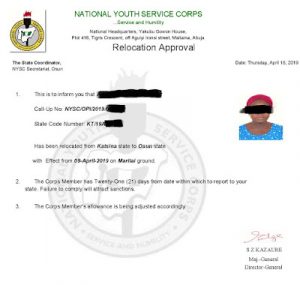 After NYSC Relocation What Next?
I have successfully carried out my NYSC relocation what next?
Once your relocation has been approved without delay, travel to your new state (where you have been relocated) and submit your letter of relocation to the NYSC secretariate where the LI will give you a new PPA (primary place of assignment) in the new state you have relocated to.
Let's say, for example, Cynthia is posted in Kebbi state but she wants to serve in Osun state, so she will have to apply for NYSC relocation, and once approved, she will travel with the relocation letter down to Osun State NYSC secretariate where she will be assigned a PPA in the state.
Advantages of NYSC Relocation
Below are some possible advantages of NYSC relocation
Higher allowance
Securing employment
Good way of living
Medical Issues
Marriage unity
Family unity
Good security
Disadvantages of NYSC Relocation
As sweet and easy as it may sound, NYSC redeployment comes with certain disadvantages, they include;
Cost of transportation and stress
It gets you travelling from one state to another again (Accidents may happen)
Issues with monthly allowance could arise
You may not fully enjoy or get the best 1-year service experience
You may end up in an unfavourable environment
Frequently Asked Questions About NYSC Relocation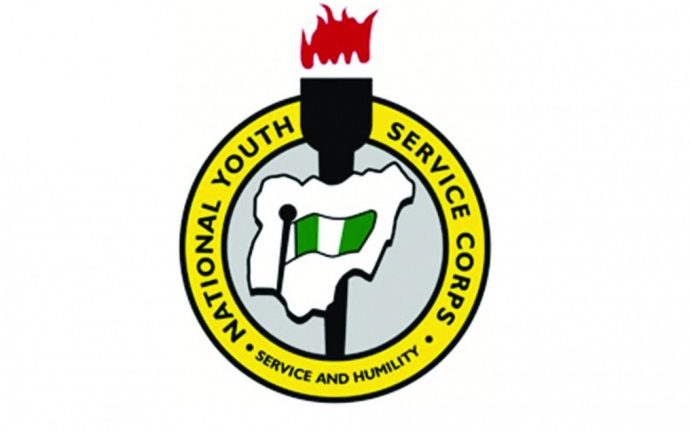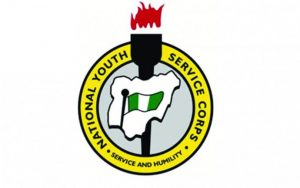 Below are common NYSC relocation questions answered.
How Long Does NYSC Online Relocation Take?
NYSC relocation is done online, after the camp relocation, all other relocations can be done 3 months after the camp orientation exercise. At this point, you must apply to the state coordinators respectively.
How Will I Check If My Relocation Is Approved?
To check if your relocation is approved kindly visit the official NYSC portal, log in to your account, and your profile you can check regularly for updates.
Can I Cancel NYSC Relocation?
You can still cancel if you have changed your mind after applying for relocation and gotten approval.
To do that,
Travel down to the state secretariate you have been relocated to
Give them reasons for your interest in cancelling the relocation application.
You'll be asked to write a letter with the title "Cancellation of Relocation Application to Name of the State".
Wait for a few days and you will be informed by the last state that, your relocation has been cancelled. Then, you can return to the first state you were posted.
Note:
The processes of relocation application and cancellation (if needed) must be completed within 3 months. Relocated corps members must report to the new state within 21 days of the approval.
NYSC Relocation After 3 months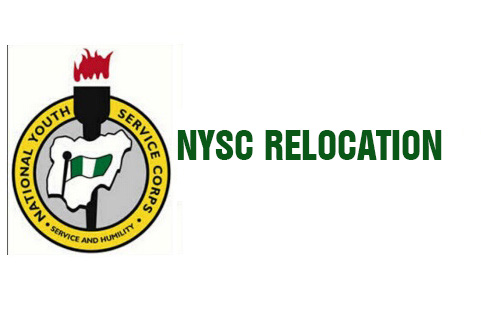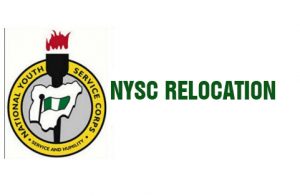 If you fail to apply for NYSC redeployment during the 3 weeks in Camp, NYSC makes it possible to apply for NYSC relocation 3 months in your service year.
However, you will have to give credible reasons why you wish to apply for relocation after 3 months in your service year. Acceptable reasons are
Health Issues
Security
Marriage
To apply for NYSC relocation, visit your nearest Local Instructor or the secretariate where you are serving and tender a letter to them.
I Applied For NYSC Relocation And My State Code Changed
It is usual for your state code to change after carrying out the relocation process. Once your state code changes, go to your NYSC secretariat in the new state and they will take it from there.
I Applied For NYSC Redeployment But Was  Given A Different State
Let's say, for example, you apply for NYSC redeployment to be transferred from Kano to Enugu state but on getting the approval letter, you were relocated to Akwa Ibom State.
If you find yourself in this situation, kindly report to any nearby NYSC secretariat as soon as possible.
NYSC Relocation And Monthly Allowance
I have successfully relocated to a new state but how can I receive my monthly allowance?
Visit the secretariat in your new state and they will assist you in opening a new bank account for your monthly NYSC allowance.
Can I Apply For Redeployment Twice?
Yes, you can apply twice but this will come only if you have a credible reason for your relocation
Are Saturdays & Sundays Included As Part of 21 Days Countdown for Redeployment
Yes, Both Saturdays and Sundays are included in the 21 days countdown to report to your new state of relocation even though they are not working days
Conclusion: After NYSC Redeployment What Next?
Conclusively, NYSC relocation is simply a way of applying to NYSC to change your state of primary assignment if you are unlucky to be posted in a state not conducive for you.
I hope this article has answered your question as regards what to do next after a successful NYSC redeployment and other related questions.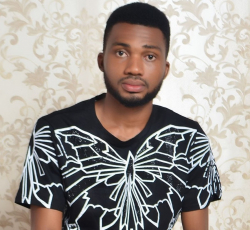 Latest posts by Benjamin Targba
(see all)