Have you been on the lookout for Peplum Ankara Skirt and Blouse Styles? Then you are on the right page as this content tends to examine Peplum Ankara Skirt and Blouse Styles. Happy reading!
Ankara is a unique, fashionable, adorable fabric that can be used to sew diverse styles ranging from Ankara short gowns to Ankara tops amongst many others.  In a nutshell, Ankara fabric is believed to be versatile and this is one of the major reasons the general public (most especially women) falls in love with the fabric.
Ankara styles are common types of outfits often worn by women to ceremonies or occasions. Although Ankara fabrics can be styled in different ways, it's very important one updates his/her fashion sense to be in trend and sew the latest styles of which peplum skirt and blouse style is one of.
Peplum Ankara Skirt And Blouse Styles 
One of the most popular native styles that have been in the trend for a while now in the fashion world is the peplum style.
Presently, peplum blouses have gotten new touches that have made them more special as many Nigerian slayers prefer peplum blouses due to the delightful appearance they give to the wearer.
It is believed that the style makes them look more African and homely. More so, the style is not limited to elderly ones alone, but the old and the young can rock this style – bringing out the beauty in them! Against the belief that skirt and blouse styles are obsolete and old-fashioned, let's examine some classy pictures of the styles below.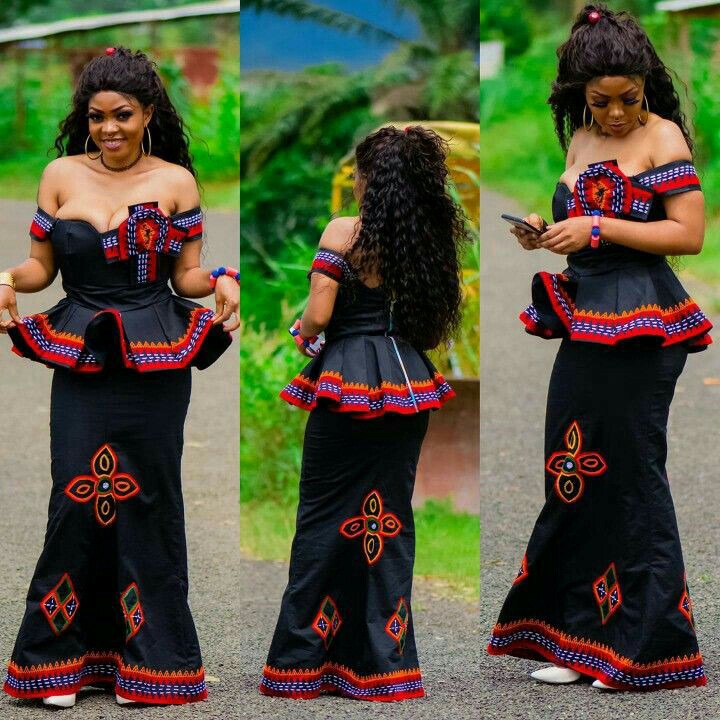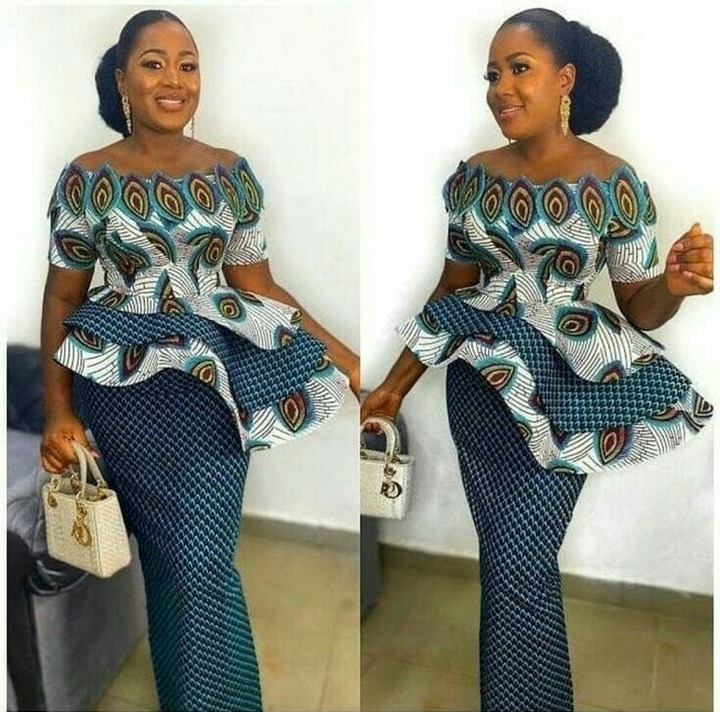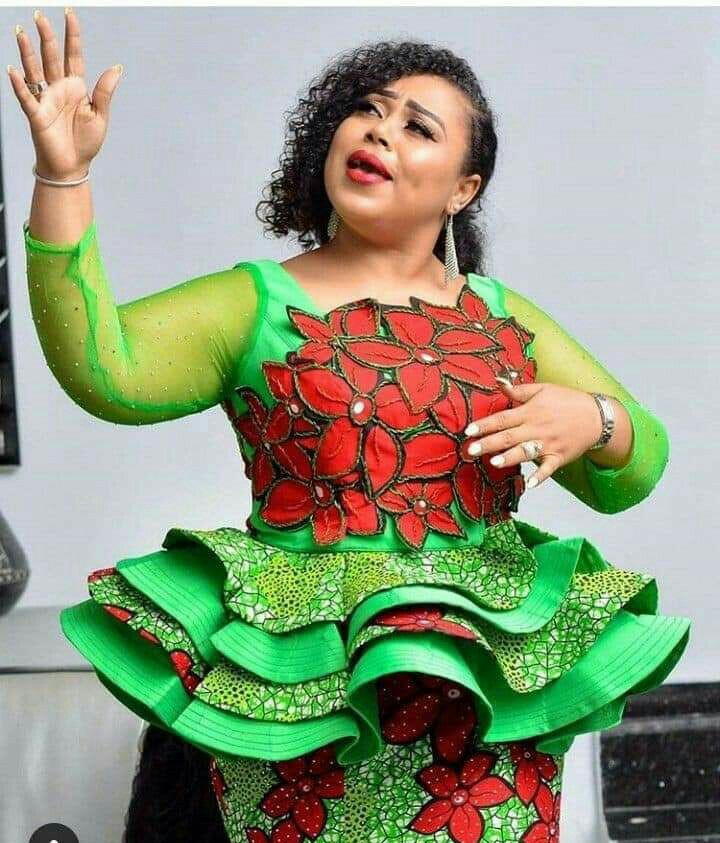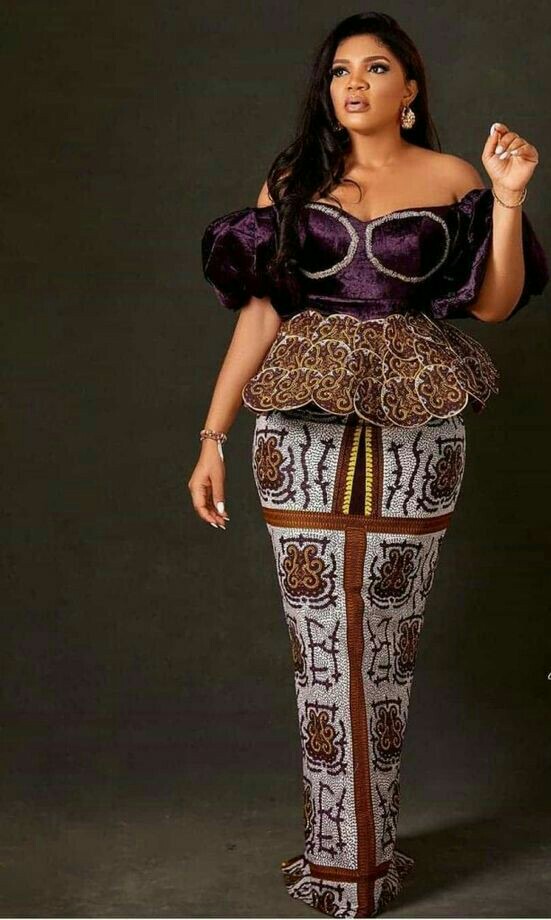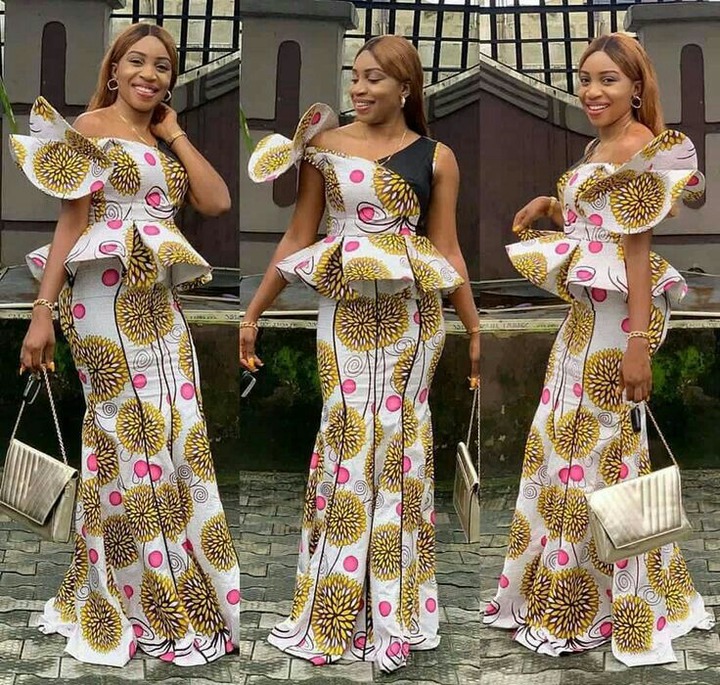 \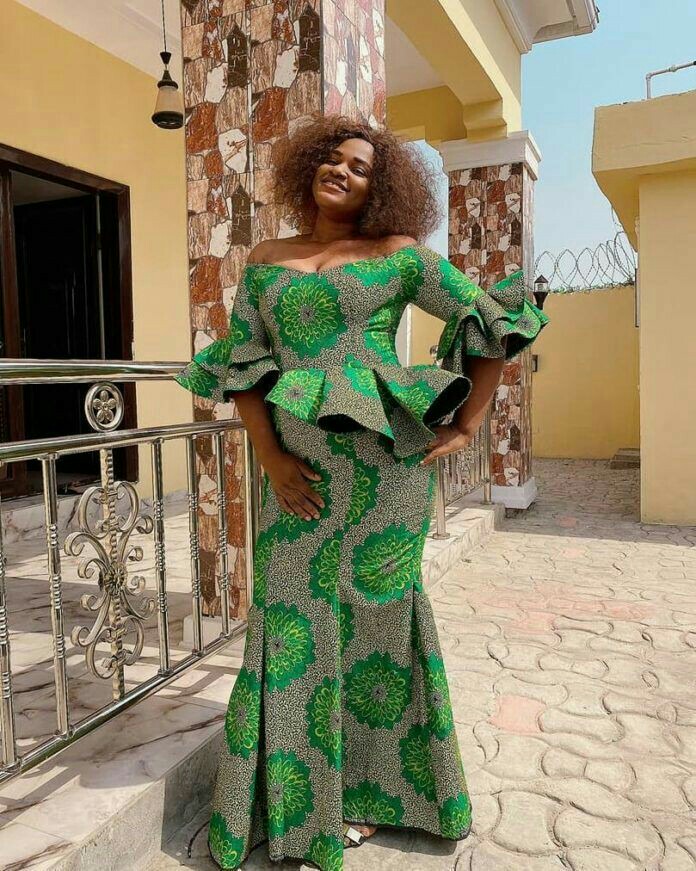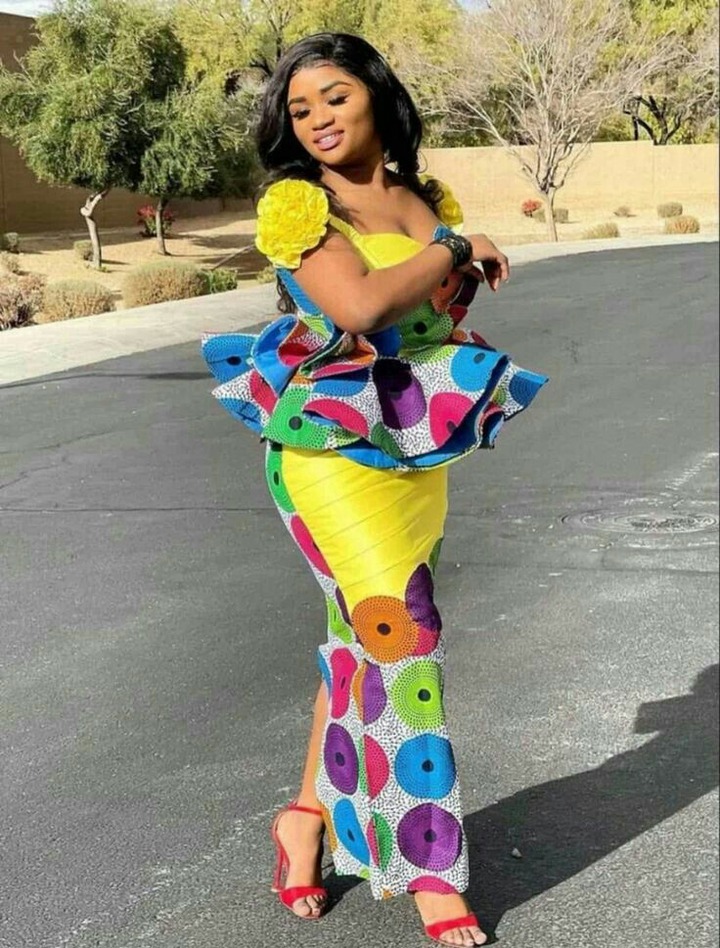 Read Also:
Latest Ankara Short Gown Styles
Conclusion:

Conclusively, Peplum Ankara and Skirt Blouse are such that are ageless, classic and never goes out of trend.  Almost every woman feels comfortable and happy when they receive compliments such as 'you look good', 'you are amazing' amongst others
As a result, every lady wants to look good whether slay mamas or fashionistas with most falling in love with Ankara fabrics because of its versatility. Be reminded that "Looking good isn't self-importance; it's self-respect." Thus, we hope you find any of the above images fascinating enough to choose from!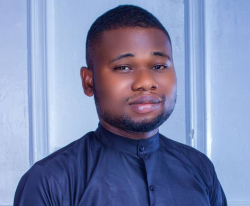 Latest posts by Gideon Agbaja
(see all)