So I present to you this interesting topic on Yoruba proverbs and their meaning (owe Yoruba), indeed the Nigerian culture is very much vast and wide with each tribe having its own laws and traditions. But nevertheless, we still have the dominant tribes which are the Hausas, Yorubas,  and Igbo.
These three tribes are mostly the most populous in Nigeria with each having its own tradition, customs and way of doing things.
In this post, I will be talking about the Yoruba proverbs (owe). The Yoruba People are very rich in proverbs (owe) and it is one of the ways you can recognise them. The role that proverbs play in the Yoruba tribe can't be underestimated as it is used a lot by elderly people.
Gosh!  I remember those warnings my mum regularly dished to me when I trespassed set limits.  The way she says it and oh how beautifully it is pronounced to my stretching ears.
Lest I not derail from the topic being discussed I will be showing you the owe Yoruba (you should know what this means already) and its various meanings in no time.
So stay calm while you read and enjoy.
Yoruba Provers And Their Meaning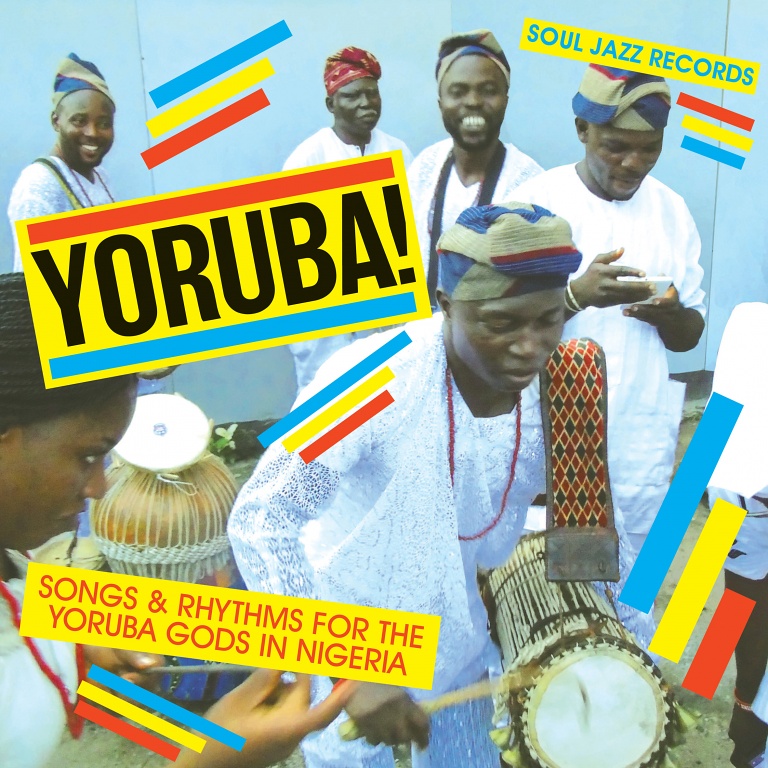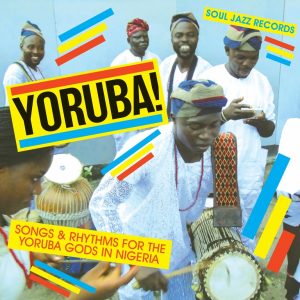 Below is a list of some of the most fascinating Yoruba proverbs and meaning you should know if you are a Yoruba guy/girl.
OWE YORUBA: Ti owo omo re bo aso.
Translation: It means for someone to take caution when he is doing something bad. It is usually said as a caution to warn someone who is doing the wrong thing.
OWE YORUBA: Bi ewure ba wo ile alagidi, enu ona laa ti pada leyin re, bi be ko, iya ti alagidi b'afi je ewure, a pada sole si ori eni na.
Translation: Never chase a goat to the house of the stubborn one, or else the punishment meant for the goat will be met on you.
OWE YORUBA: Omo atiro (leper) to ra bata ese kan fun iya,  Oro lo fe gbo.
Translation: A child that buys a single footwear for his disabled mother, wants to hear words from her.
OWE YORUBA: Melo ni eera to wo wipe aran yo oun lenu.
Translation: How big is an ant that it is complaining of stomach worms. This is usually said to young ones who are complaining of too many responsibilities.
OWE YORUBA: Ile ti aba fi ito Mon, Iri ni yo wo.
Translation: The house that is built with saliva, will fall down when dew sets upon it. This means that one should build a strong foundation upon whatever he does or else he will get disappointed.
OWE YORUBA: ko si eni ti o f'obe to nu je isu.
Translation: Nobody will admit the crime done, when the consequences rears its head.
OWE YORUBA: Fi woroko se Ada.
Translation: Take a bold step to make a change.
OWE YORUBA: Aaye laa j'ogun ore, b' oba ku tan, ogun Ko se je.
Translation: You can only inherit a living friend when he is alive, after his death, you are an unlikely heir. This means to strike while the iron is hot. The living represents opportunities that are for the taking, and when you lose them you can't get them back.
Read Also: History of Tiv People of Benue State
OWE YORUBA: Asegbe kan kan kosi, ase pamo lowa.
Translation: No evil done can be hidden forever, rather it will come back to haunt you. This means that everybody will reap the fruit of his evil deeds.
OWE YORUBA: Bi oju ba ri, enu a dake.
Translation: Not everything seen by the eyes should be spoken.
OWE YORUBA: Omo to ni iya re ko ni sun, oun na ka foju b' orun.
Translation: A child who doesn't obey the parents,  won't be spared the rod.
OWE YORUBA: Ohun ti ase ti ile fi J'ona, aye ma gbo.
 Translation: All evil that has been done secretly will be made glared to the public.
OWE YORUBA: Iroyin, ko to afoju ba, eni ba de ibe lo le so.
Translation: A person who isn't there can't tell a story of what happened, it's the one that is there when it happened that will.
OWE YORUBA: Oju mewa, ko le Jo oju eni.
Translation: One's eyes are better than ten eyes combined.
OWE YORUBA: Taa ba tori isu je epo, aa tori epo je isu.
Translation: if one doesn't want to eat yam because of oil, one will because of oil eat a yam. It means doing something because of another.
Must Read:
Beautiful Yoruba Names and their Meaning
Names of God in Yoruba and Meaning
Real Story of King Jaja of Opobo
Conclusion: Yoruba Proverbs And Their Meaning (owe Yoruba)

I have been able to list some of the crazy Yoruba Proverbs and their meaning here in this post, however, there are many of them which I wouldn't even be able to mention if given a whole day (it's a full book on its own). I will be updating this post on Yoruba proverbs regularly so keep checking in for more updates.
If you found this article helpful, do well to share this post.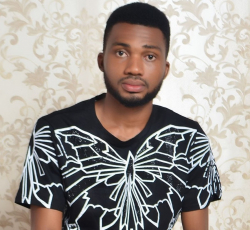 Latest posts by Benjamin Targba
(see all)