It's longer no news that these days, skirt and blouse styles are very popular. However, the style you rock with such fabric goes a long way to rate your fashion knowledge and invariably might be responsible for how you'll be addressed. As such, this post tends to quench your thirst and unleash the latest lace skirt and blouse styles. Happy reading!
In this part of the world, Nigeria, it's every woman's joy to look exceptionally beautifully via her mode of dressing. However, this cant is possible when such women repeat the same pattern of dresses always. Attending events (especially owambe) is the order of the day most especially for women and as such, need varieties of unique styles to choose from.
Lace skirts and blouse styles are some of the topmost unique styles women will want to consider while attending an event. This is invariably so because it is most fashionable and versatile in styles due to fabric combinations most times.
Lace Skirt And Blouse Styles
Lace skirt and blouse styles have transformed the fashion world of women to an unimagined length and as such created a kind of insatiable desire in the fashion world which in turn is responsible for the proliferation of new designs.
Against the actual belief of some sets of people that lace skirt and blouse styles are for 'stone age' women, we hope the curated pictures of the fabric below will give you a better view and erase such mindsets.
It will be surprising to see how far designs as per lace styles has gone in this fashion-inclined world.
These styles are not limited by occasions as they can be worn to almost every event ranging from weddings, birthdays, high-profiled seminar meetings amongst many others.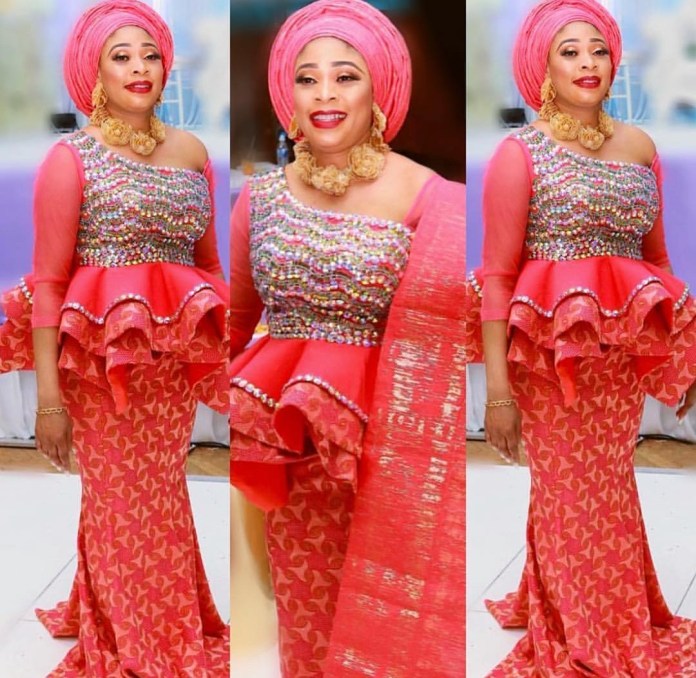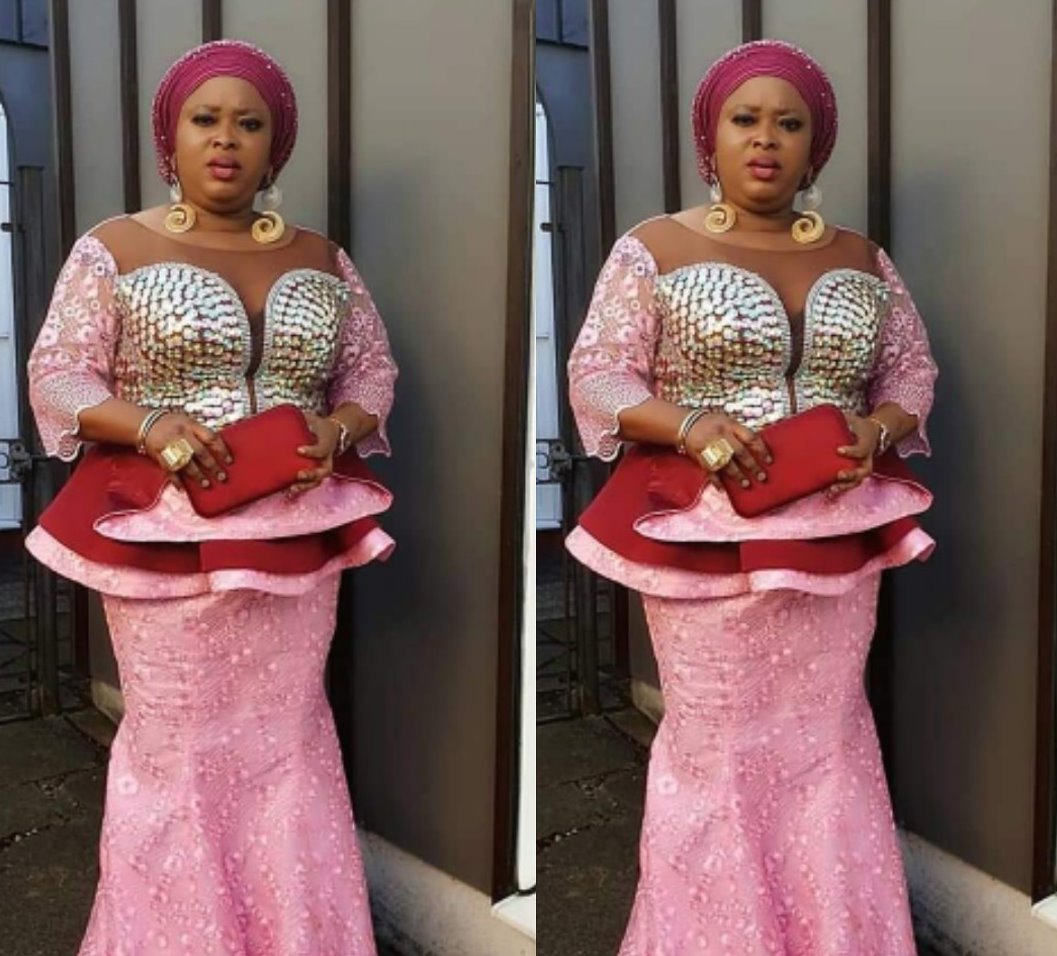 Read Also:
Conclusion:

Conclusively, the Lace skirt & blouse style is an ideal variant to replace the usual gown styles because it's so versatile and fashionable. However, be reminded that your choices of hairdo, shoes, make-up, amongst others will go a long way to complement your dress style. From the curated pics above, we hope you find one fascinating enough to choose from.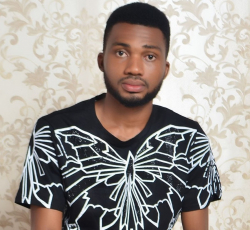 Latest posts by Benjamin Targba
(see all)