You stumbled on this webpage because you are planning on attending a wedding soon and so looking for the latest Ankara Styles for wedding occasion. This article will unleash the best Ankara styles for both traditional wedding occasions and white weddings.
Aside from being the best traditional wear to rock to an occasion, Ankara fabrics are now definitely the talk of the town when talking about outfits to ceremonies, weddings inclusive. Gone are the days when people feel inferior putting on Ankara fabrics.
As a matter of fact, Ankara fabrics are chosen as uniform wear (aso-ebi) for almost every ceremony. There's virtually no style one cant rock in this dispensation with Ankara fabrics.
You have a wedding ceremony and you don't know how to style or design your Ankara Fabrics? Then, this article is for you! Feel relaxed as you go through the classy, beautiful Ankara styles for wedding occasions below.
Latest Ankara Styles For Wedding Occasion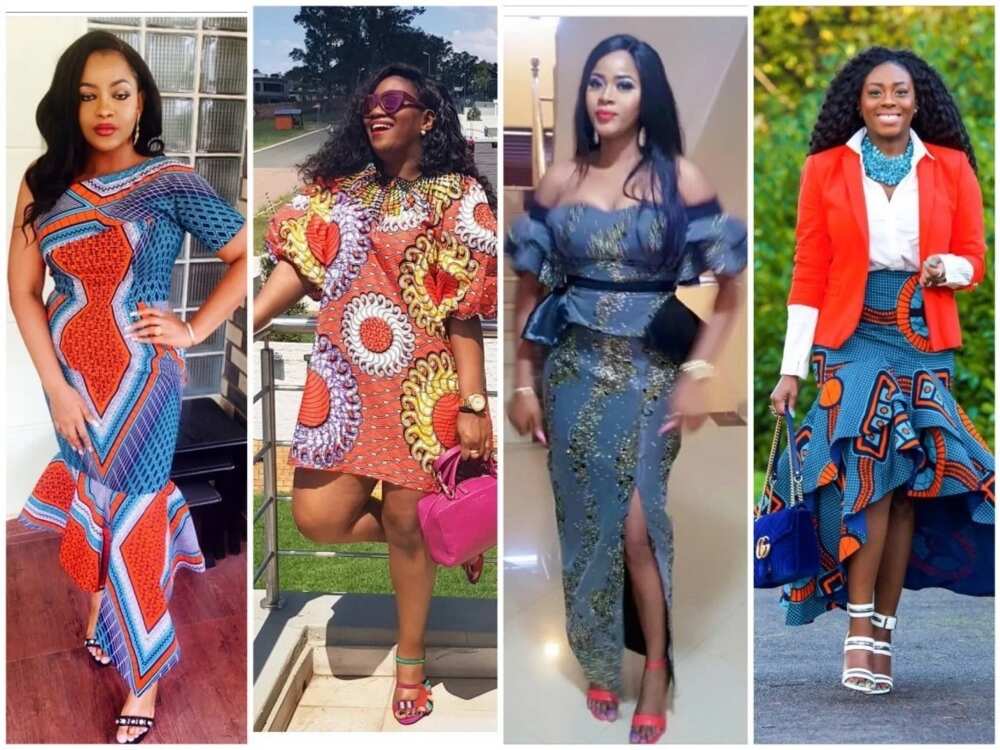 Weddings are generally occasions that are significant, not only for the bride and groom but definitely also for friends and well-wishers. Thus, everyone will want to appear in their very best attire to graze such an occasion. Knowing fully you can't be too formal in your dressing to such occasion, being a party or preferably 'owambe' as it generally called by Nigerians.
Women are always curious to know the latest Ankara style and as such they keep checking fashion magazines. To quench your thirst, we have curated some elegant pictures. Below are some Ankara fashion styles you rock for wedding occasions.
These Ankara styles for wedding occasions will fit well if you are rocking the latest ladies hairstyle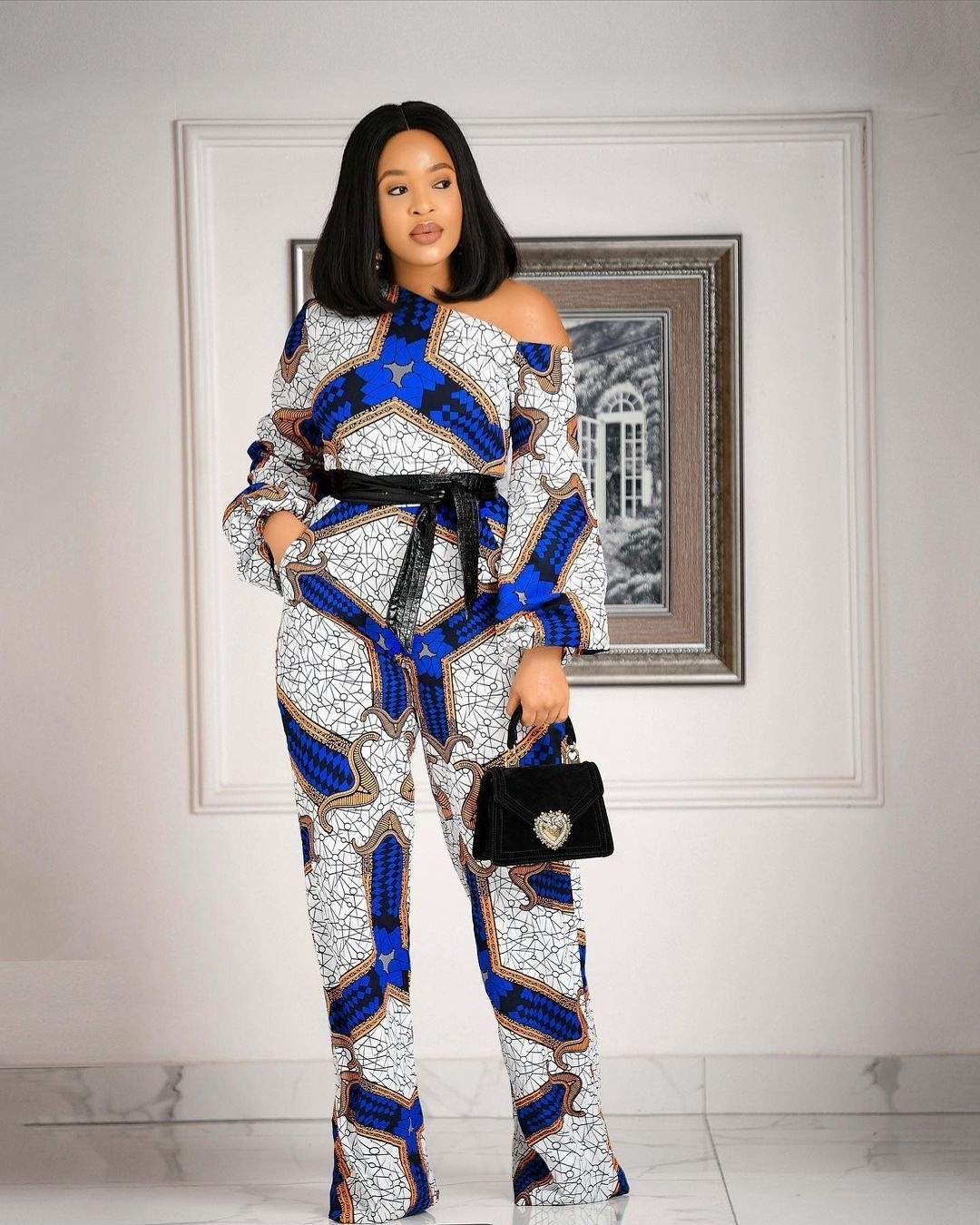 Ankara Jumpsuit With Ralgan Falling Sleeve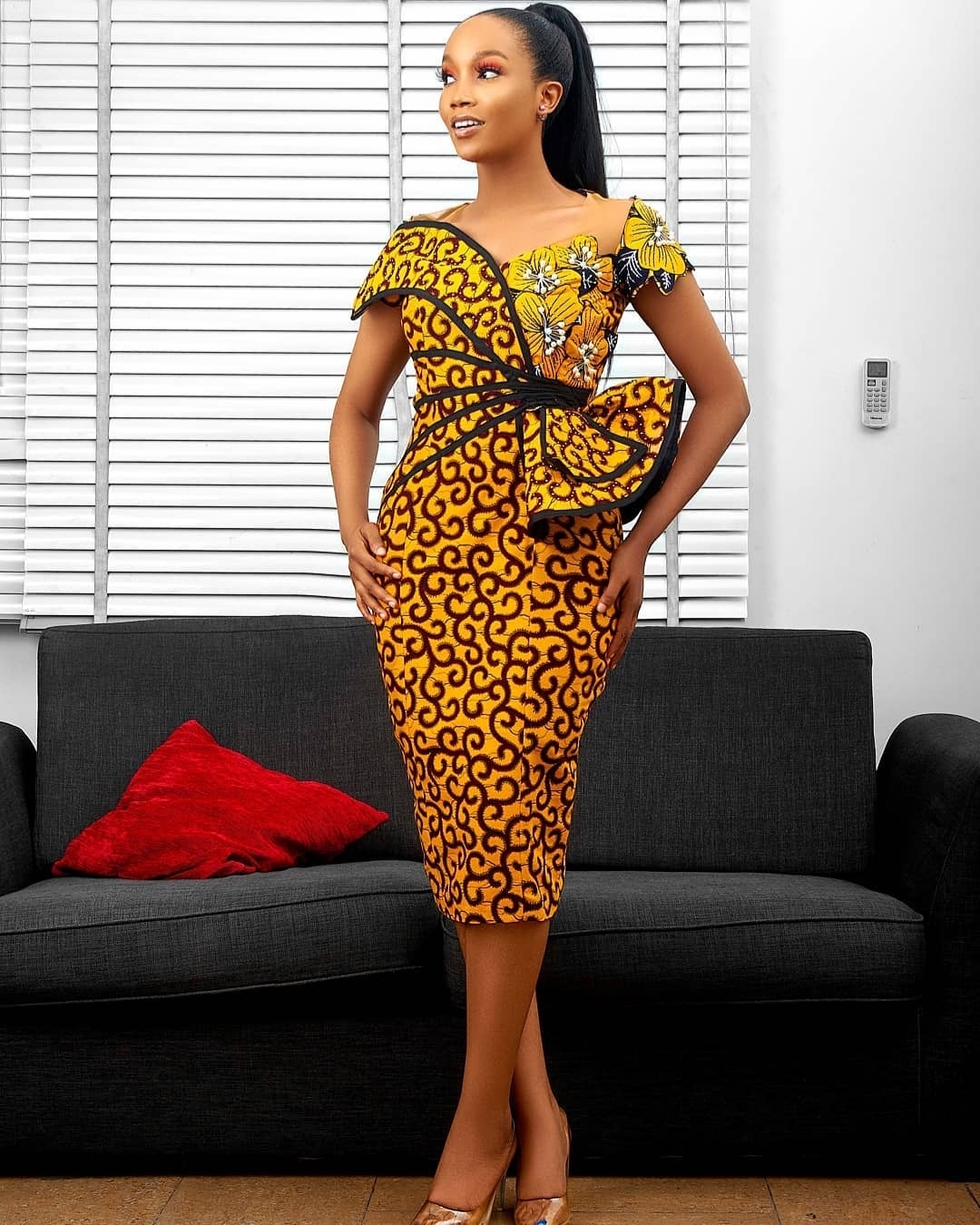 Straight Gown with Butterfly Design
One Hand Sleeve Flare Gown
Owambe Ankara Playsuit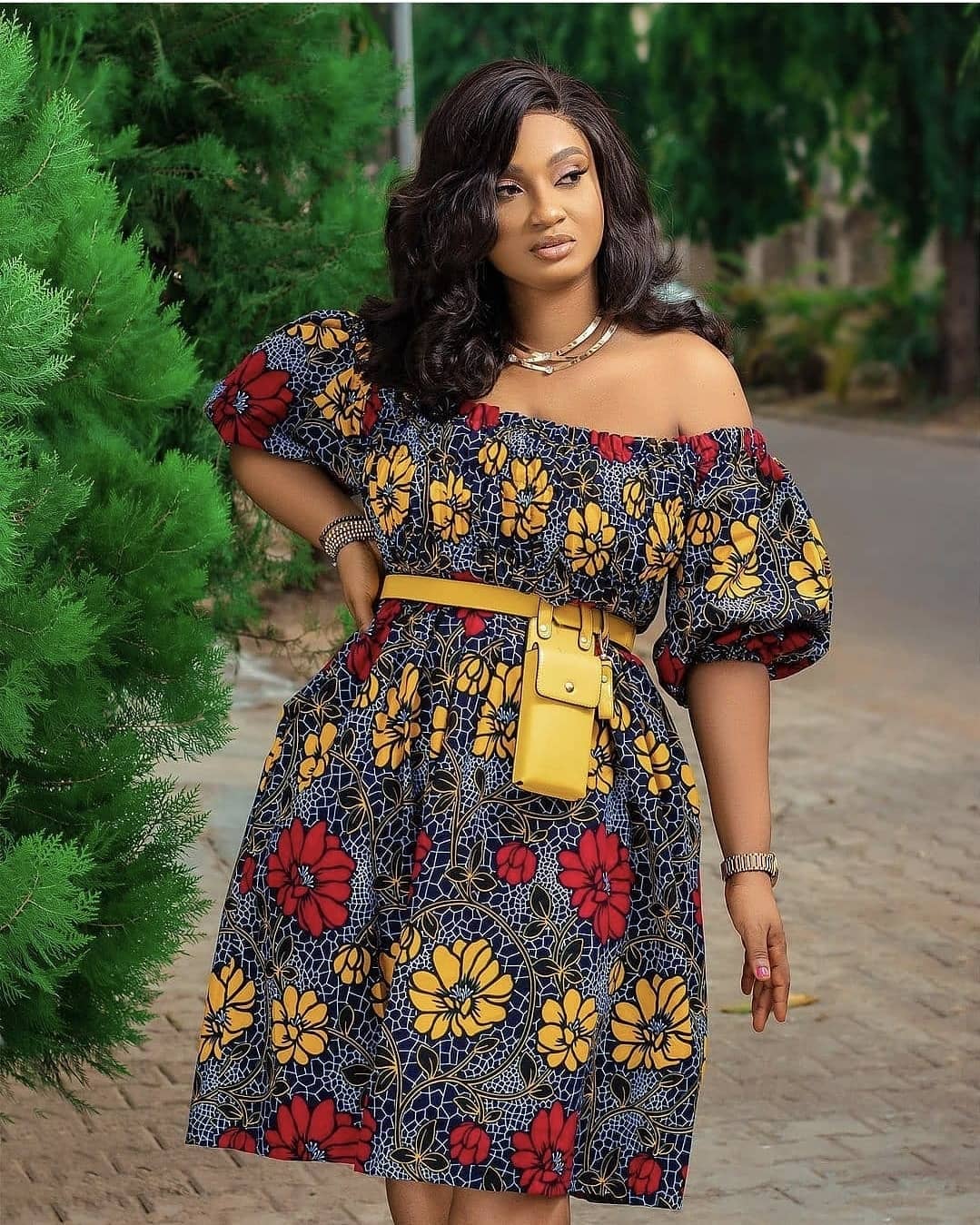 Off Shoulder Flare Gown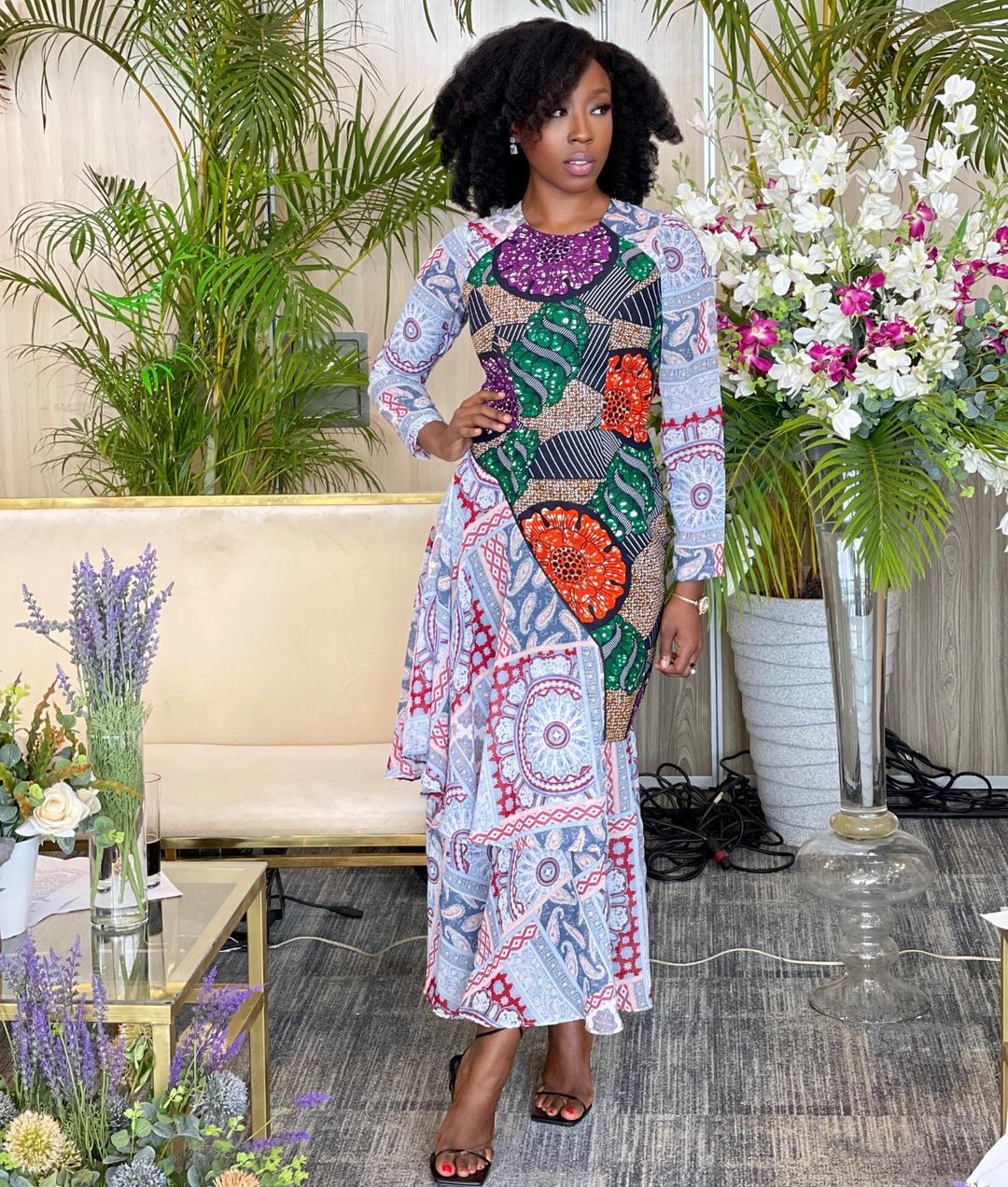 Simple A- Line Gown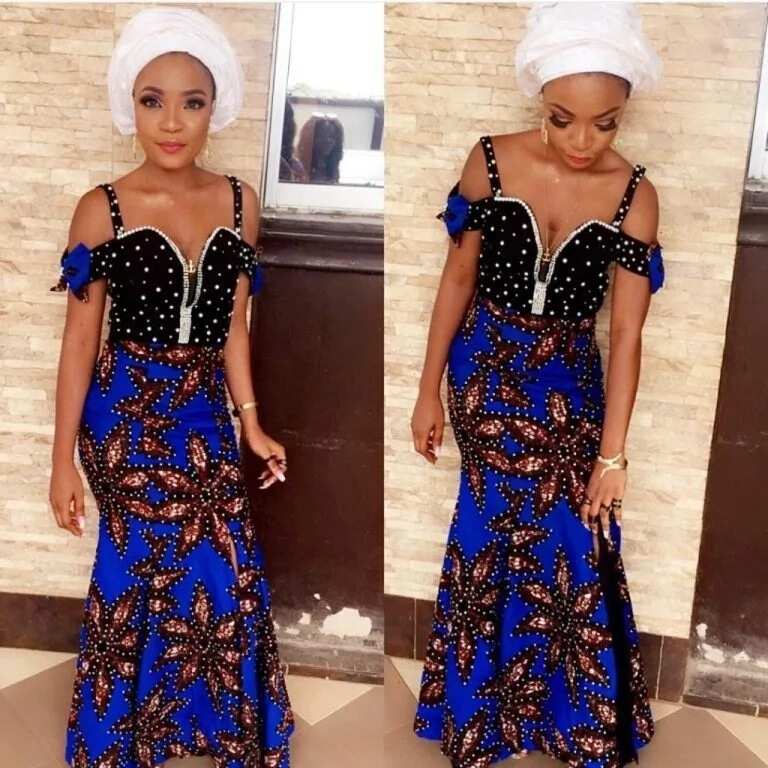 Ankara Skirt and Blouse Style for Wedding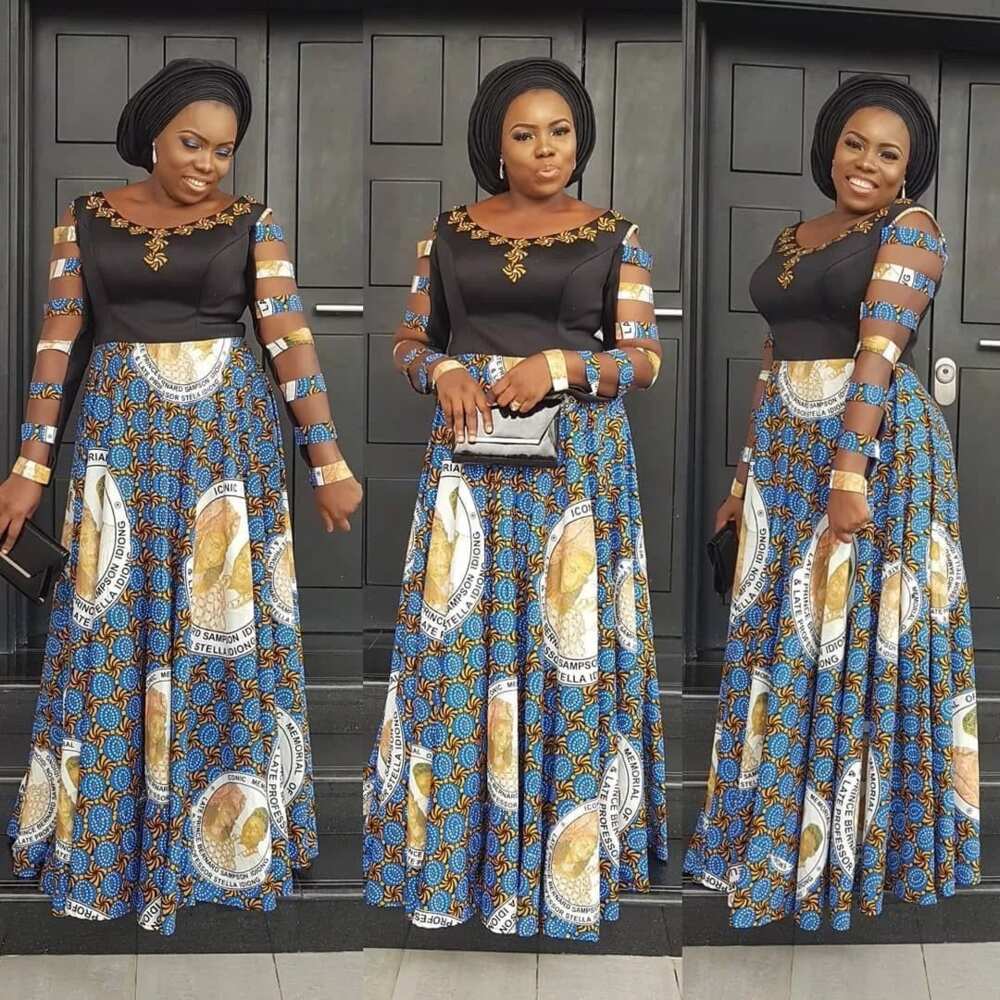 Babydoll Ankara Dress Style
Cute Ankara Shirt Dress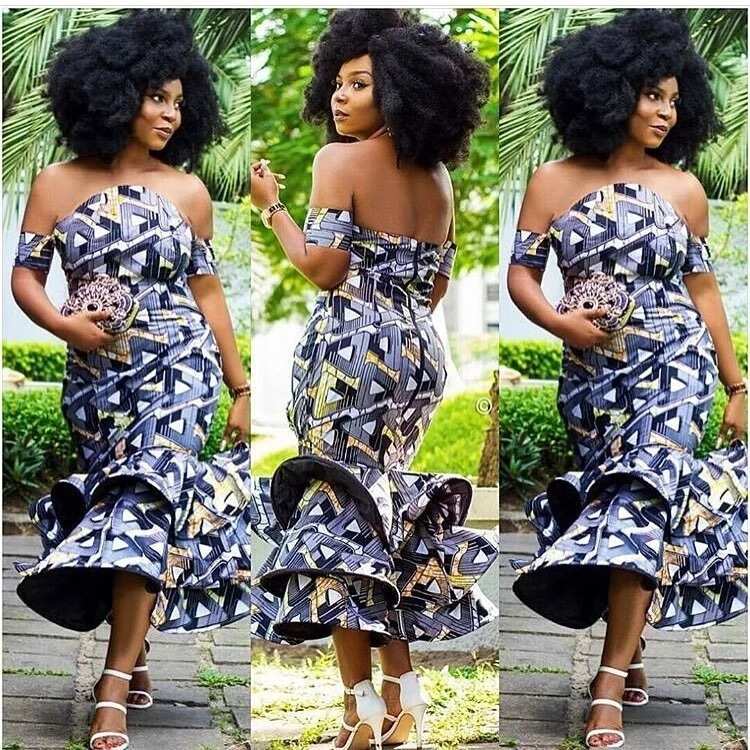 Ankara Mermaid Dress Style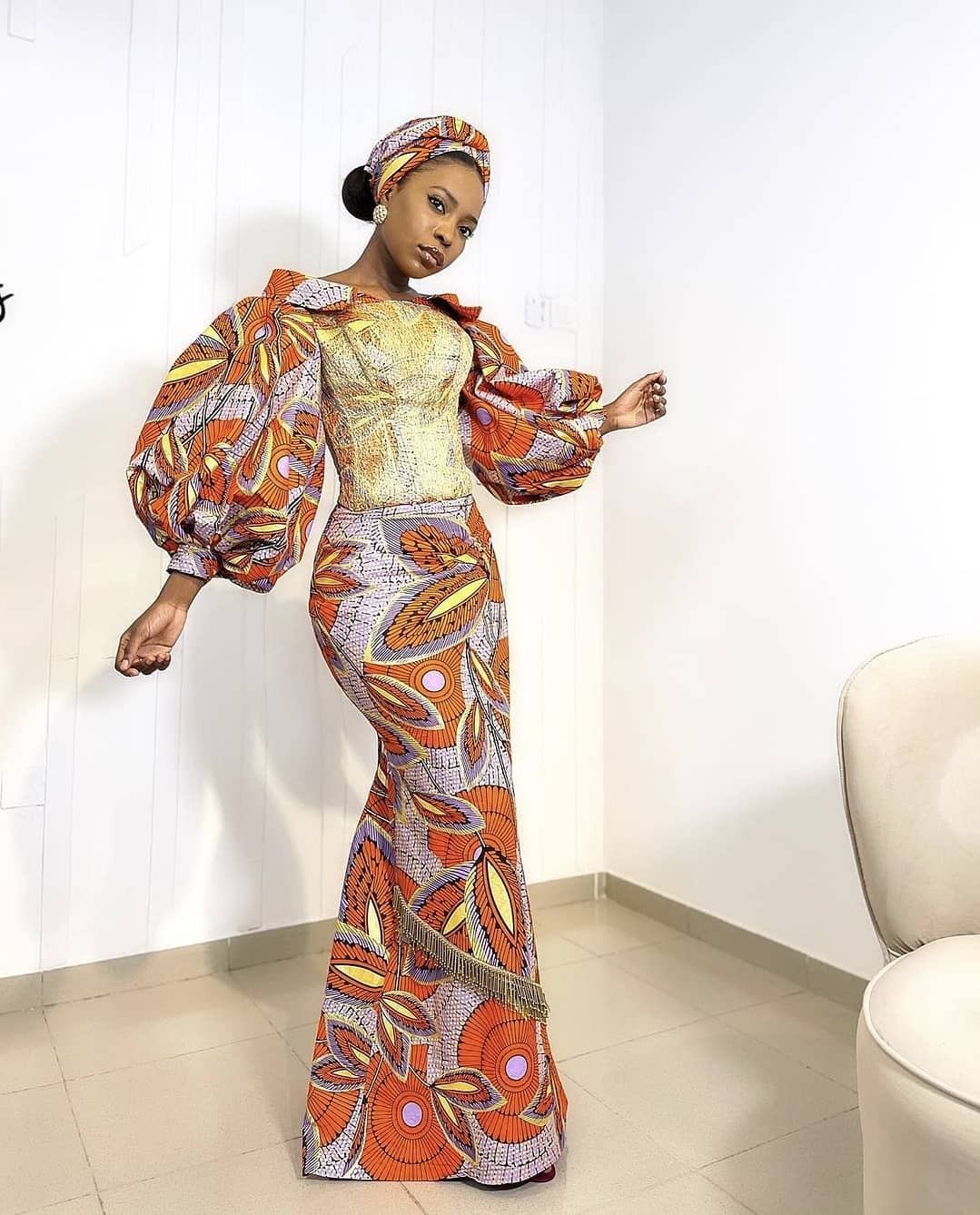 A-Line Gown With Cap Sleeve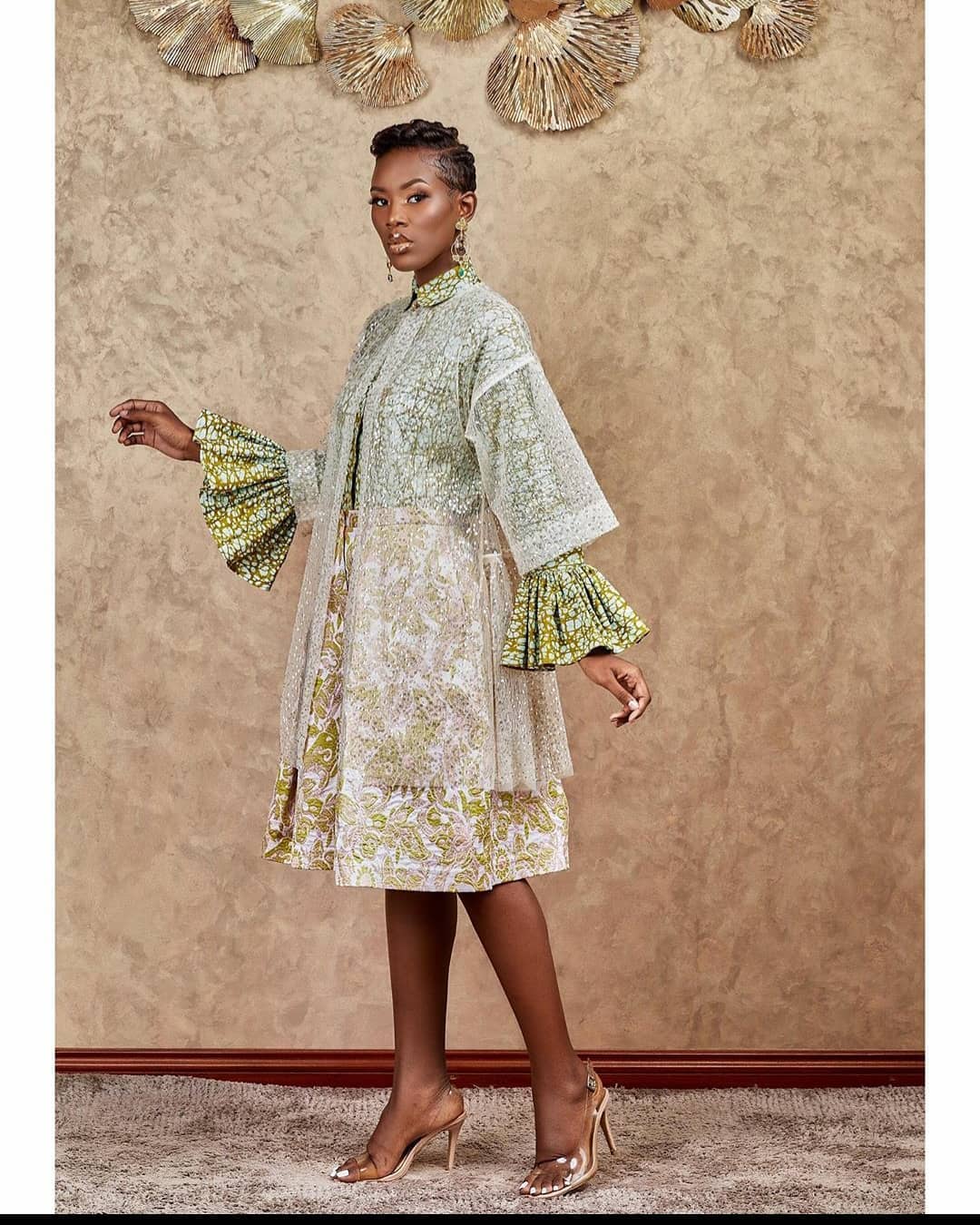 Fancy Ankara Style With Kimono
Off Shoulder Split Ankara Dress Style
Flare Gown With Corporate Bow Ankara Dress Style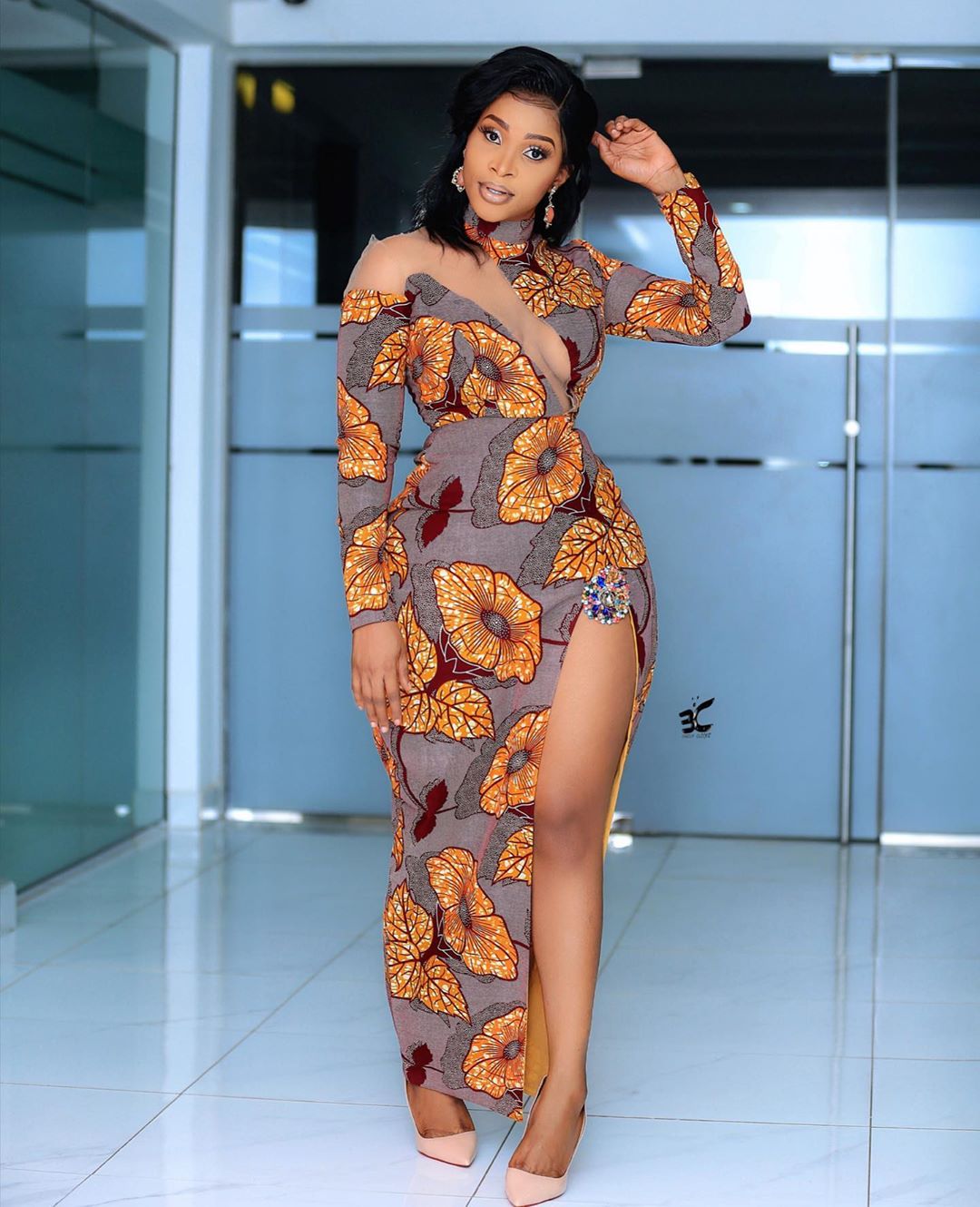 High Neck Ankara Gown With Split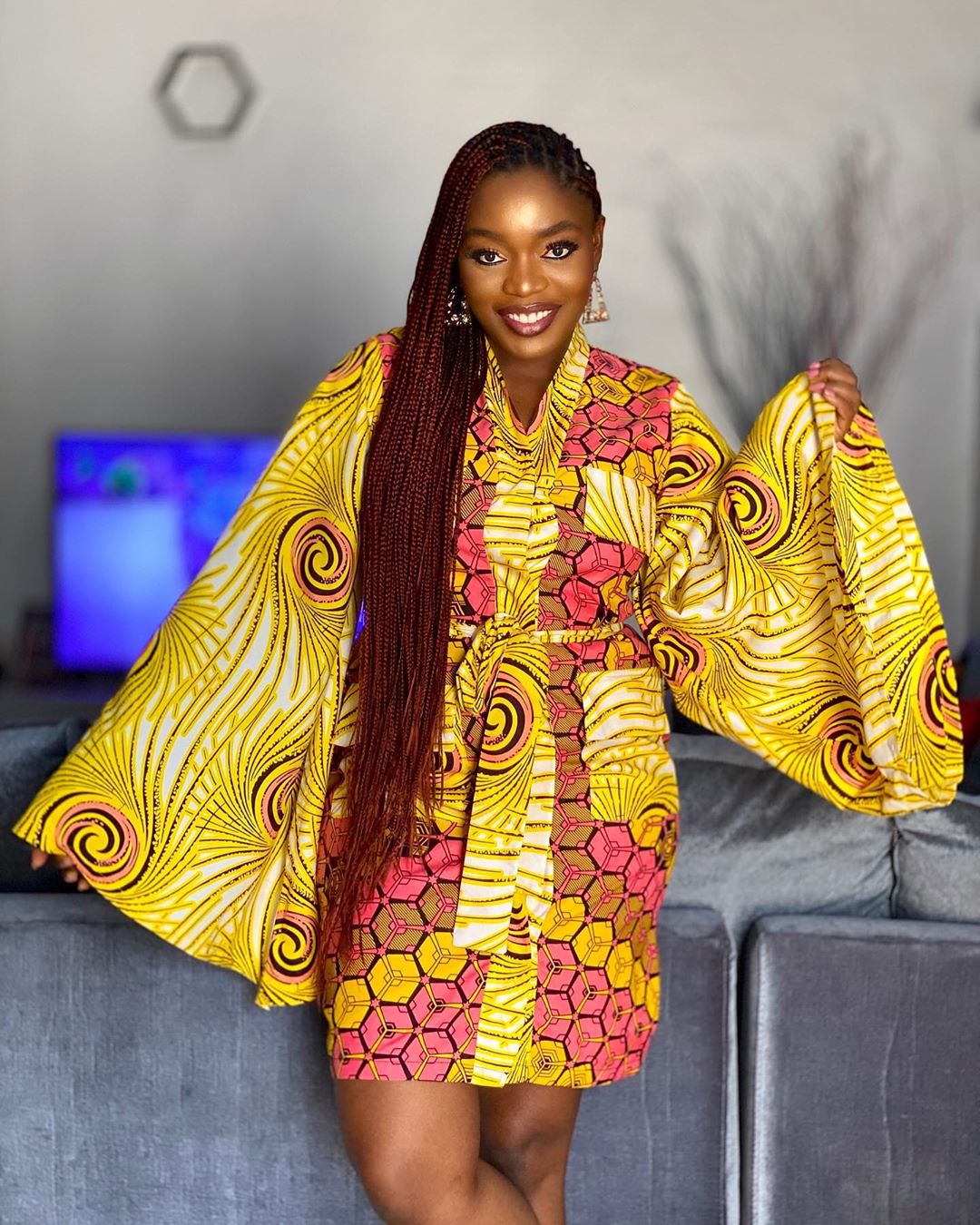 Wrap Ankara Style With Bell Sleeves
Simple Off Shoulder Mini Gowns
Open Back Crossed Front Vneck Ankara Gown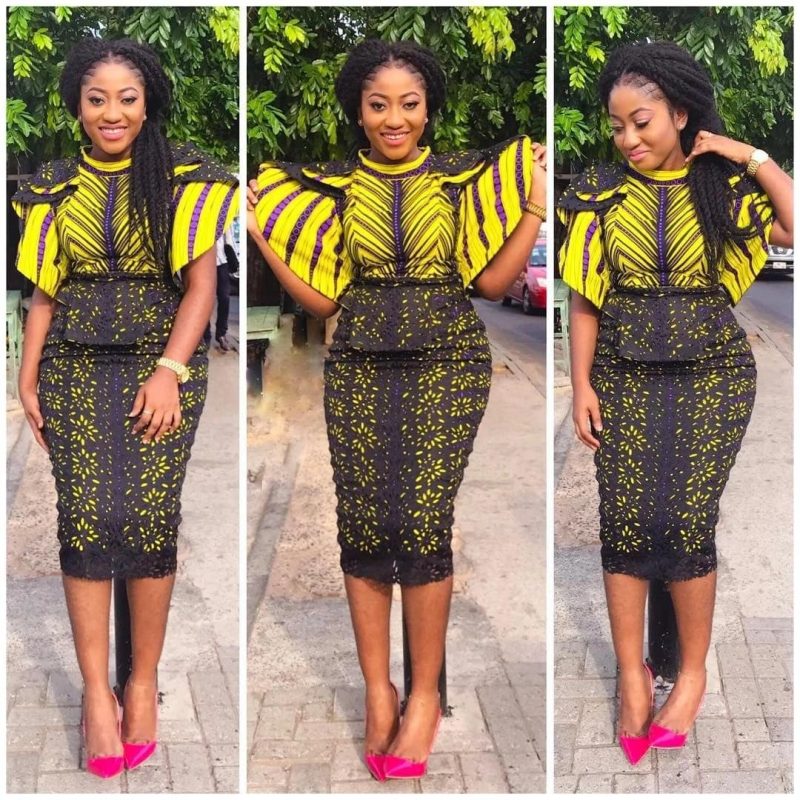 Butterfly Sleeve Mini Ankara Gown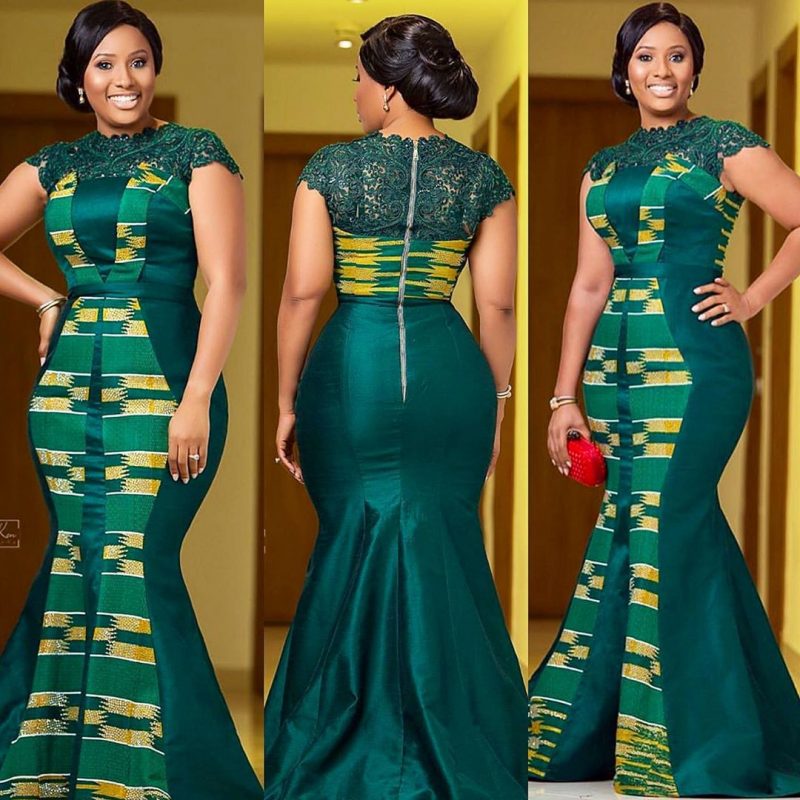 Laced Up Ankara Patterned Gown 
Alter Neck Ankara Straight Gown
English Pattern With Ankara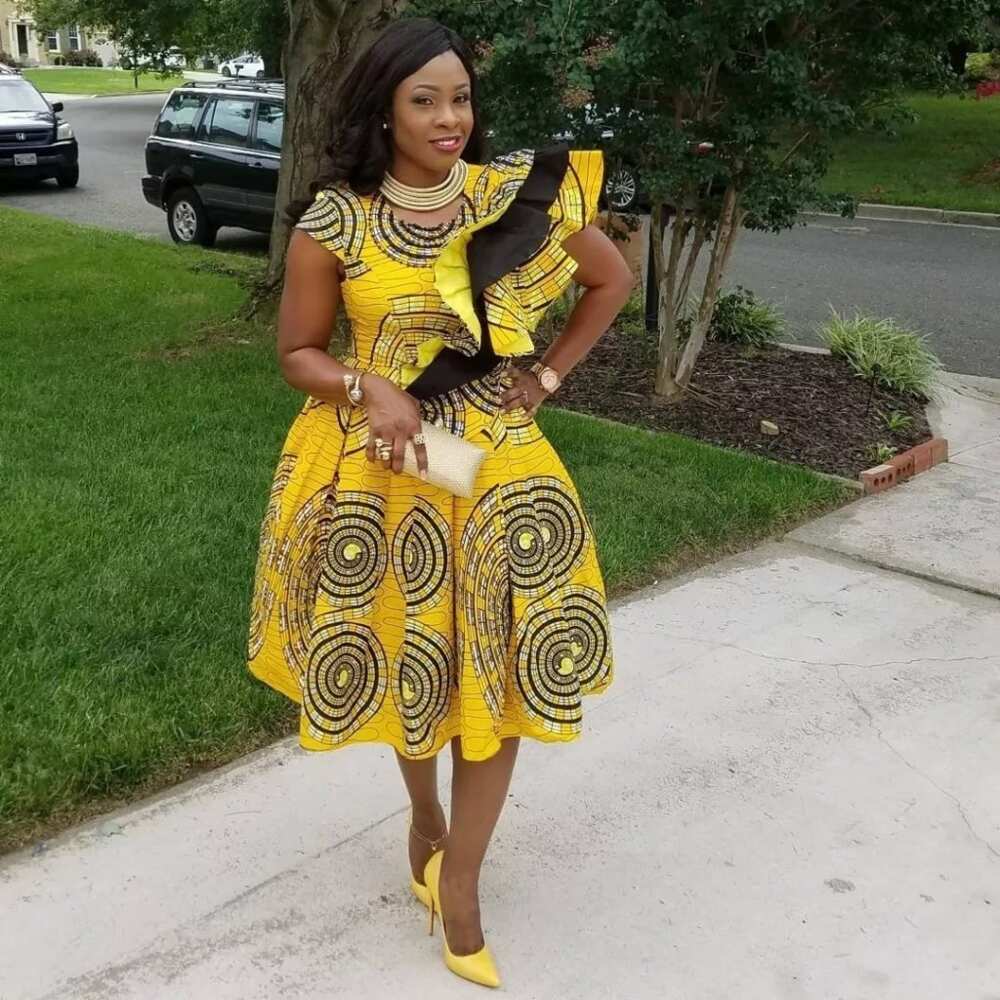 Ankara Mallet Dress
Latest Ankara Styles For Traditional Wedding 
Ankara fabrics are also much fashionable and beautiful enough for traditional weddings as they will make you look absolutely gorgeous. Check out some of the exciting Ankara traditional wedding styles below: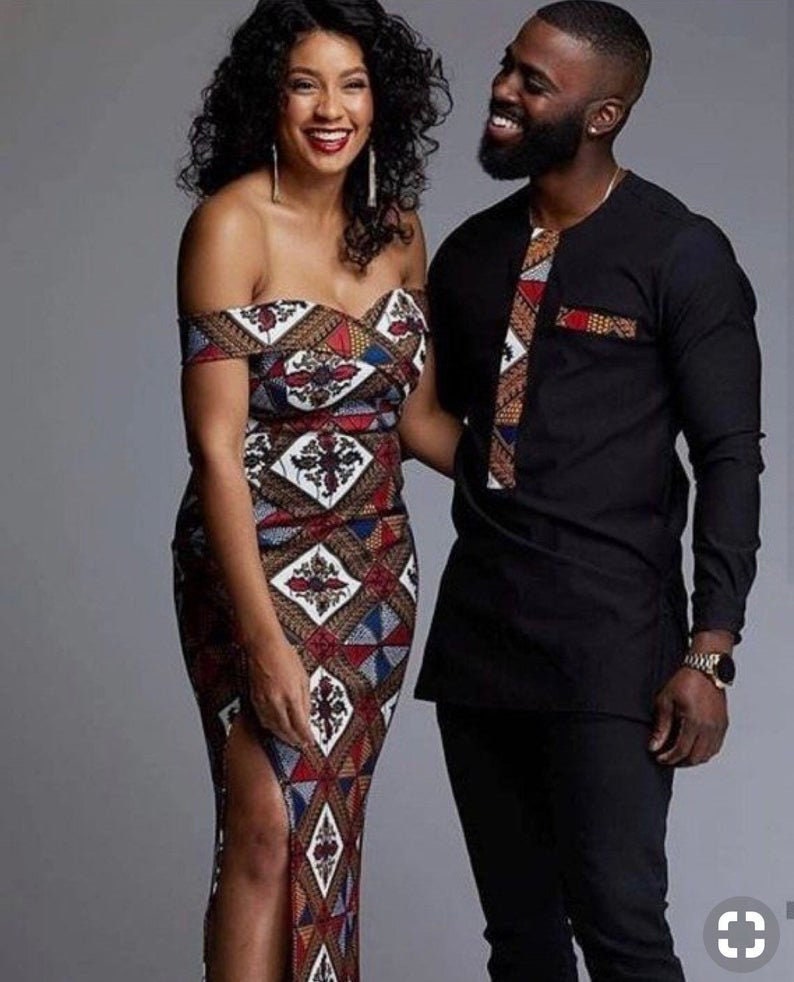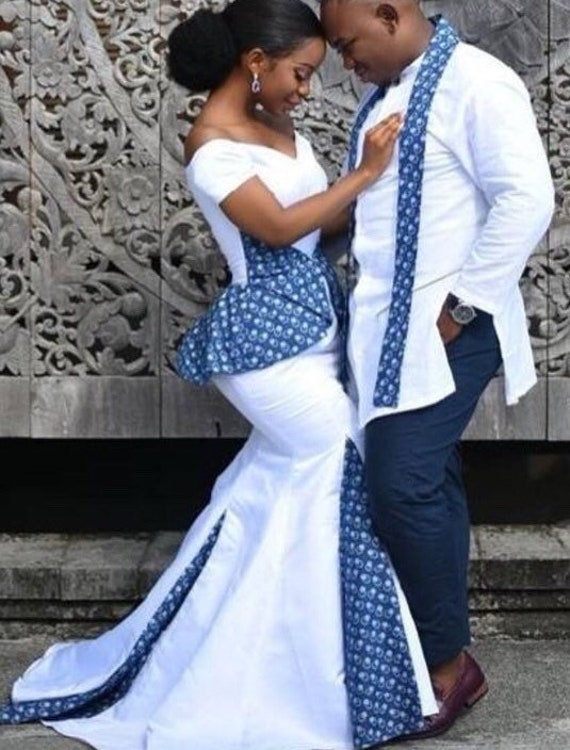 Latest Ankara Styles For Wedding Guest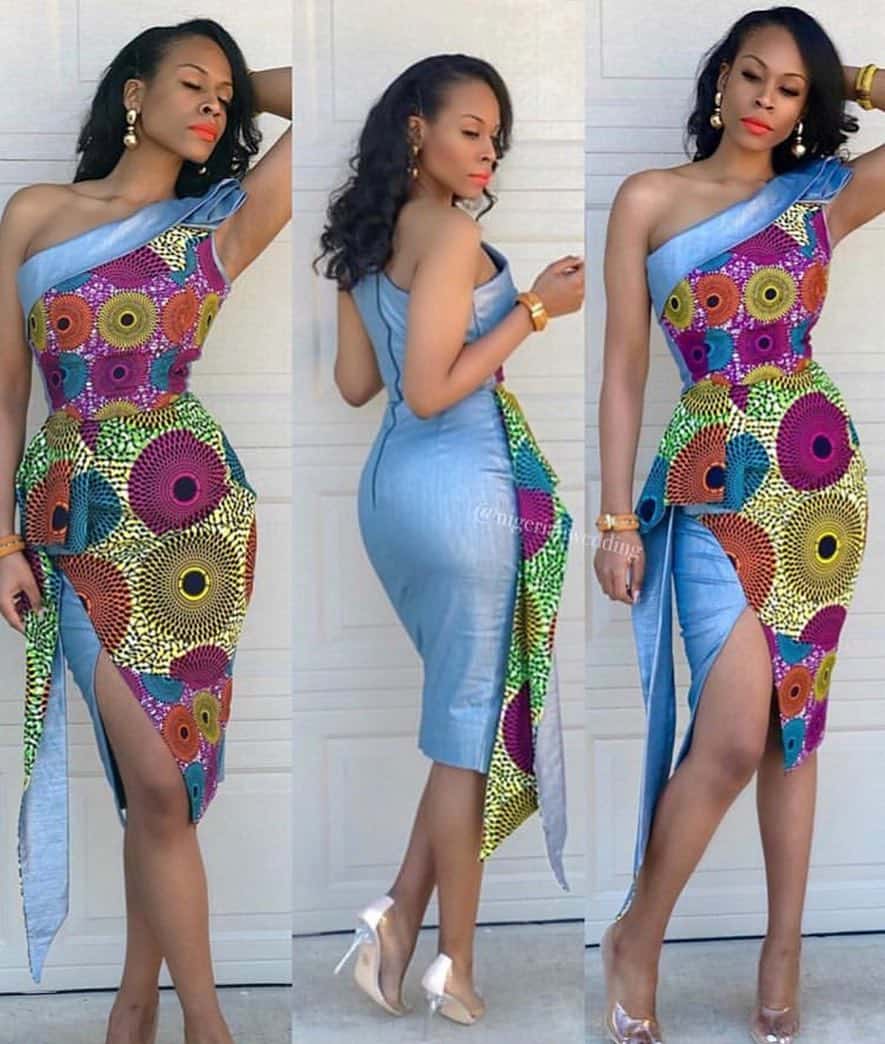 Ankara Fabrics seems to be the very best while attending wedding ceremonies. The fact was however arguable some years back. Nevertheless, being the best fabric only depends on how best you can rock your Ankara style. If you are actually a guest on an occasion, then, you must portray yourself as one most especially in your outfit. Thus, Let's take a vivid look at some of the Ankara styles for wedding guests below.
This include long and short gowns, skirts and blouses amongst other styles.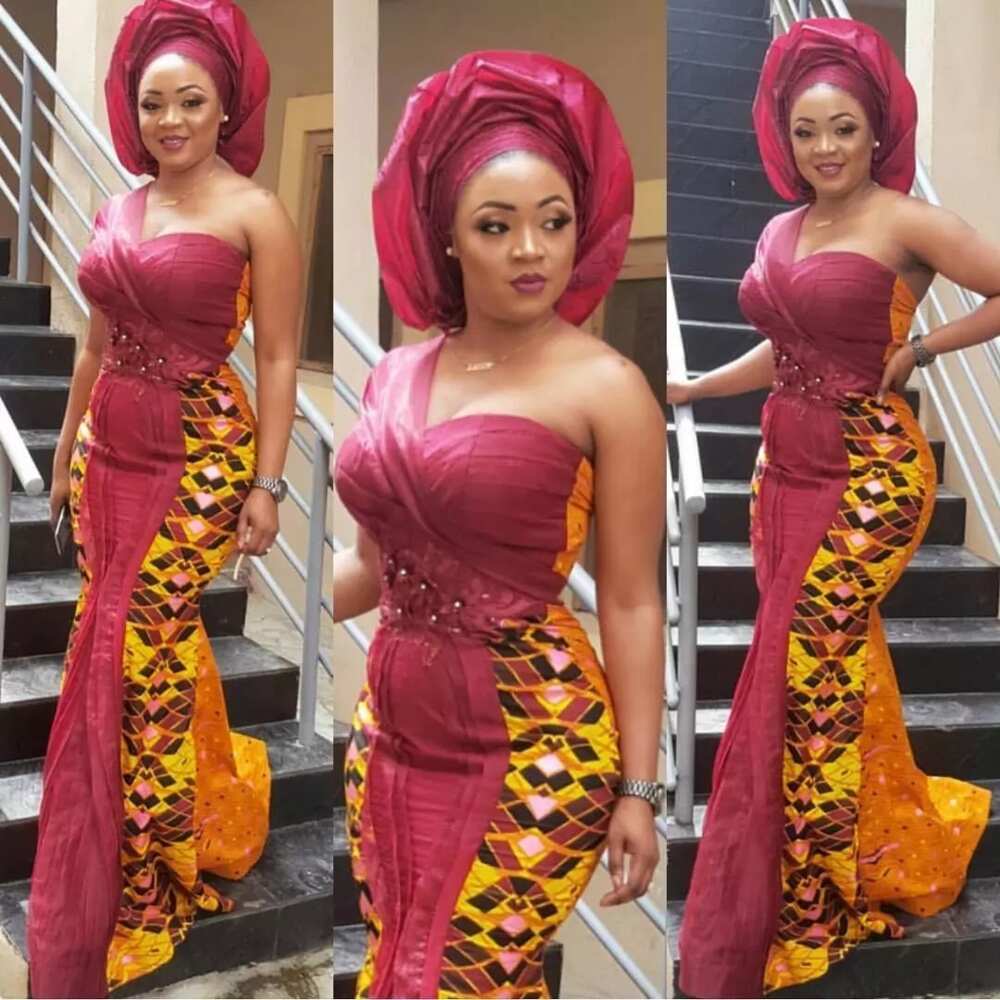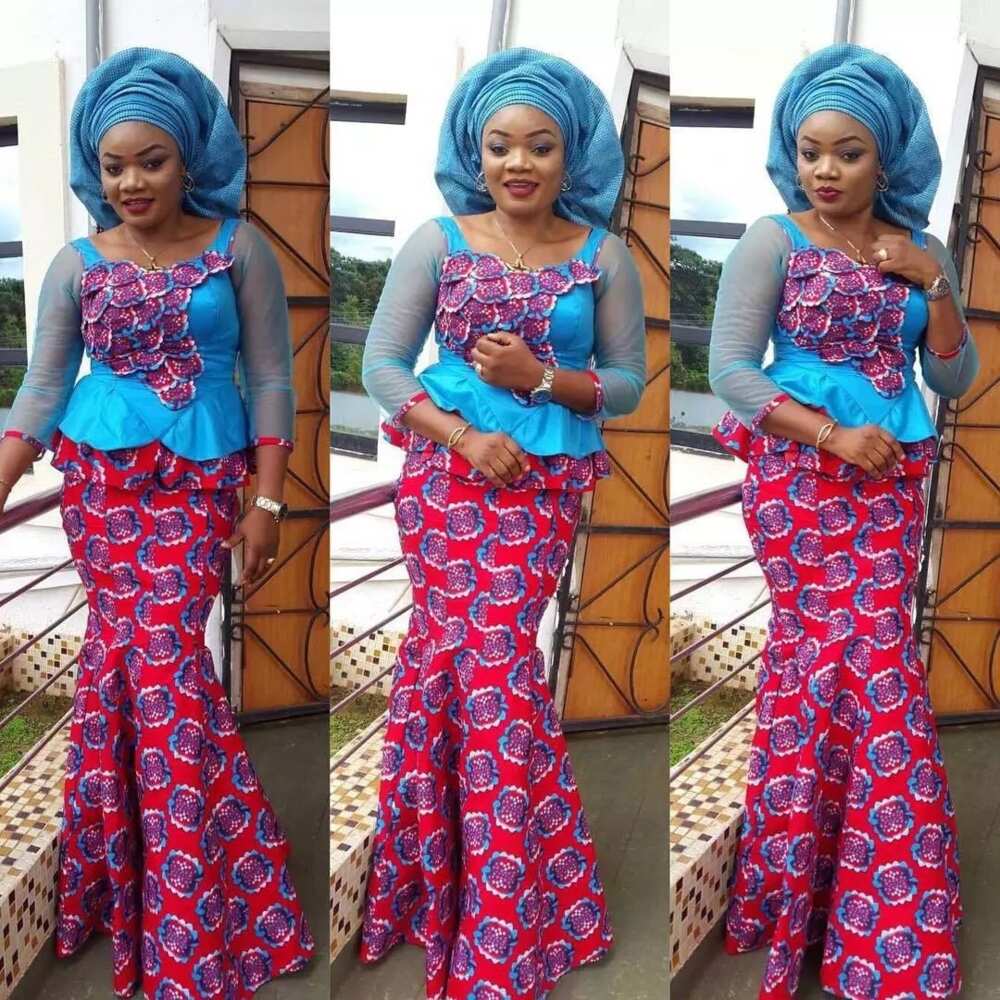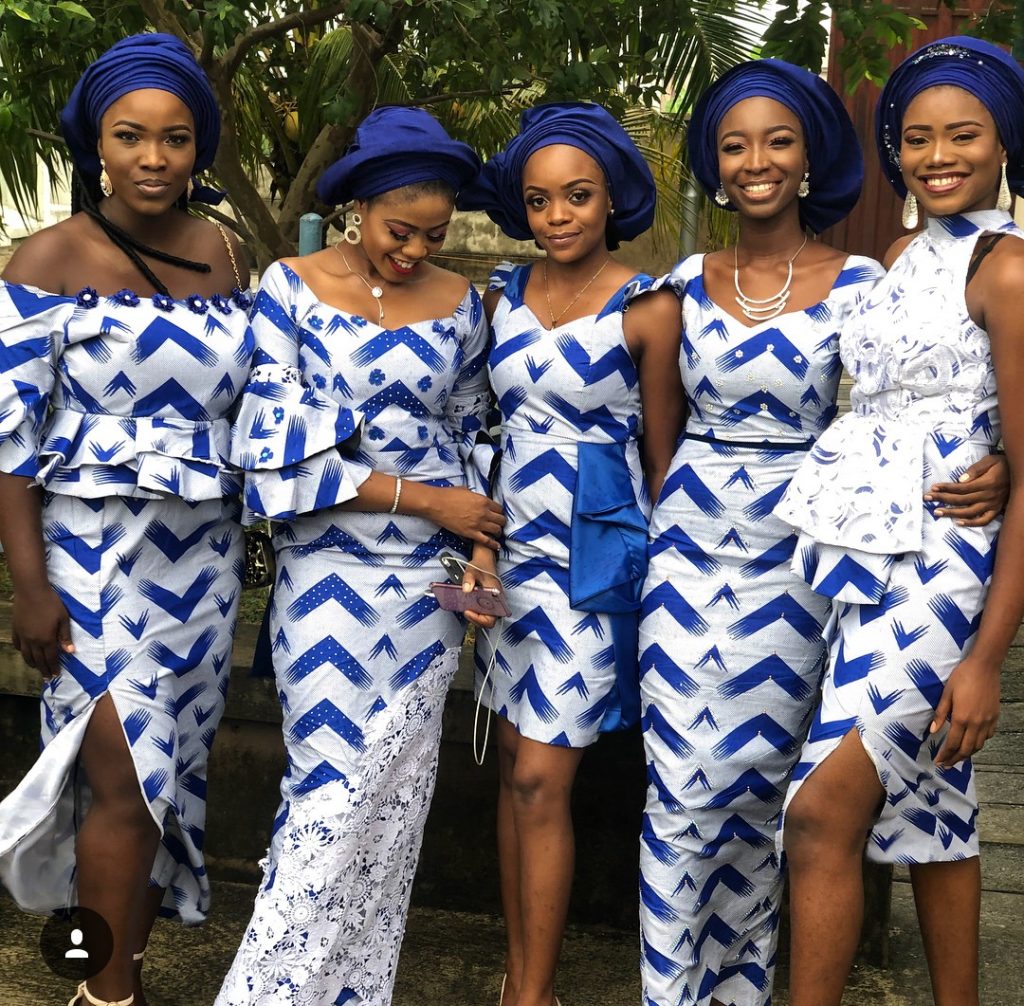 Read Also;
Latest Nigerian Bridesmaid Dresses
Conclusion: Latest Ankara Styles For Wedding Occasion 
Attending ceremonies and parties is an inevitable thing for almost all Nigerians, no matter how much you try to avoid, a day will come you will have to step out in a classy style to attend one or two occasions and as such, need an individualistic Ankara style to rock to the party. We hope you'll find the Akara wedding styles above elegant enough to choose from.
Party lovers most times battle with questions such as  'which Akara style to rock to a new occasion? This usually happens when one has series of ceremonies to attend. An average Nigerian wouldn't want to repeat the same dress/style to the next occasion.
Of a truth, one cant exhaust fashion styles when it comes to Ankara fabrics. For more Ankara Styles for Traditional wedding occasions, Click here.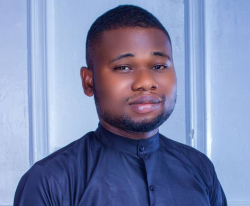 Latest posts by Gideon Agbaja
(see all)