Do you want to know about the latest National Task Force Salary Scale in Nigeria?, then you are on the right page as this article will provide information about the National Task Force Salary Structure and also the Ranks at National Task Force amongst other intriguing factors.
National Task Force also referred to as NATFORCE is one of the massive Recruitment in Nigeria hundreds and thousands of people aspire greatly to get recruited.
However, individuals as expected, desire to know the salary structure before they venture into it.
It seems difficult however to get the info online – hence, the need for this article! But we have an estimate of how much the officers earn annually.
So How Much is the NATFORCE Monthly Salary?
The starting wage for new recruits in NATFORCES depends solely on their educational level. I.e, you can't juxtapose the salary of someone with a WAEC certificate to someone with a Master's degree holder. Thus, the salary varies. However, there can also be bonuses given based on performance reviews amongst other factors.
Below is the current National Task Force salary scale in Nigeria
National Task Force Salary Scale in Nigeria
Prior to this time, the National Task Force salary might have been a bone of contention as the salary structure is not made public. Although the exact amount received by NATFORCE officers on a monthly basis can't be ascertained, all NATFORCE officers like other paramilitaries in Nigeria are paid a certain amount monthly.
Depending on the qualification and ranks, some NATFORCE officers earn more than 1,000,000 Naira annually and as such the calculations might be based on dividing the twelve calendar months by the said amount.
NATFORCE Official Ranks 
Apparently, the National Task Force ranks are similar to paramilitaries, like Police and Military forces. NATFORCE also has a similar chain of commands. The Commandant General is in the highest position in the service, while Assistant Cadet is the lowest.
There are both commissioned and non-commissioned officers in the National Task Force. Candidates with a bachelor's degree are put on level 8, while those with a Higher National Diploma are placed on level 7.
Lawyers and master's degree holders are normally put on level 9, while medical doctors are usually put on level 12. The following is a list of the various levels' ranks:
Level 3-5 – Assistant Cadre
Level 6 – Assistant Inspectorate Cadre
Level 7 – Inspectorate Cadre
Level 8 – Assistant Superintendent Cadre II
Level 9 – Assistant Superintendent Cadre I
Level 10 – Deputy Superintendent Cadre II
Level 11 – Superintendent Cadre II
Level 12 – Chief Superintendent Cadre II
Level 13 – Assistant Commander
Level 14 – Deputy Commander
Level 15 – Chief Commander
Level 16 – Assistant Commandant General
NATFORCE Recruitment Requirements 2023
Although no recruitment exercise is on at the moment, the requirements seem intact already as nationwide recruitment may commence soon.
Interested applicants should however note that the form is totally free and should disregard anyone asking for money in exchange for the form. Below are the recruitment requirements:
Nationality: Nigerian
Minimum Age: 20
Minimum Height: 1.63
Maximum Height: 1.66
Mode of identification: National ID, International Passport, Drivers License or Voters Card
Minimum of 5 Credits in SSCE/GCE/NABTEB/NECO including Mathematics and English;
B.Sc or Masters's Degree obtained from an accredited Tertiary Institution in any related discipline or an HND in a relevant course in any field of study;
Applicants must have good communication and writing skills.
How to Apply for NATFORCE Recruitment 2023
To apply for the National task force recruitment, you need to visit the application portal via www.natforce.org. Then, follow the steps below to submit your application.
Visit Natforce Website
Create an account with your active email
Verify your account via email confirmation
Fill out the online application form
Upload credentials
Submit.
Is National Task Force Approved in Nigeria?
Yes, National Task Force is duly approved in Nigeria by the Federal government.
National Task Force Nigeria uniform
The National Task Force Uniform is a combination of back-on black, back boots and the addition of the Nigerian force logo and Nationa logo as well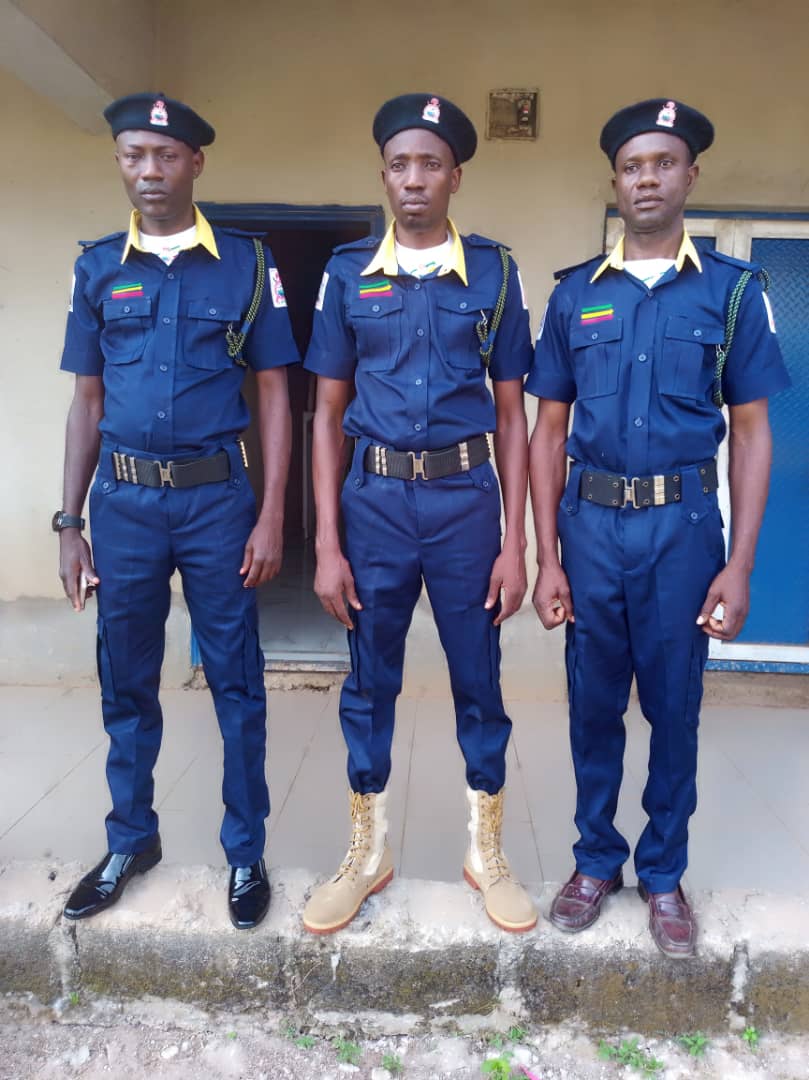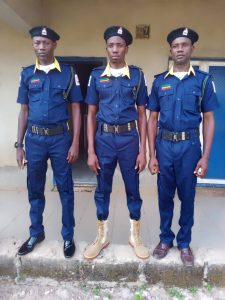 Read Also:
How To Become A Distributor of Bigi Drinks in Nigeria
Conclusion: National Task Force Salary Scale in Nigeria
As of 2021, the salary scale of NATFORCE has not been made public. However, with the above content, one can easily say/guess the amount received after dividing the annual income by twelve calendar months.
With the expertise of our team, we urge you to keep in touch with us as the info will be updated once received and verified.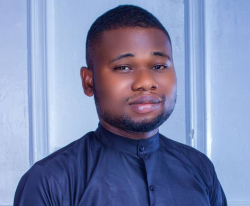 Latest posts by Gideon Agbaja
(see all)