HaI lost my BVN SIM Card has been one of the most searched queries on google by Nigerians who got stuck in a situation where only their BVN can free them.
Losing your BVN SIM card is not the worst thing that could happen to you, due to so many reasons which one of which is likely that you lost your phone with your BVN SIM Card inside.
However, I have got good news for you, in this article, I will teach you how to check BVN without a phone number, how to retrieve my BVN number online, and even how to change your BVN phone number online.
What is BVN?
If you have a bank account in Nigeria, obviously BVN won't be a new name to your ear. BVN simply means Bank Verification Number.
The BVN is almost as important as your account number as you can no longer carry out certain transactions without it. Transactions involving bulk room in your bank often requires BVN to verify your identity.
Before the advent of Bank Verification Number, you could lose your sim card and it wouldn't affect any of your transaction activities in any way.
However, things have changed due to modifications and innovations in Technology and you can't do without your BVN.
"I Lost My BVN SIM Card"
In a situation where your phone gets stolen, you could risk the danger of your bank account getting compromised by thieves or even hackers.
Since your sim card is tied to your BVN, getting an OTP will be very difficult you may not be able to perform certain transactions
The worst thing that could happen to you is when your phone with BVN SIM falls into the hand of scammers and hackers. They can make away with your private information and money, the end results could be catastrophic.
Once you have lost your BVN SIM card you should make haste and look for ways to retrieve your BVN even without a phone number.
Again, you should endeavour to change your alert SIM via any bank branch of your bank so hackers won't make their way with your money.
If your ATM Card is lost in the process, you can as well request a New AM card and ask for the old one to be blocked.
How To Retrieve BVN Without Phone Number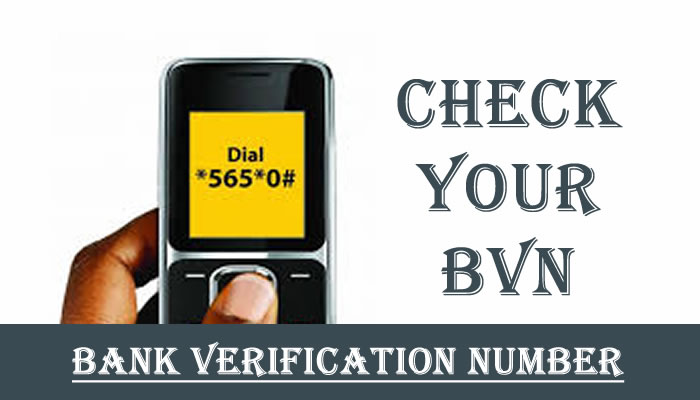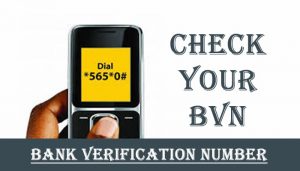 If you are in a situation where you lost your BVN SIM card for a long time and you can't correctly remember your BVN, you may wish to retrieve your BNV without a phone number.
Below are some effective ways to retrieve BVN phone numbers so that by the end of the day you won't be shouting "I lost my BVN SIM Card" again
1.

Using Internet Banking
The use of Internet banking is one of the most helpful ways to retrieve your BVN after a stolen SIM card.
Before you can retrieve your BVN without a phone number via Internet Banking, you are required to register for your bank internet banking service by using *556# on USSD.
Go to your bank internet banking page and sign in using your username and password. Depending on your bank navigation and menu settings, your bank verification number is displayed on the top of the menu.
With this anytime you want to retrieve your bank verification number, simply login to your internet banking account and you'll see your bank verification number.
This method of BVN retrieval is free of charge, however, you could need data to access the internet.
2. Using The Mobile App
Almost everybody uses Mobile App associated with their respective banks. One sure way to get your BVN if your phone number is lost is with the use of a Mobile App.
All you need to do to make this work is to download the bank mobile app and go through with the registration. Some mobile banking app requires a bank verification number for the registration, while some don't.
In the process of registration, you will be given a password and a unique login ID.
Once you have completed the registration steps, sign in using your mobile banking details.
To retrieve BVN without a phone number using your bank mobile banking app, look closely at the app, the bank verification number might be written on top of the mobile app.
For some mobile apps, you need to go to account settings and BVN to retrieve your bank verification number.
lastly, data for internet connection will be required to use the mobile App.
3. Check BVN Without Phone Number Using USSD
USSD code is another alternative to get back your BVN. All you need to do is dial *565*0# on your mobile phone to retrieve your BVN.
By using USSD, a service fee of N20 will be charged anytime you dial the code.
Please note: The mobile number must be the number used to enrol for your BVN. This retrieval method is only available to Airtel, Etisalat and MTN subscribers
4. Bank Visit
The issue of BVN is a very delicate issue that should never the taken for granted. If you find yourself in a situation where the above 3 methods don't work for you, I will suggest you go to the bank in person and tell them your problem.
You also need to understand that it is not easy for banks to give out Bank Verication Numbers without proper acknowledgement and documentation.
Some might require you to go through verification before issuing the BVN to you, while some banks will ask you to visit any of their branches.
Once you arrive at the bank, channel your issue to them and wait for their response, you can let them know you have lost your BVN SIM and would need to retrieve your BVN.
Don't forget to carry along your National ID card with at least 2 sports as this will be needed at the bank.
How To Retrieve BVN from First Bank
All the method of BVN retrieval also works for First Bank. You can use internet banking, mobile app, USSD or visit any nearest First Bank branch.
I Lost My BVN SIM Card, Can I Change My BVN Phone Number?
Yes, your BVN phone number can be changed. But none of the aforementioned methods works for changing a BVN phone number.
It is impossible to change your BVN phone number online or with USSD. You can only change your BVN phone number when you visit the bank in person with an ID such as a drivers licence, National Identity card, Voters card, international passport and recent passport photographs of yourself.
Do not fall victim to scammers promising you that they can change your BVN for you online, this service can only be done at bank branches and only bank personals should you entrust the work of changing your BVN phone number.
Steps To Change BVN Phone Number
Below are due procedures involved in changing BVN phone number;
1. Get An Affidavit
Before going to your bank to get a new BVN phone number, ensure to have a sworn affidavit with you because the bank will always ask you for it before doing anything.
Your Affidavit should come with a declaration that you own the lost phone number and don't have access to it again.
3. Means of Identification
National ID card, Voters card, Birth certificate, Declaration of Age, International Passport or drivers licence will be required.
4. Go To The Bank
Once you have gotten these documents, head straight to the bank and request for change of BVN phone number
Do note that your Alert Number could be entirely different from your BVN number. You can choose to use the same phone number or different phone numbers.
5. Validate Your BVN
At the Bank, you will be required to validate your BVN, through this process, your biometrics will be captured on the system.
Once everything is done according to plan, wait for 24 hours and you will get a notification that your BVN is successfully linked to your new phone number.
How To Check BVN Online With Phone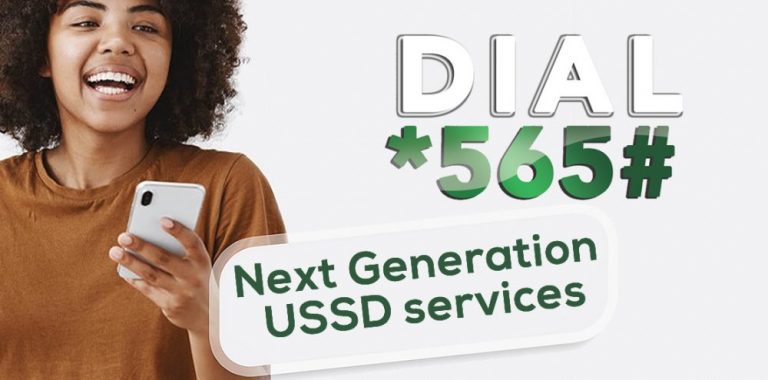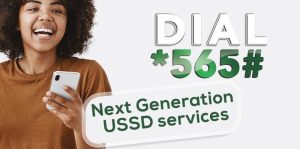 If you wish to verify wether or not your phone number has been successfully linked to your BVN, just dial *565*0# on your new number.
If you changed your BVN phone number recently, you can do the same thing and If it shows your BVN number, then it means the new phone number used to make that request is now your BVN phone number.
Now you won't be screening "I lost my BVN SIM Card" again
Common Issues With BVN in Nigeria
The Banks take BVN issues very seriously and any slightest mistake with your BVN could result to the inability to have access your own account or even withdraw from it.
If you are enrolling for BVN for the first time, it is very important you provide credible information regarding your identity and account so you won't have issues later.
Below are common issues with BVN in Nigeria
Irregular Name on BVN and Account name
Having Irregular date of birth on BVN, and account name
Irregular names on BVN, means of identification and even account number itself
Do note that it is very impossible for Banks to change your entire name on BVN. The document of affidavit will be needed in most cases.
Conclusion: I Lost My BVN SIM Card
In conclusion, If your BVN SIM card is lost, I hope this article has provided you with informative tips on how to retire BVN without SIM card as well as checking your BVN online.
If you have challenges regarding BVN kindly let us know in the comments.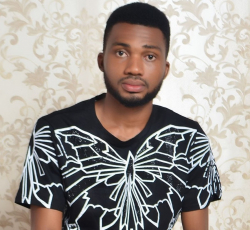 Latest posts by Benjamin Targba
(see all)