The sole aim of this article is to guide you on getting the best & powerful insecticides in Nigeria for your home. In addition, you will also discover the best insecticide for mosquitoes and bedbugs in Nigeria as well as its respective prices.
It is no longer news that Africans have the highest percentage of mosquitos in the world with Nigeria being the focal country.
Every year, we hear cases of malaria, typhoid, and other mosquito-related diseases. As an atter of fact; mosquito-related diseases have killed more people than HIV.
Malaria kills millions of Nigerians every year. Statistics show that Nigeria has the highest cases of malaria in the world with about 25% of all global malaria cases. While governmental and private health institutions do what they can to fight malaria, everyday people must also do what they can.
The World Health Organization (WHO) has advised and instructed us to take active measures to sanitize our environments and homes which will help in curing the rate of mosquitos in Nigeria.
One of the procedures is getting rid of bushes and stagnant waters in our environments as mosquitoes seem to breed and dwell in these areas.
On the other hand, some agrochemical companies have brought about some useful chemical substances called insecticides; to help in killing and curbing the spread of mosquitos in Nigeria.
It is very difficult to destroy mosquitoes completely but these insecticides go a long way in helping to reduce the breed and spread of mosquitoes in our environments.
Before we go into the best mosquito killers in Nigeria, let's understand how the insecticide market works.
Insecticide Market in Nigeria
The insecticide market is a strategic market aimed at giving an understanding of the latest market trends and future growth opportunities for the Insecticides industry in Nigeria.
This is effectively carried out by research from Euromonitor International's team of in-country analysts – experts by industry and geographic specialization.
Key trends are clearly highlighted and analyzed alongside the most current research data available.
The insecticide market in Nigeria provides answers to rising questions such as;
What is the market size of Insecticides in Nigeria?
Which are the leading brands in Insecticides in Nigeria?
How are products distributed in Insecticides in Nigeria?
How has COVID-19 impacted demand? Where have sales increased due to stockpiling amidst national lockdown?
How has enforced home seclusion and social distancing measures following COVID-19 changed usage patterns for Insecticides products?
Where is future growth expected to be most dynamic?
How important will sustainability and recycling be in generating future growth?
Having understood the need and relevance of the insecticide market in Nigeria, and without further ado, let us look at some powerful insecticides in Nigeria.
10 Best & Powerful Insecticides For Mosquito in Nigeria
Below is a collective list of the best insecticides in Nigeria you should always bank on when looking for the perfect mosquito killer.
1. Raid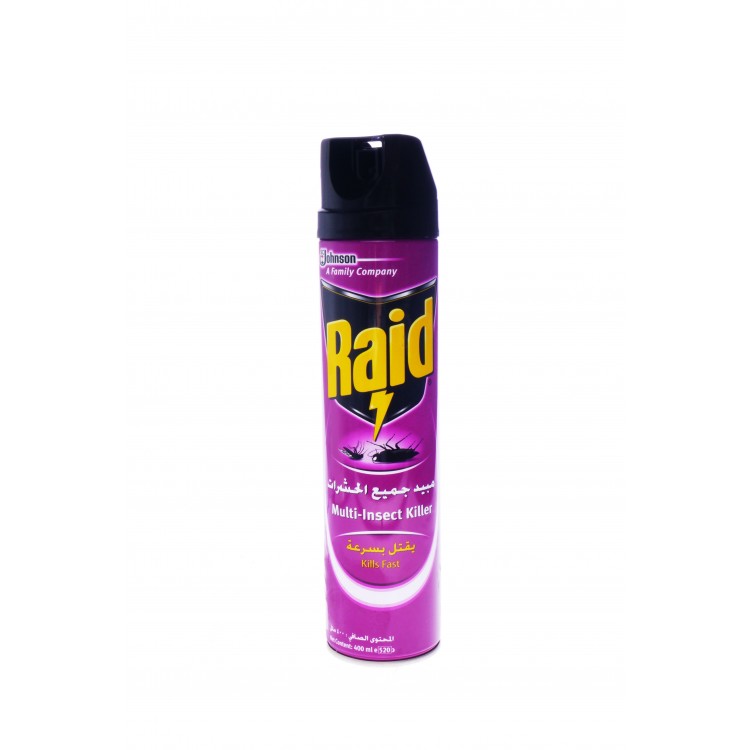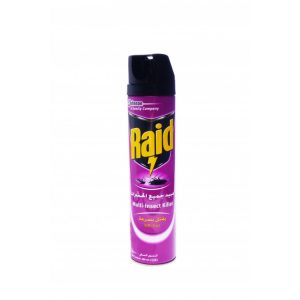 Raid; Kills burgs dead. Raid is my favourite insecticide in Nigeria because of its effectiveness in killing mosquitoes and other crawling insects.
Currently; Raid is the number one insecticide in Nigeria with its headquarters in Racine, America. The Insecticide company is owned by S.C Jonhson is a widely used insecticide throughout the world.
If there is one thing I admire about Raid insecticide is its instant action, it kills instantly once sprayed and you will get the satisfaction you desire.
After one spray, the effects and killing power last a lot longer. While this is an advantage, it also means you'll have to stay away from the room for longer.
This quick action makes Raid one of the top mosquito killers in Nigeria.
2. Snipper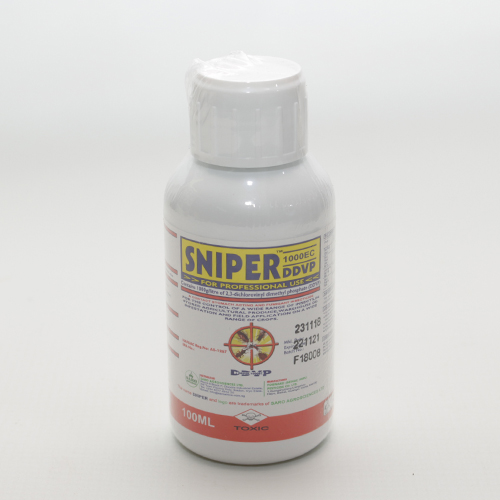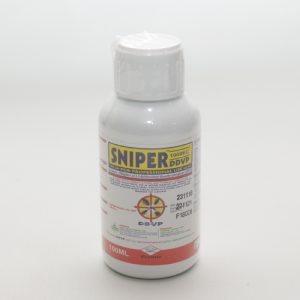 Snipper is another powerful insecticide but very toxic to Man. As the name implies; snipper is a sharpshooter destroying mosquitoes and all kinds of insecticides with just a shot.
In Nigeria, People abuse Sniper for suicide. However, it is very important to realize just how effective the insecticide is in doing what it was produced for.
Sniper is mainly for killing mosquitoes and cockroaches which is the second most common insect in Nigeria. It's available as a gel and when applied, it lures cockroaches to it. Cockroaches that ingest it can also infect other cockroaches before they die, killing others too.
Caution should be taken when using Snipper because its smell is very toxic to Man and has a long-lasting effect once sprayed in a room.
So to be on the safer side; you should always give an interval of 2 to 3 hours at most before accessing your room.
3. Baygon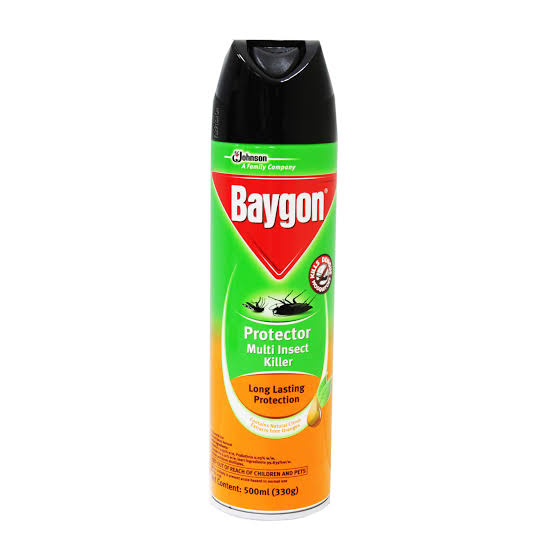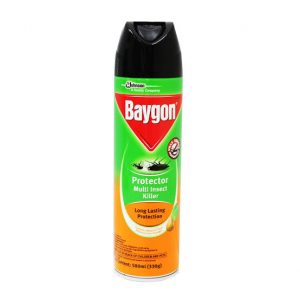 Baygon also makes the list of best insecticides in Nigeria. It is one of the most expensive insecticides in Nigeria produced by S.C Jonhson and his company.
You won't blame the brand because the product is very effective. With the Baygon insecticide, you can get rid of every pests, insect, and nematode in your household.
With just one or two sprays; all flying and crawling insects will be gone. The insecticide has one of the fastest actions ever.
4. Mortein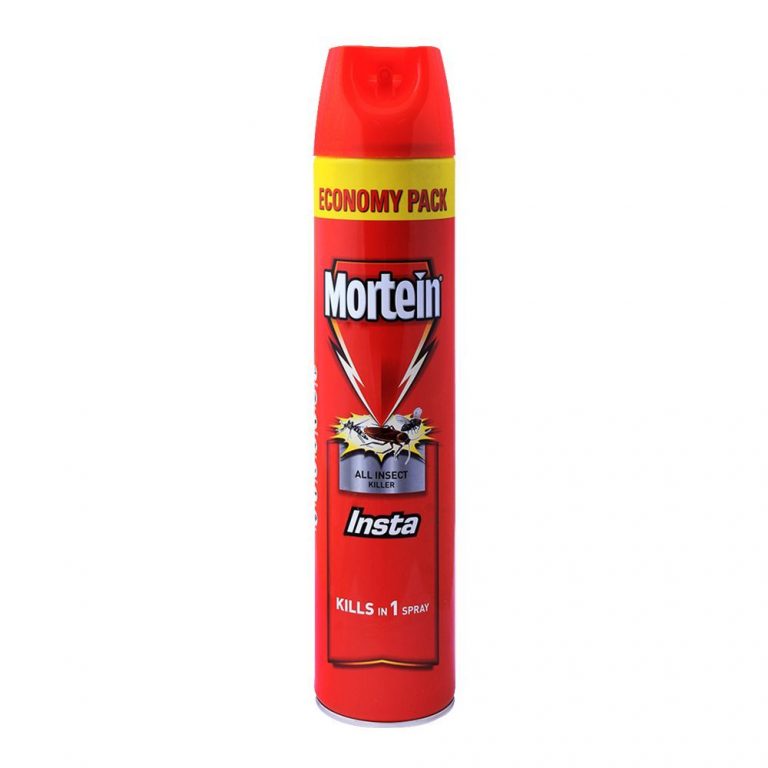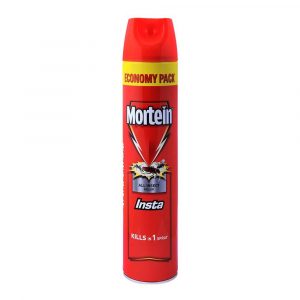 Another top insecticide worthy of mentioning is Mortein. This powerful insecticide kills insects about two times faster than other insecticides.
It is produced in Australia but has already won the hearts of many Nigerians. It's a spray and you can kill both flying and crawling insects with one spray. This includes; flies, cockroaches, mosquitoes, spiders, and ants amongst others.
One advantage of using Mortein is that it's as safe as it is effective and not as toxic as Sniper and other insecticides.
5. Rambo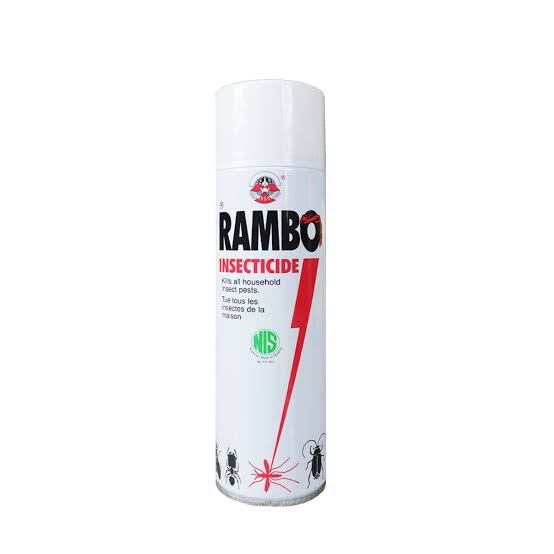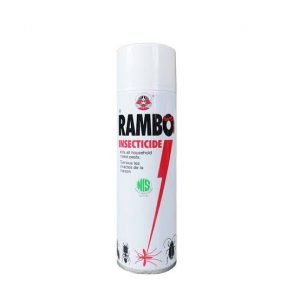 I wish to say Rambo derived its name from Sylvester Stallon; a famous Nollywood actor who has featured in so many blockbuster movies and giving us a lot of memories of our childhood.
Rambo is one of the leading insecticides in Nigeria, it is available in various forms; spray, powder, and liquid types.
Interestingly, Rambo insecticides are produced in Nigeria with its company in Lagos State. The brand has a direct aim to eradicate malaria in the country and is used by almost every Lagosian.
Nevertheless, Rambo kills other insecticides like cockroaches and ants in the same way. Rambo is a very common insecticide in Nigeria
6. Green Leaf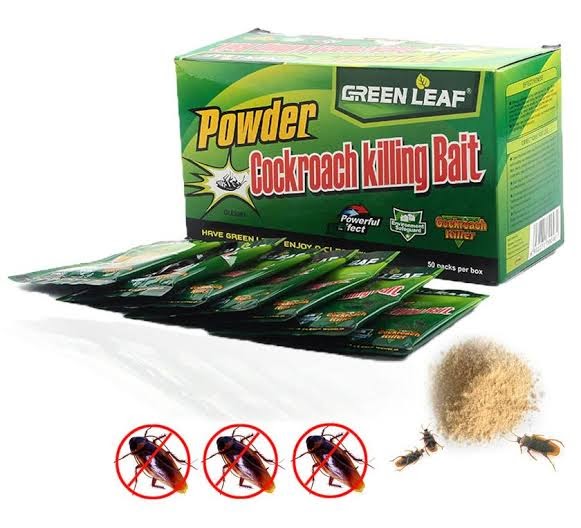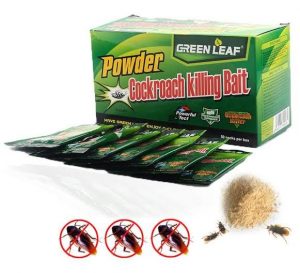 The Green Leaf insecticide is mainly available as a powder but works wonders. It functions as an ant and cockroach bait and killer.
Hence, if you're having trouble with those two stubborn insects, you can go for Green Leaf. You just need to apply it in areas where these insects are dominant and leave it to do their work.
7. Aragon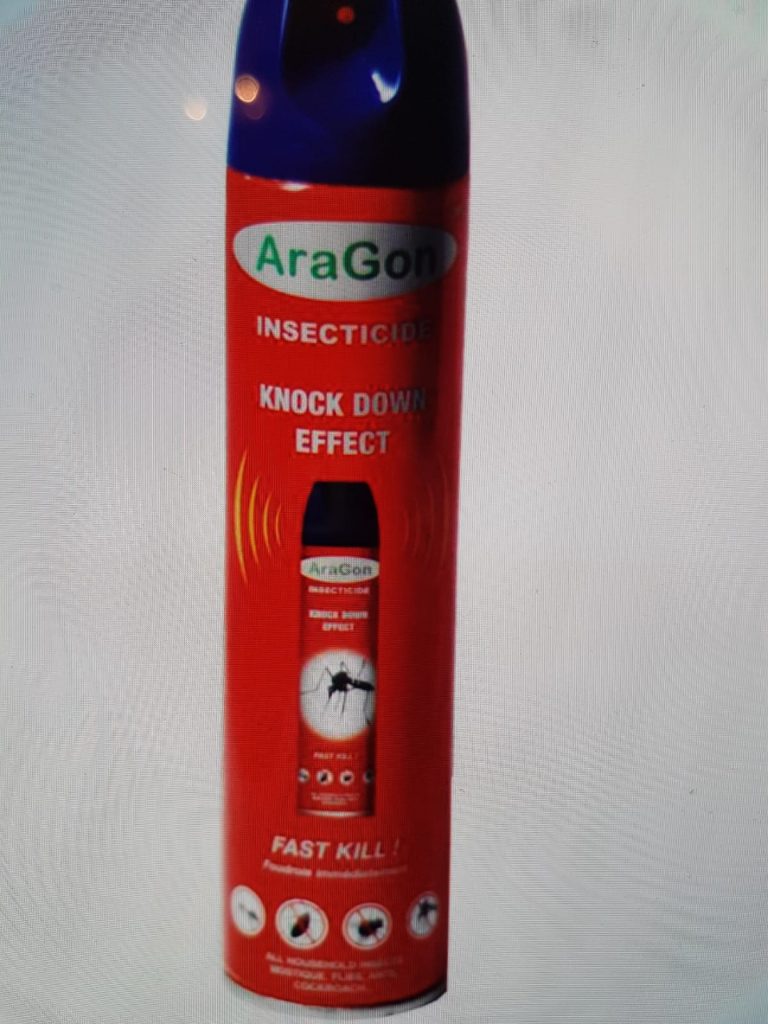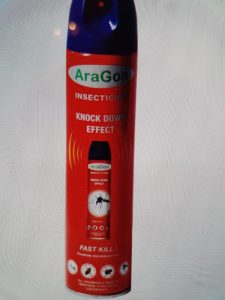 Again, Aragon is another leading insecticide in Nigeria. Aragon as aerosol spray 300 ml is used in the household by spraying walls and ceilings.
Due to the high-quality ingredients and our proprietary formula, this is only necessary once every 1-2 weeks. Its "Knock out effect "is a bombshell to flies, mosquitoes, flies, ants, moths, termites, and cockroaches.
8. Good Night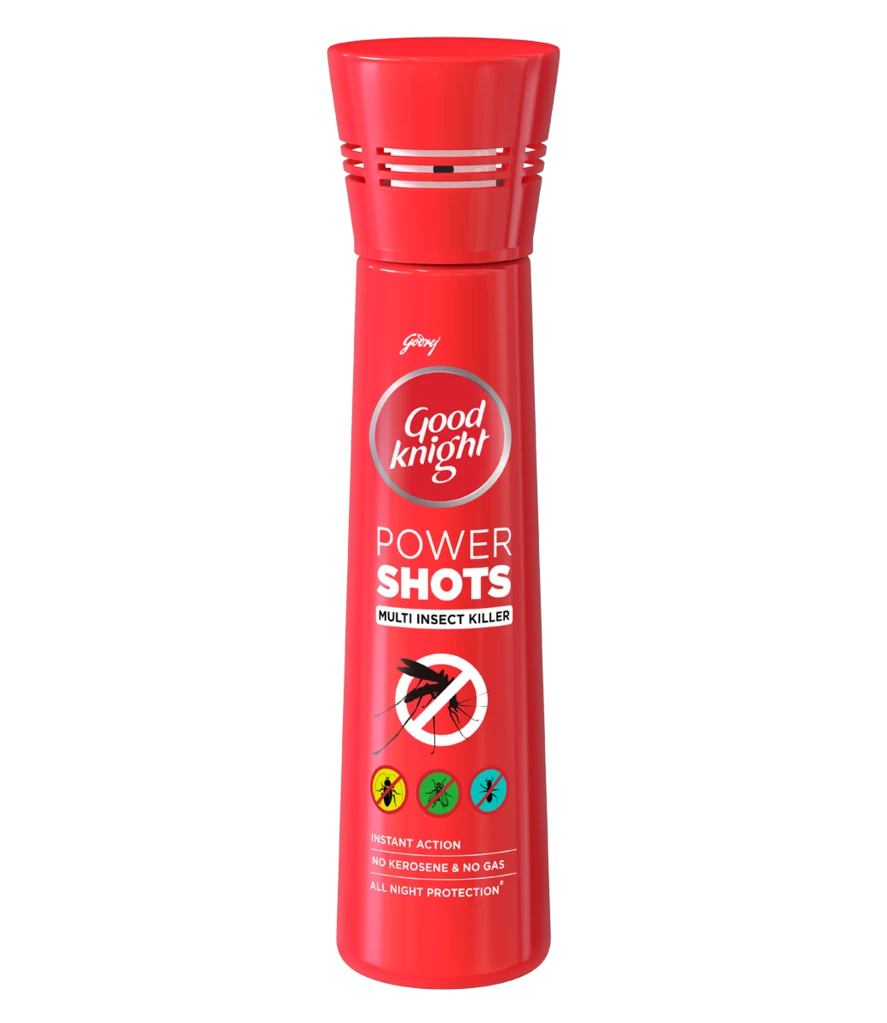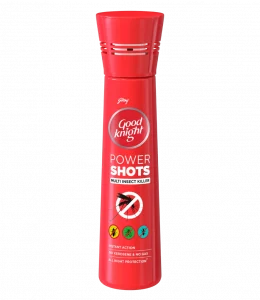 Good Knight is another sharpshooter insect killer with power shots. The insecticide provides instant action against harmful insects and can stay active for hours.
In addition, It comes in a relatively large bottle size that can give out 700 sprays. Needless to say; the insecticide has a pleasant fragrance which you won't detest.
9. Mobil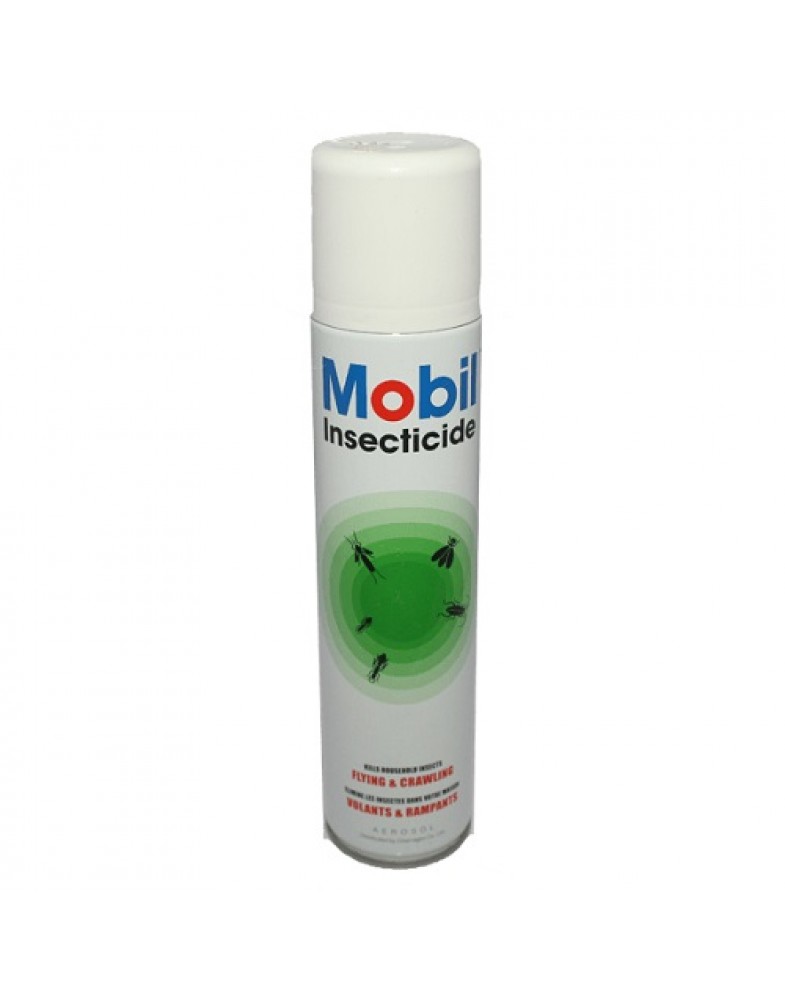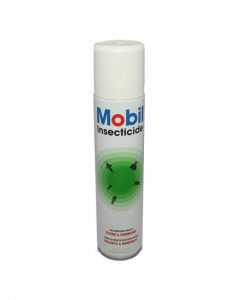 Mobil is both a filling station and an insecticide company operating widely in Nigeria. Among their product catalog is an insecticide. The Mobile insecticide is an innovative one that lasts long. Its killing effect can stay on for up to 8 hours after spraying.
Due to this strong killing effect, you can use this product outdoors as well. It stays concentrated in the area you spray
10. ActiveO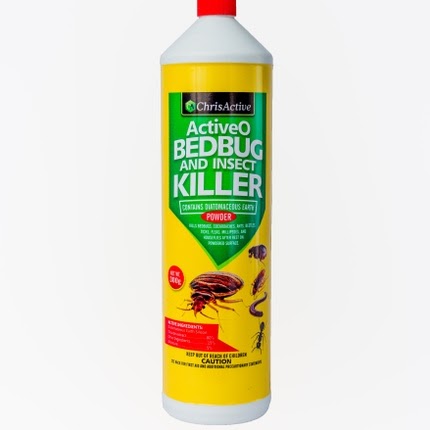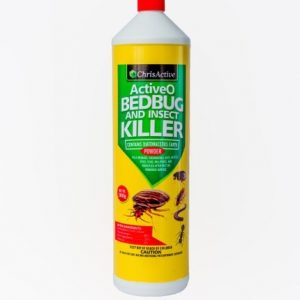 Do you need the best insecticide in Nigeria for bedbugs? If yes, you should try ActiveO. ActiveO is specially designed to fight bed bugs. This is a unique insecticide as it contains Diatomaceous Earth Powder. Once applied, it can go on killing bedbugs forever until it is removed, gets wet, or diminishes.
Best Insecticide For Bed Bugs in Nigeria
Bed bugs are insects from the genus Cimex that feed on human blood, usually at night. Their bites can result in a number of health impacts including skin rashes, psychological effects, and allergic symptoms. Bed bug bites may lead to skin changes ranging from small areas of redness to prominent blisters.
Bed bugs could be stubborn and disturbing at the same time. They are those insects that hide down or inside our beds and cause us discomfort while we sleep.
They are seen as a growing problem within all types of dwellings, including private homes, dormitories, cruise ships, army barracks, and shelters.
Below are some insecticides you can use to kill bed bugs
Active0
Tumeric Powder
Baking Soda
Sniper
Rubbing of Alcohol
Conclusively, as recommended by WHO, it is our duty to sanitize our environment and maintain good hygiene measures by the use of these insecticides. This will help in stopping the spread of mosquitoes in our homes and environments and keep us healthy and safe from malaria.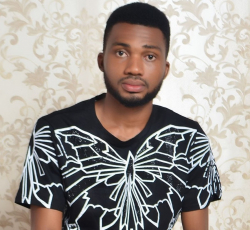 Latest posts by Benjamin Targba
(see all)